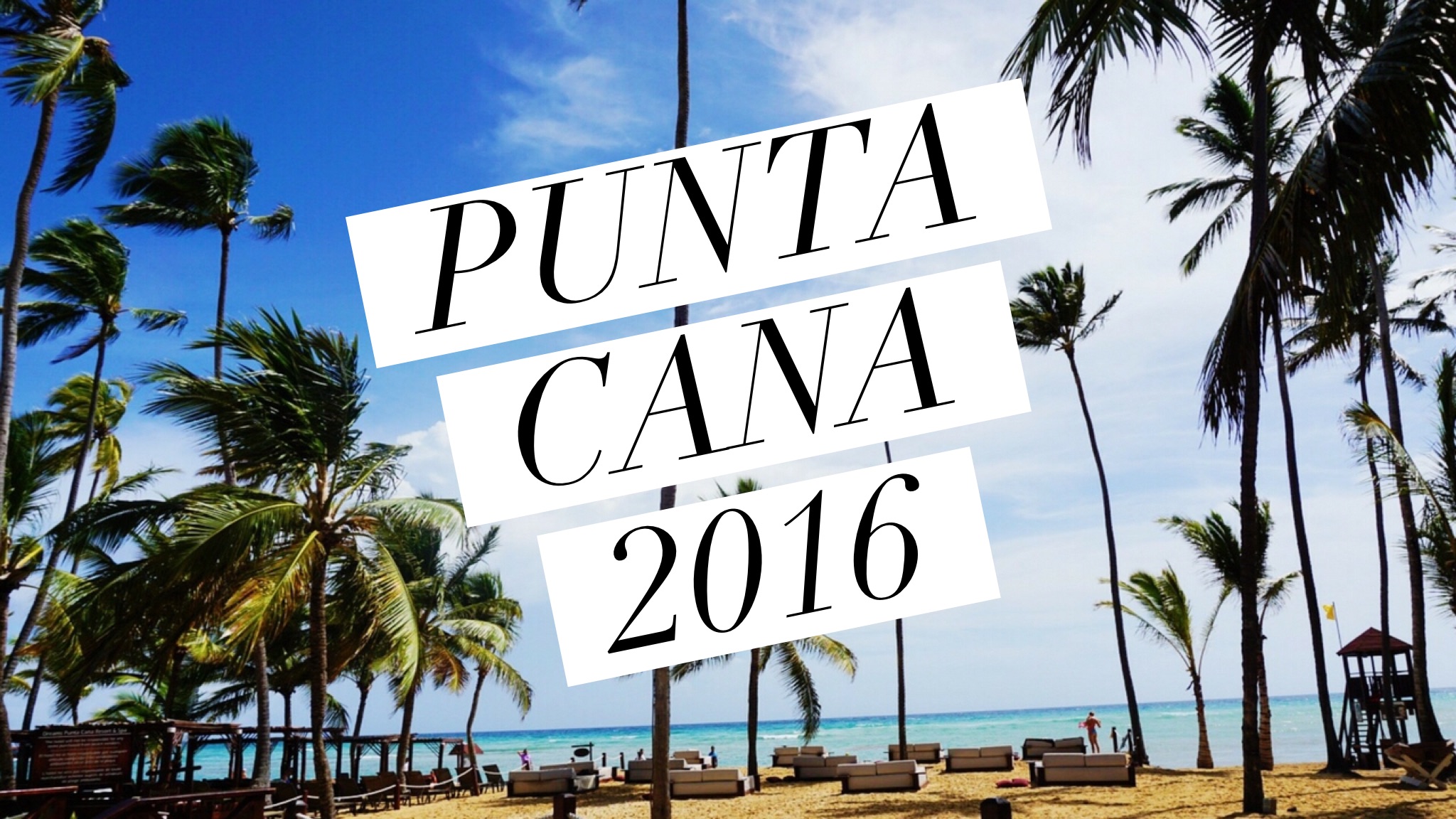 If you follow us on social media, then you already know that we traveled to the Dominican Republic a few weeks ago with our boyfriends for our bestie's wedding. Punta Cana to be specific.
Britta and I aren't really beach vacation people, but when your best friend/former roommate/most caring person you know asks you to stand by her side on her wedding day, you say yes and you go wherever she wants to go. Well, we are so glad Chay (the bride) decided to get married in Punta Cana because it was one of the best vacations of our lives!
We stayed at Dreams Resort which is an all-inclusive resort like most resorts in Punta are. The resort was HUGE and very well staffed. The rooms were very clean and the food was good. The best part was probably the drinks. We lived off this drink called an Iceberg which is basically a beer with a frozen margarita floater on top. SO GOOD. We booked the trip through the travel agent Chay used for the wedding which made the whole process easy.
Punta Cana was absolutely beautiful and even though it rained a few times, the weather was great (once you get past the humidity). We honestly spent the whole trip in the pool or sitting in the cabanas by the ocean. It was so relaxing and fun at the same time. It's a great trip to go on with friends or a S.O.
We wanted to remember this special trip so we decided to vlog as much as we could while we were there. Below is the first vlog which shows what we did for most of the trip and we will be making a Part 2 that focuses on just the wedding (which was our favorite part of the whole trip). Enjoy!
Have you ever been to Punta Cana? We'd love to know your travel stories! 
xo Carli