Compared to October, November was a breeze. It was our first full month in our new house, so that was super exciting. Most of the month was spent getting the space pulled together and it finally feels like a home! November marks the start of the holiday season so it's always an exceptional month in our book. Let's take a walk down memory lane…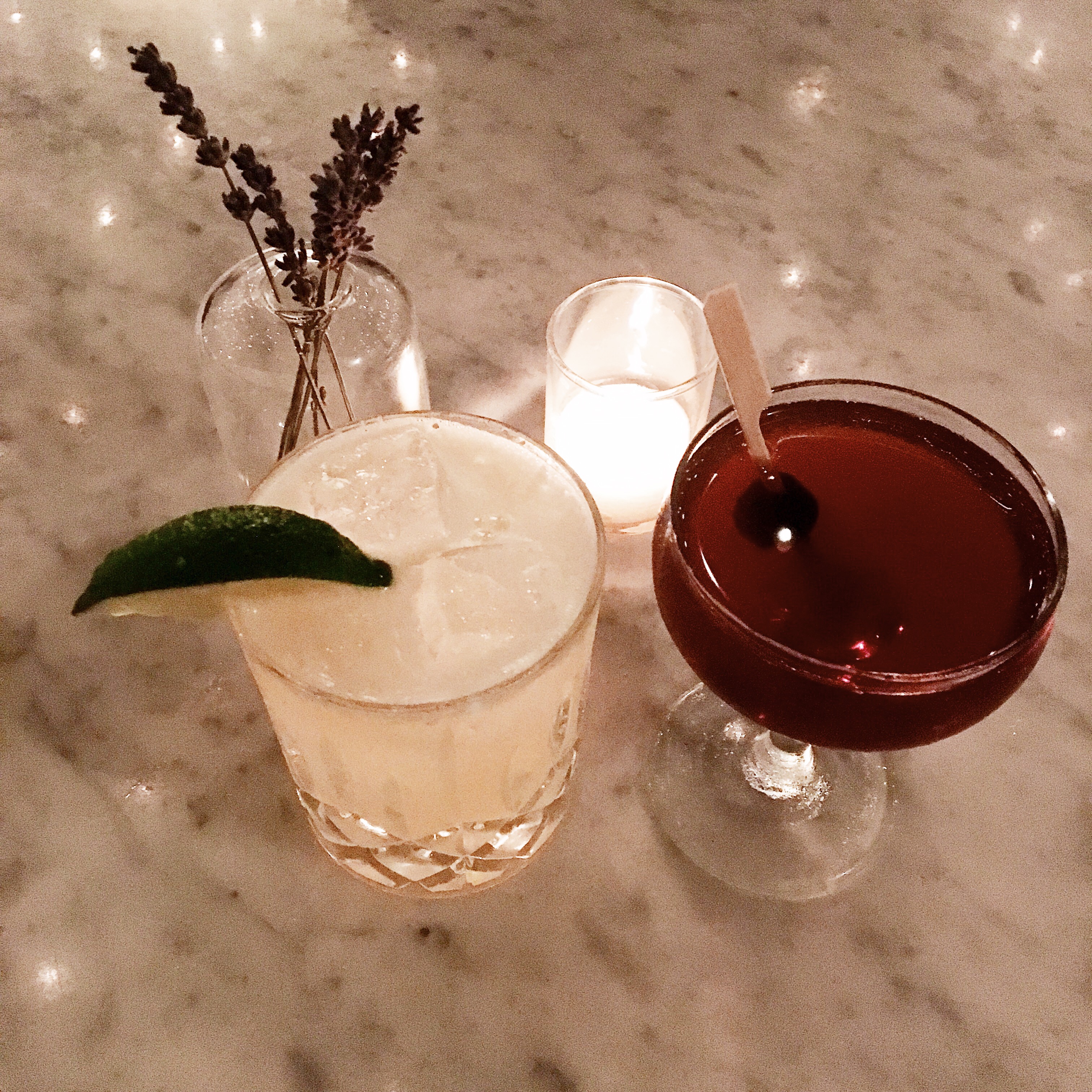 Tomritta Turns Four
My boyfriend, Tommy, and I have dubbed ourselves "Tomritta," and ee celebrated our four-year anniversary this month! Time truly flies. I can't believe we've been a pair for that long! Last year we went to Portland to celebrate, but this year the four of us took a trip to NYC in October so our trip funds were bone dry come November. However, we did have a lovely dinner at Kettle Black in Silver Lake. The interior is modern with trendy elements like marble tabletops and exposed light bulbs. Although the food was delicious they don't have a lot of vegetarian options, which is rare in Los Angeles! P.S. I apologize for the grainy iPhone photo.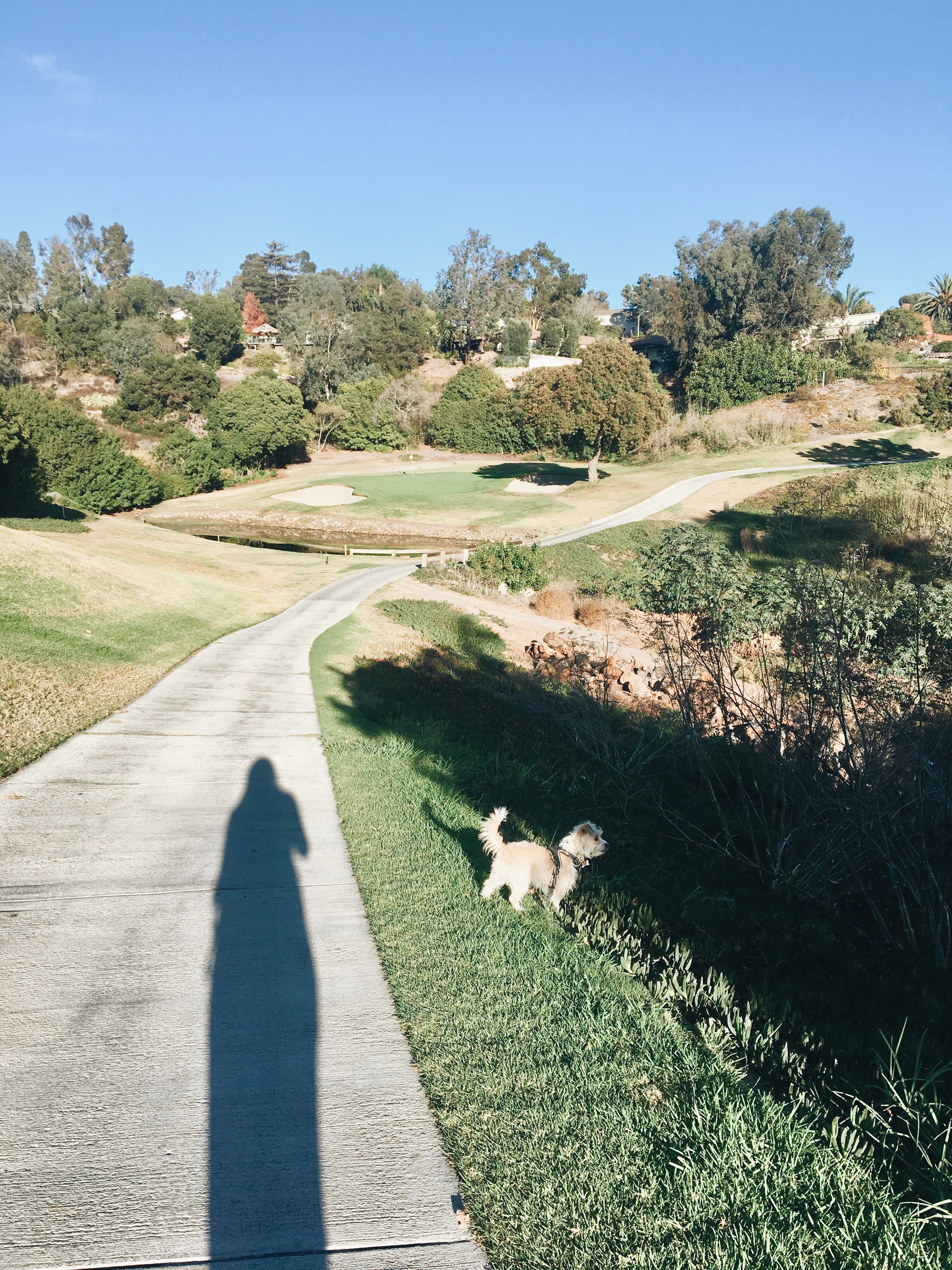 Thanksgiving
Thanksgiving is truly my favorite holiday. You may have seen our "What We're Thankful For" post. We enjoy reflecting on our blessings year round, but it was a nice to connect with you all and share them on our blog. It's so important to focus on the things in your life that make you truly happy and excited. For us, Twinspiration is at the top of that list! This was actually the first Thanksgiving we didn't spend together, which was…odd? I went down to San Diego with Tommy to spend the day with his family (pictured above), while Carli stayed home with her boyfriend and his dad. We both had wonderful meals accompanied by great company!
Christmas Tree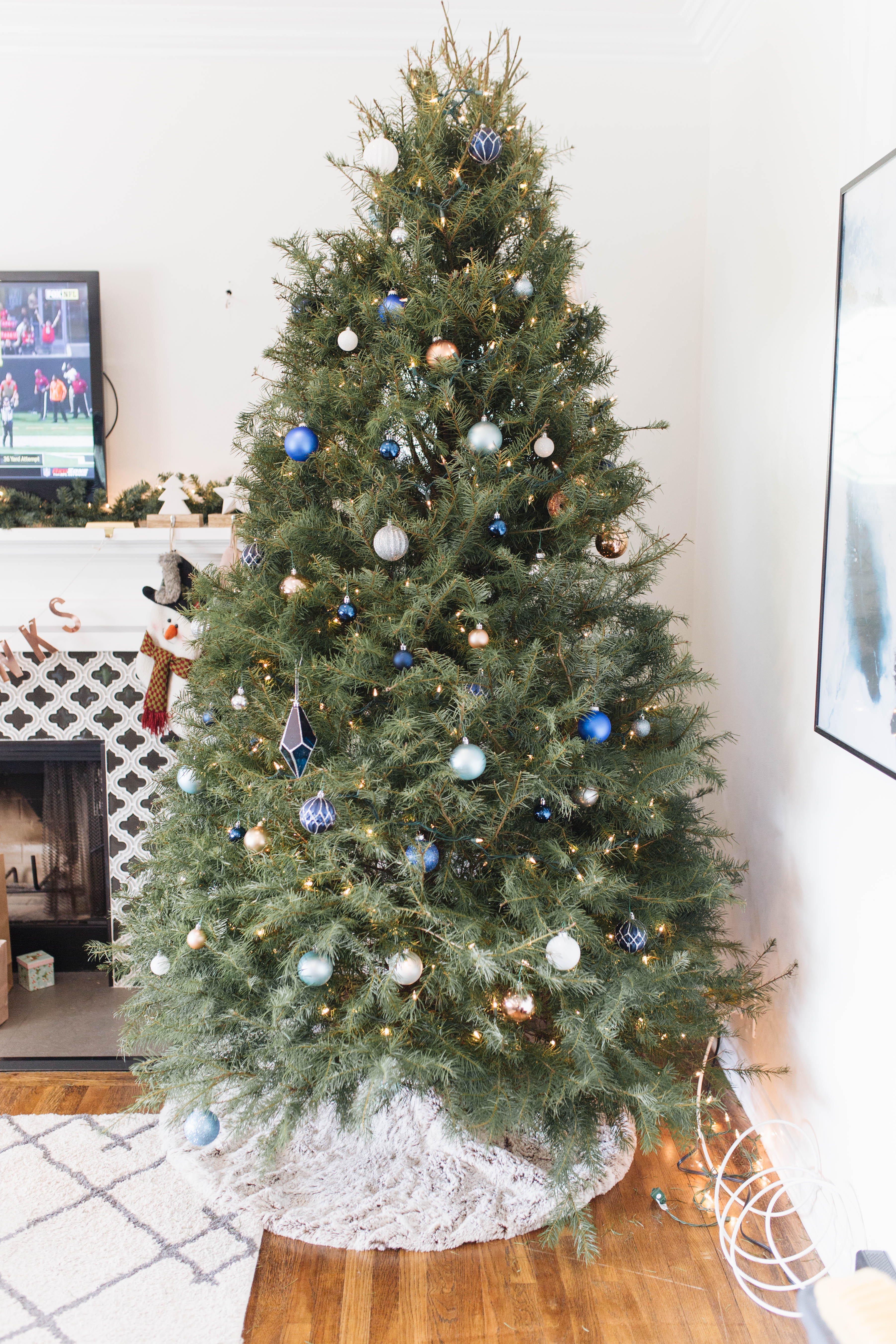 Last year we decided to get our Christmas tree the weekend after Thanksgiving so that it's up all month of December! We went to Home Depot and picked up a nice Douglas Fir. Having a Christmas tree in the house gives us all the feels. The smell itself is so comforting, and the twinkle lights make the whole house so cozy. We went with the same theme as last year, a mix of blues and metallics. This year we actually DIY'd some ornaments that will be coming to the blog soon! P.S. Ignore that white cable cord. Literally, don't know how to hide it haha.
Have you gotten your Christmas tree yet?!