Sometimes the stress of holidays can take away the fun of gift giving. We often have so many people to buy for and not a lot of time (or money) to do so. Carli and I LOVE making homemade gifts. They show the receiver that you put time and effort into their gifts, which usually makes them love it even more. And DIY usually means saving some money.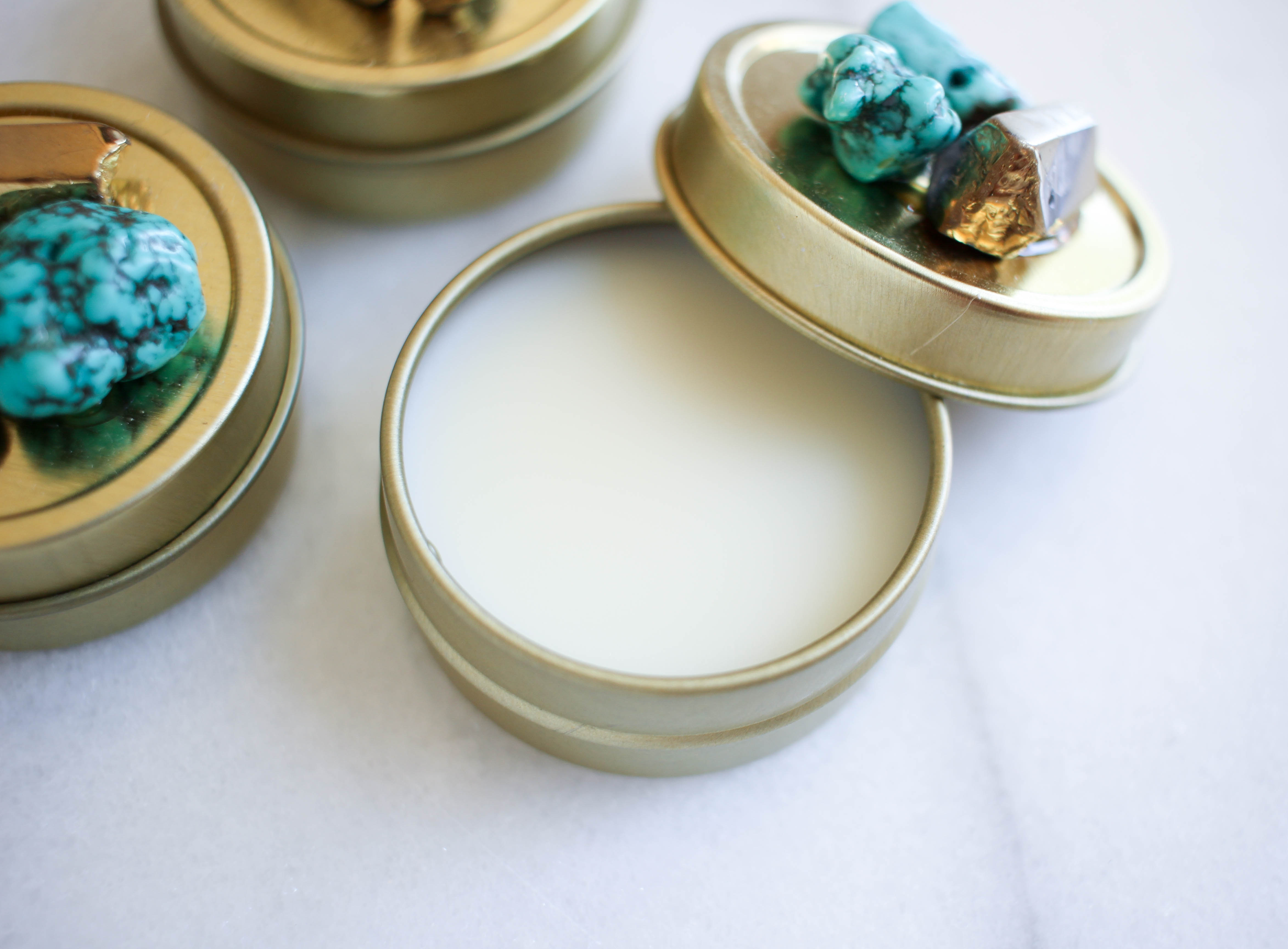 Carli and I made these lip balms in the past and wanted to share the tutorial with you because we think they would make a great Christmas gift! Make a ton and gift them to your co-workers or make an assortment for your secret santa. The best part about these gems is that they are completely customizable. Carli and I choose gold tins and gold/turquoise beads but you can decorate the tins however you see fit. Also, with the rise in popularity of essential oils there are more than ever to choose from! We decided to go with grapefruit since its one of our favorites but peppermint would be great for this time of year!
We hope you decide to try out this DIY because we think it's one of the easiest, best projects we've done!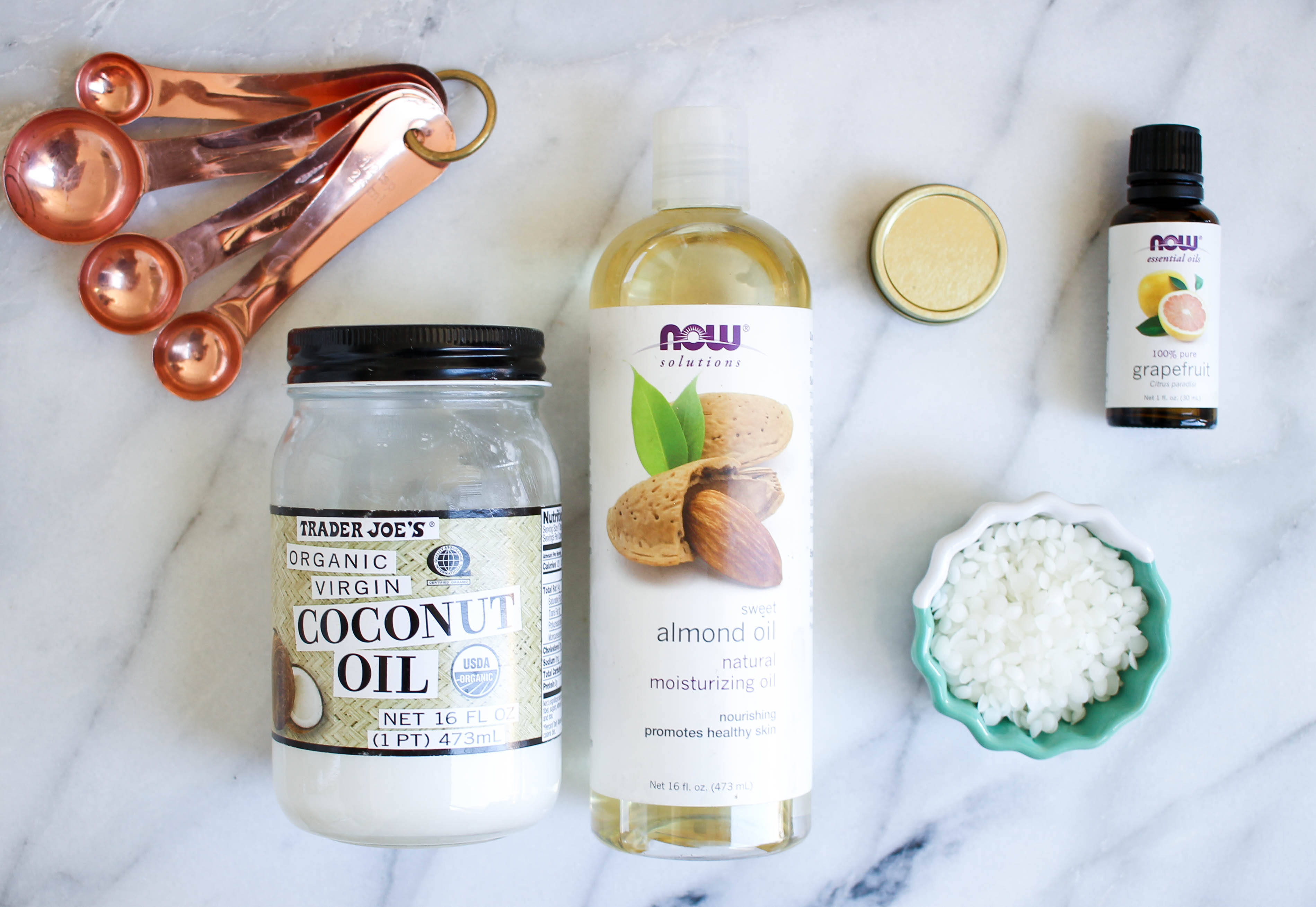 Supplies (for two lip balms): 
Directions: 
In a small dish mix together the coconut oil, beeswax pellets, and almond oil. Microwave for 1 minutes, stirs, and then microwave for one more minute. Dish will be hot!
Remove dish from microwave and immediately add 20-30 drops of your essential oil. This may seem like a lot but you need it to be strong enough to cut through the smell of the coconut oil.
Pour the mixture into your gold tin. Allow to cool for 15 minutes, until solid
Glue your beads to the gold tin lid using your E6000 glue.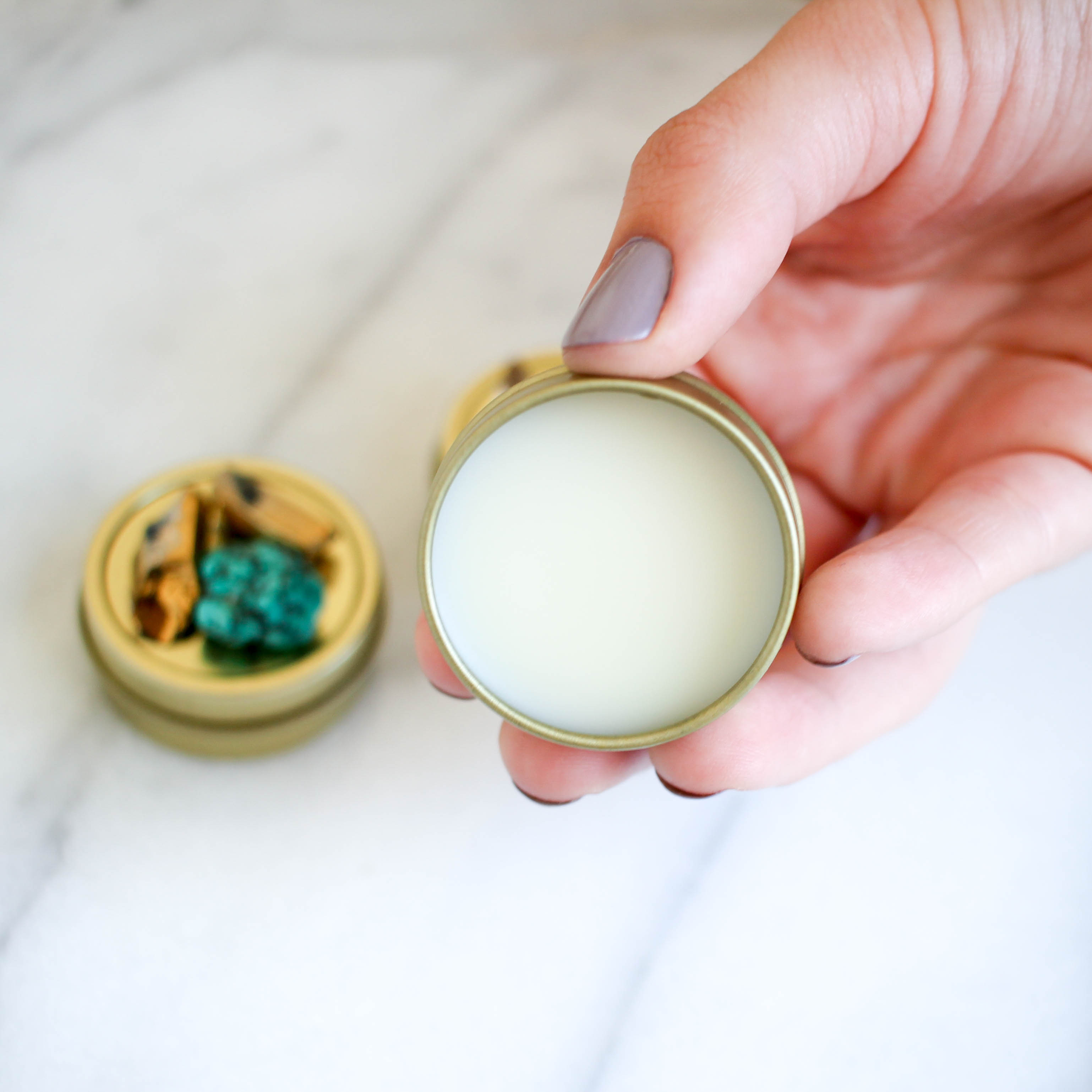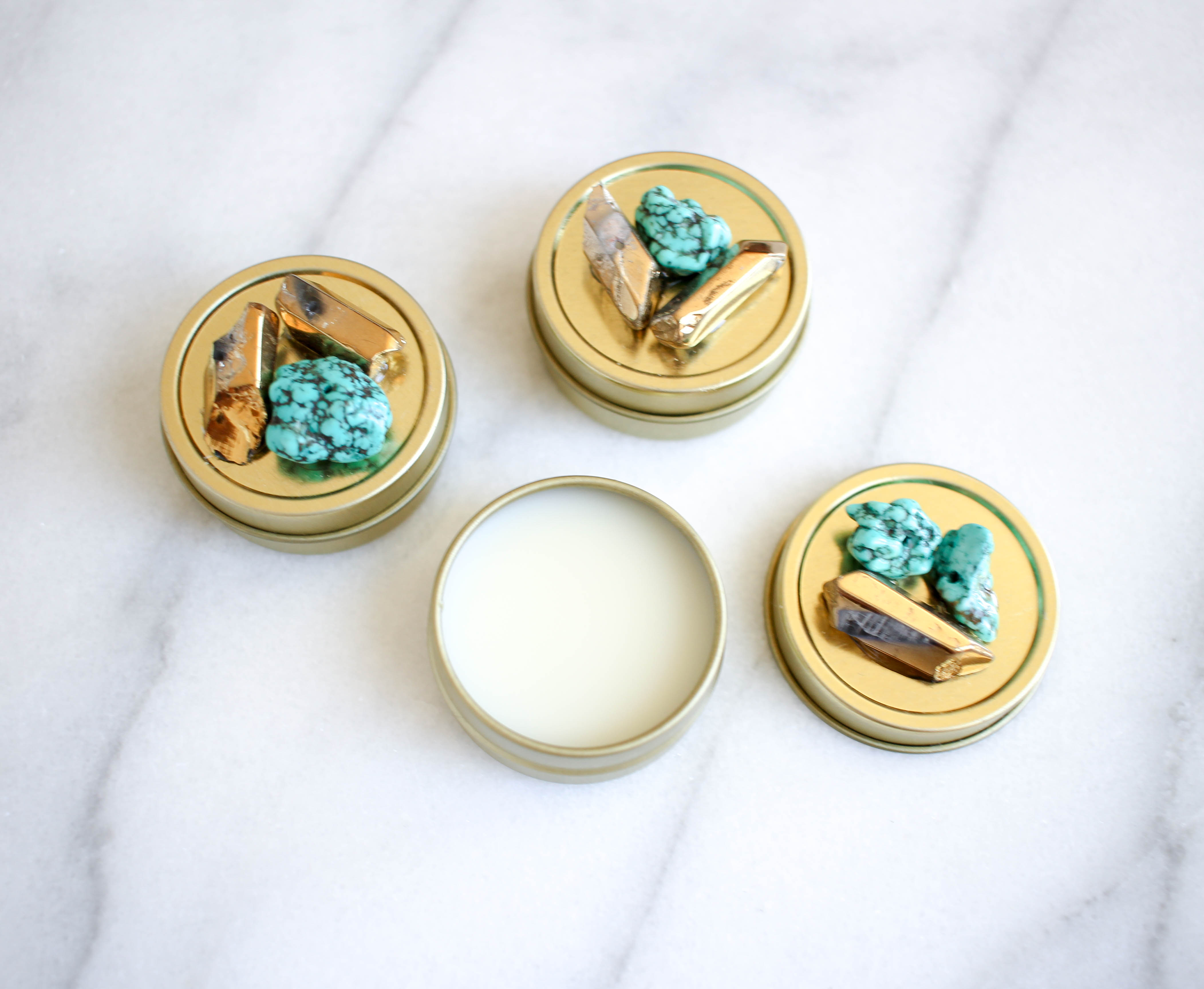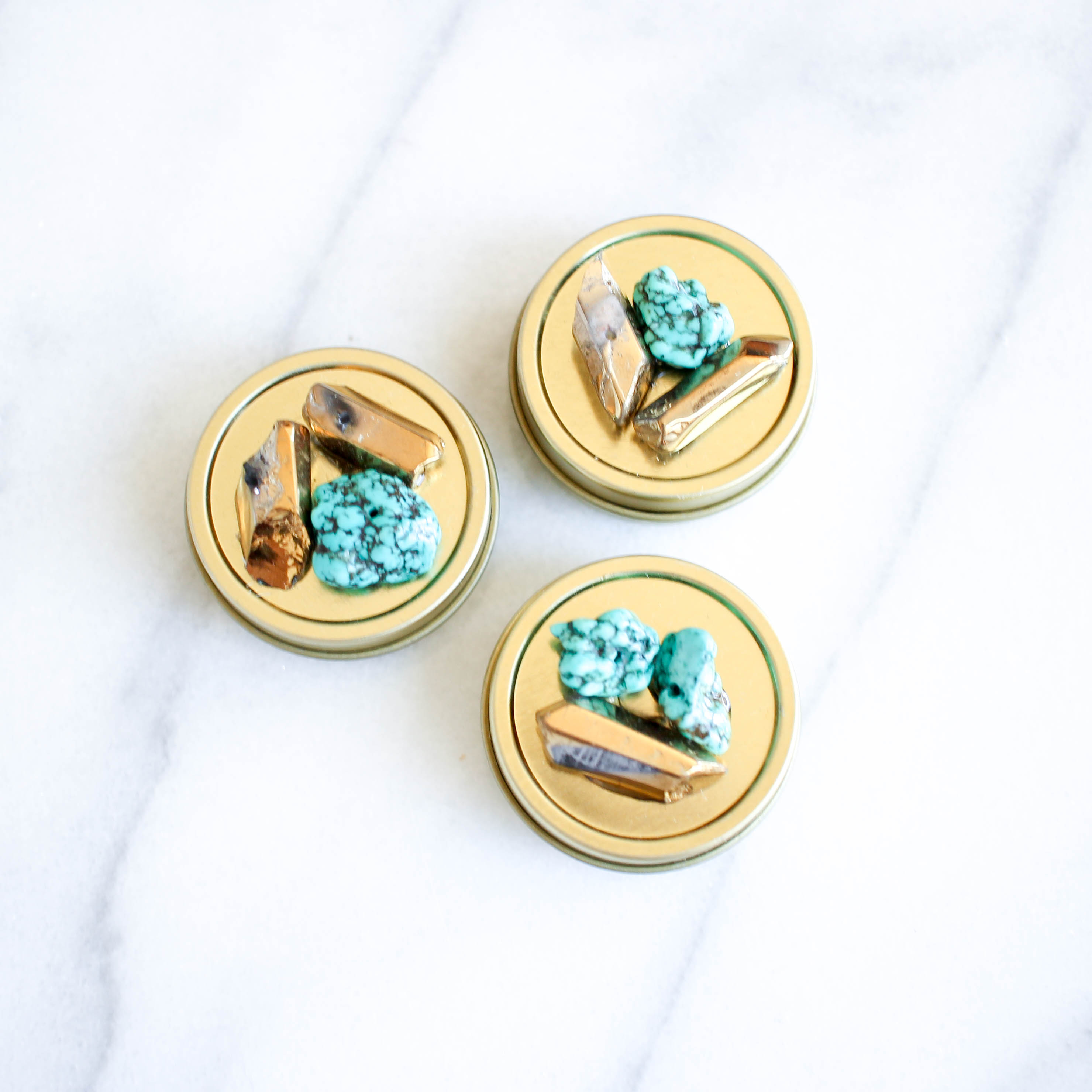 Do you have any good DIY gift ideas?!
xx, Britta