This is a sponsored post in collaboration with 7-Eleven. Thanks for supporting the brands that keep Twinspiration going! 
Like most people we like to spend our weekends relaxing and catching up with friends. Since we work full time we also spend most of our weekends blogging. Which doesn't really feel like work since it's our passion and we enjoy creating new content for you all! This fall we've definitely fallen into a sort of morning routine.
We always have to start our morning with…Coffee! Shocker, right. 7-Eleven recently released its first sustainable coffee, the Nicaragua Matagalpa Single-Origin Coffee. If you're unfamiliar with sustainable coffee it means that the beans are sourced from coffee-growers who are Rainforest Alliance Certified, which means the coffee comes from farms that meet strict standards designed to protect the environment. We're all about helping the environment and it's amazing that 7-Eleven can produce such a high quality coffee at such a low price! We've been addicted to 7-Eleven coffee ever since we moved to California. It's bold, delicious, and inexpensive (under $2!).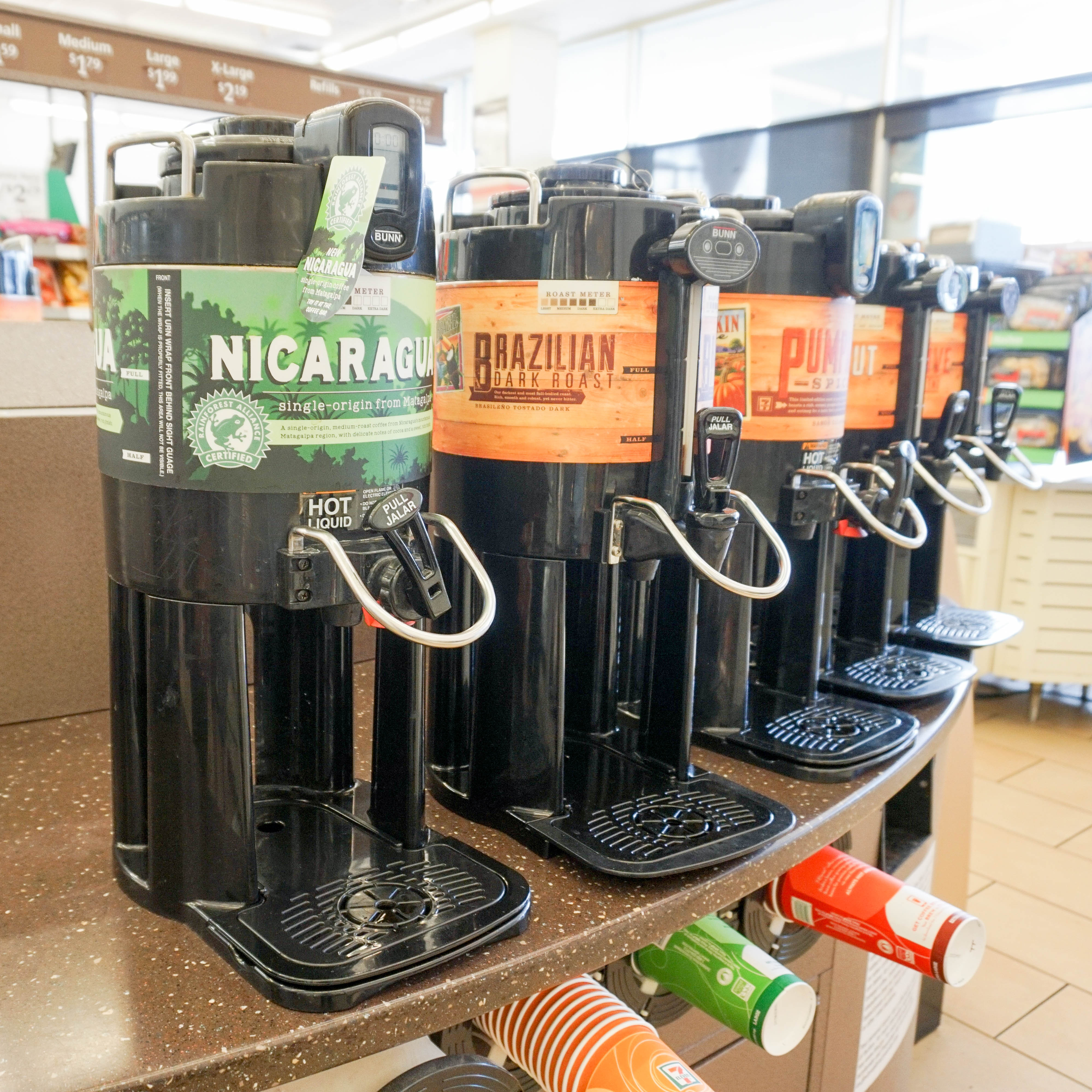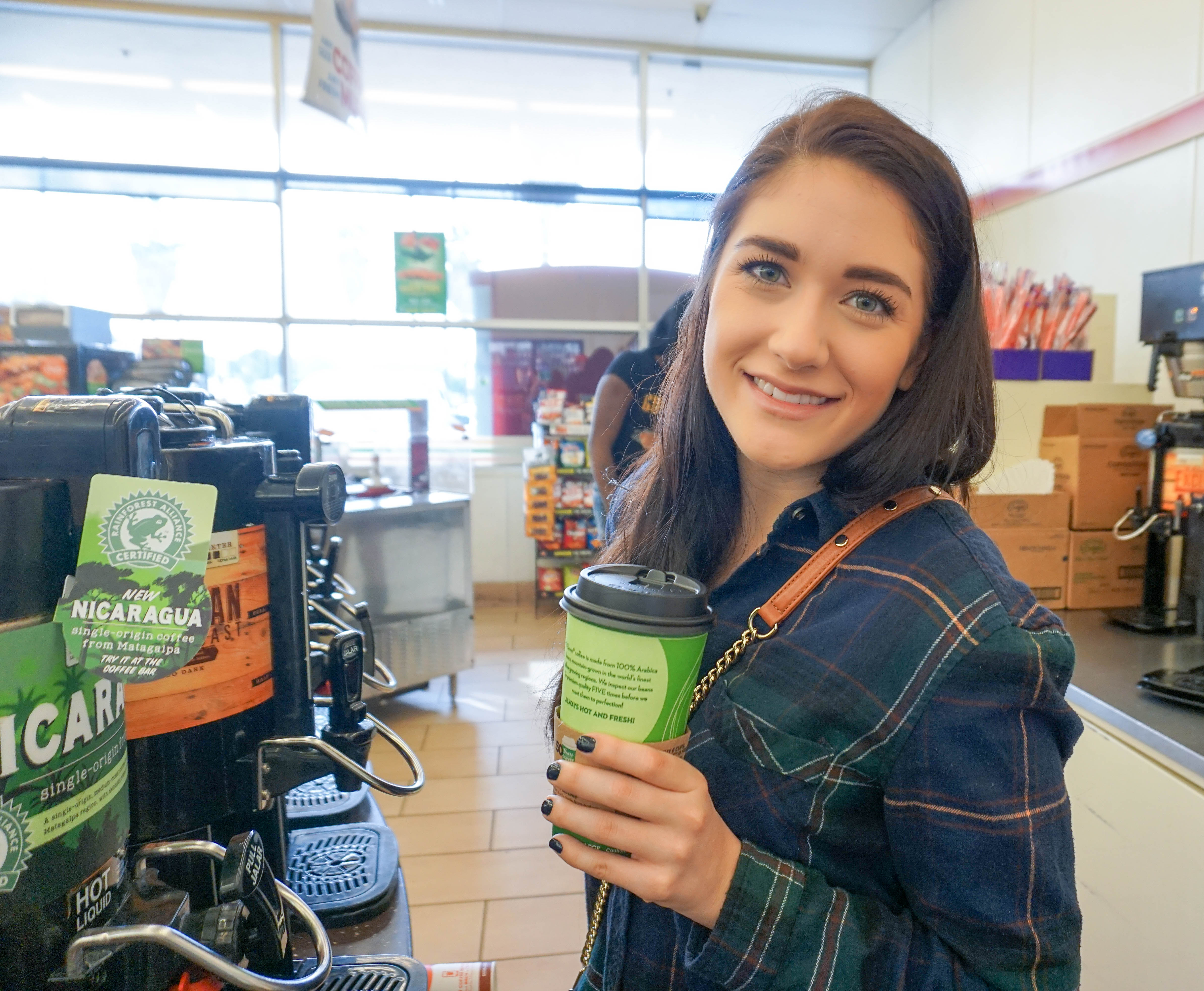 This past Saturday our weekend started with a trip to 7-Eleven to try the Nicaragua Matagalpa Single-Origin Coffee.
After we got our coffee we decided to walk to Griffith Park in Los Feliz. This is by far our favorite spot in all of Los Angeles, so thank goodness it's walking distance from our place! The park has a tons of trails, at all levels of difficulty. We usually walk from our apartment to the start of the park, which is about a mile total. It's a great spot to sit down under the trees for a nice break from reality (which we desperately need come Saturday).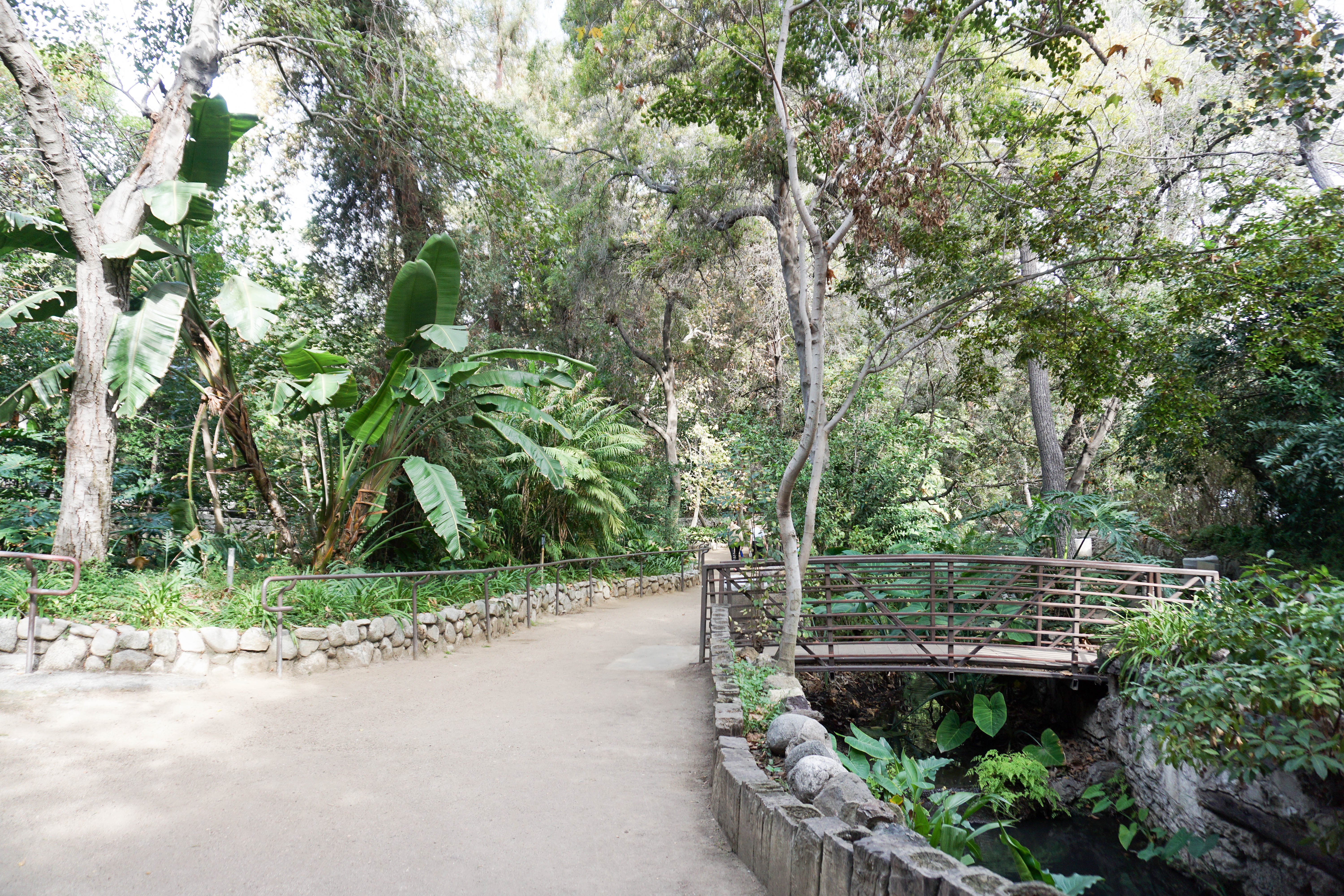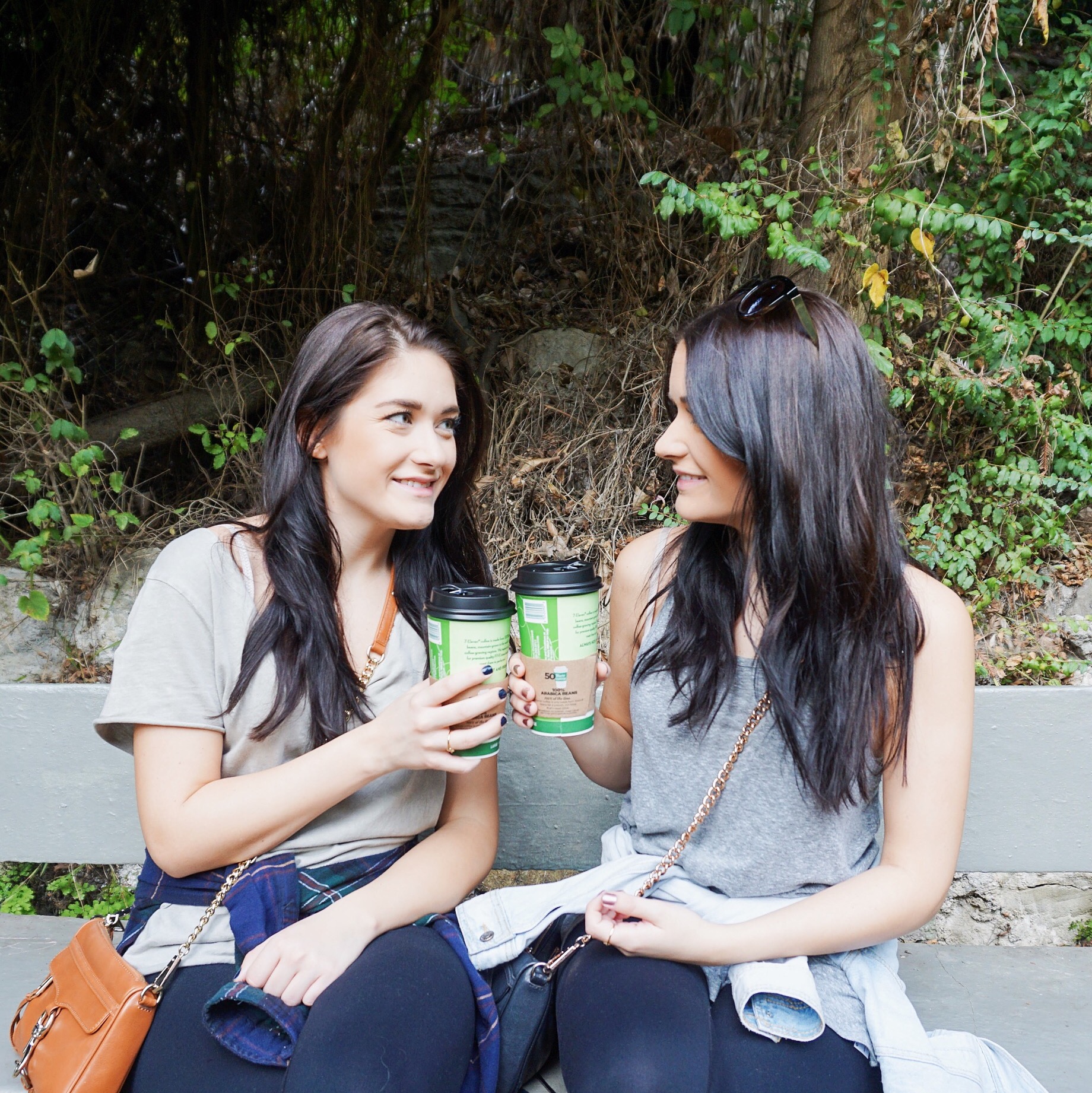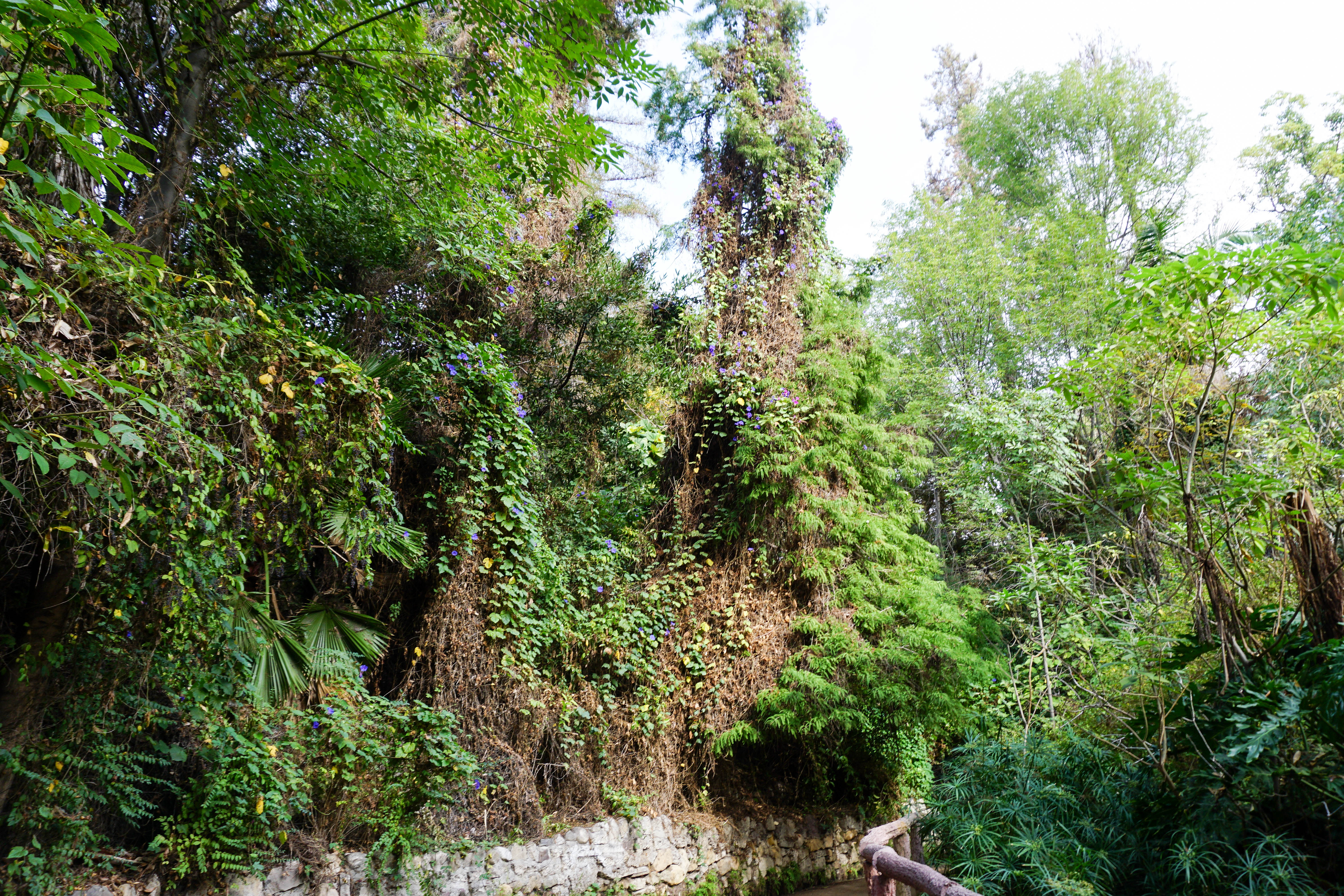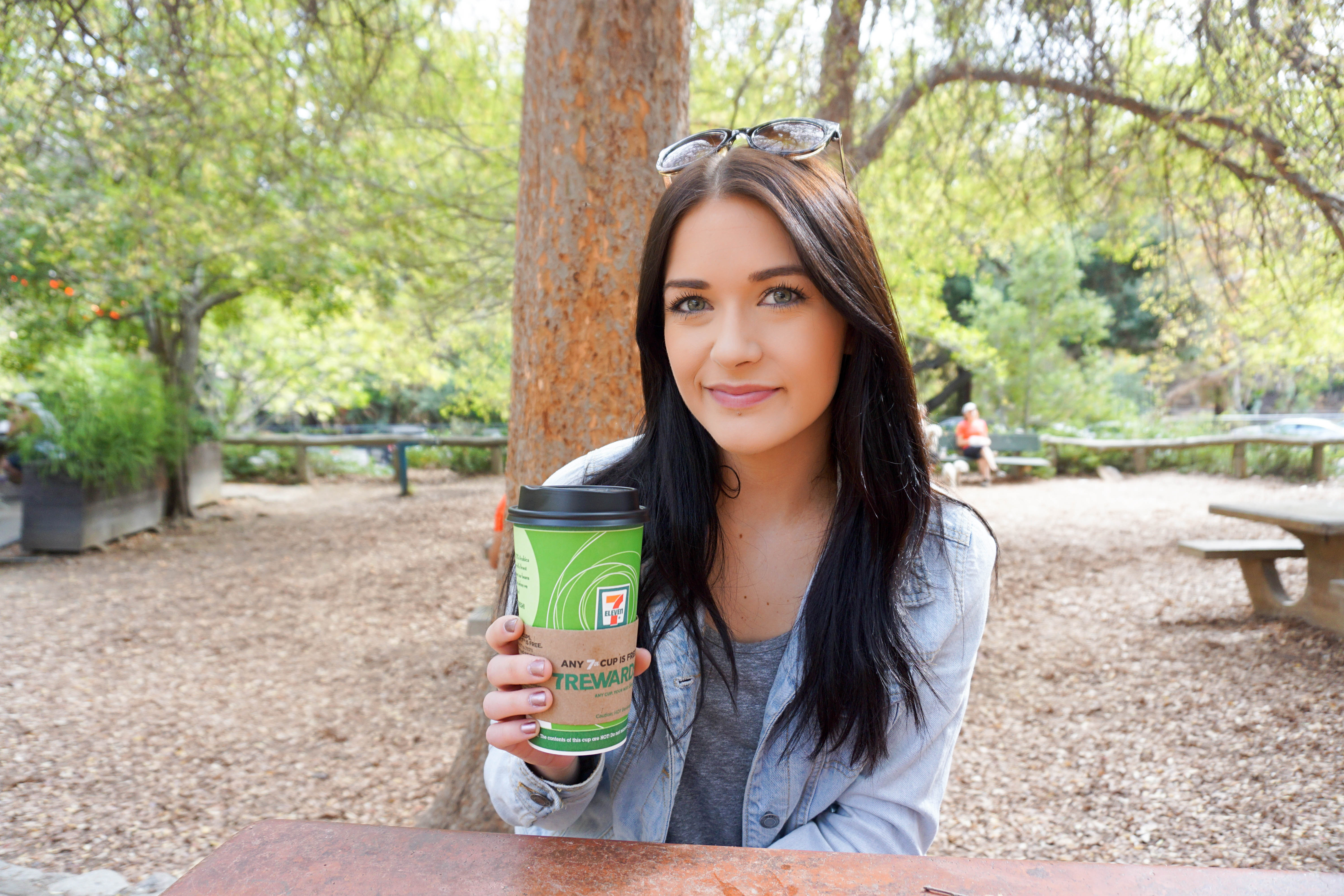 After getting home from Griffith park we decided to binge watch Gilmore Girls. We're getting SO excited for the re-make and thought we should re-watch the series for the umpteenth time. Stars Hollow is the perfect fall town which makes Gilmore Girls the perfect fall show.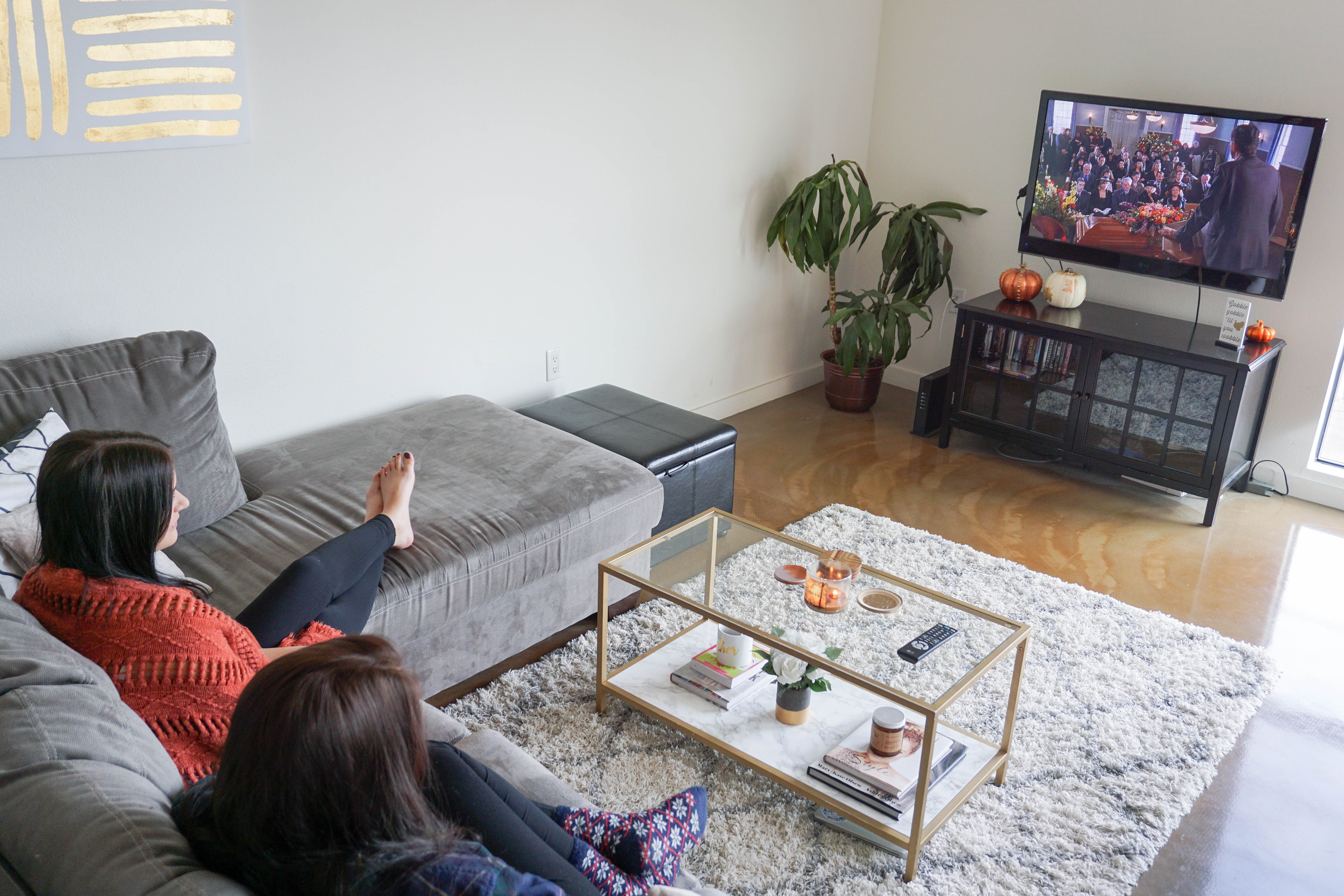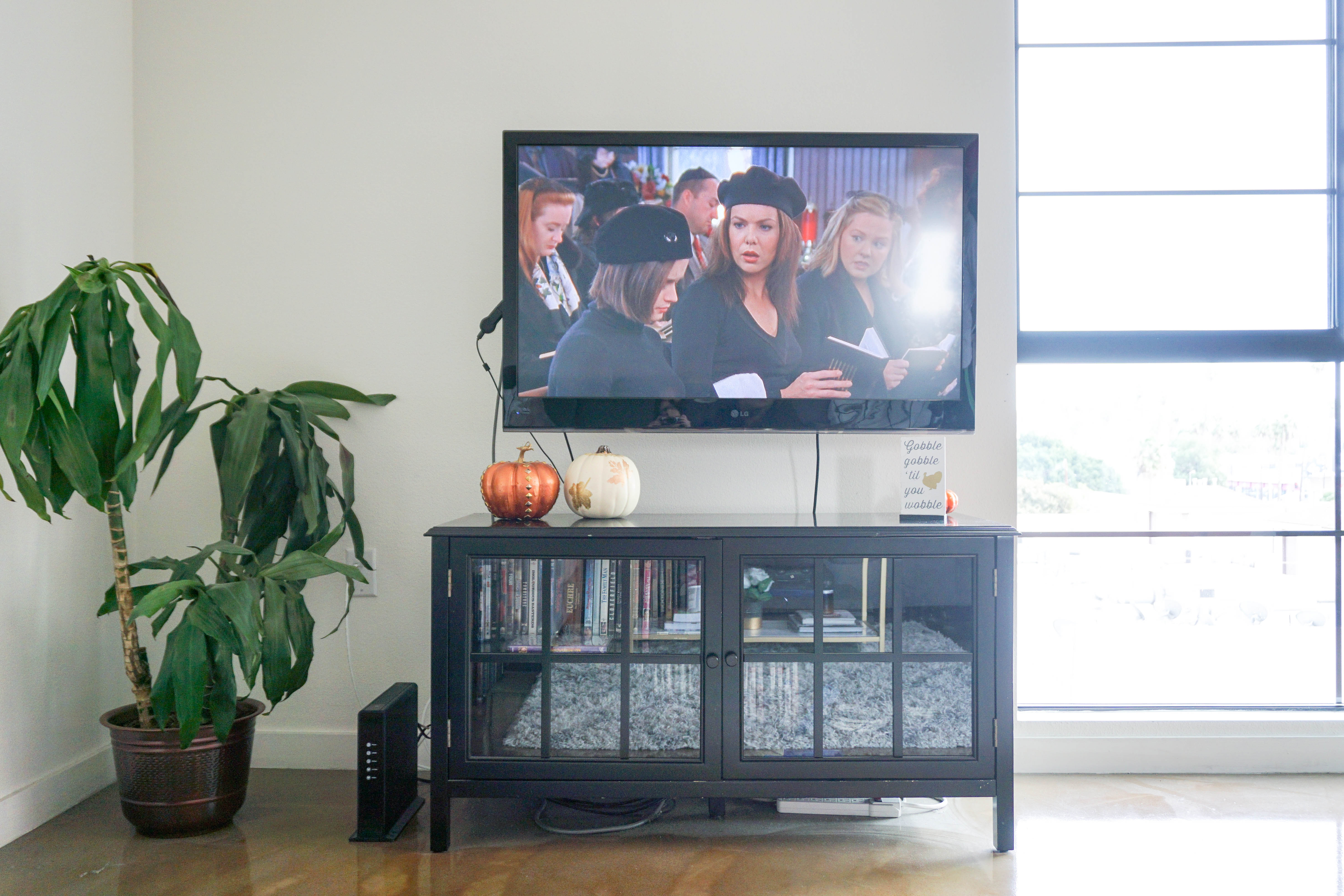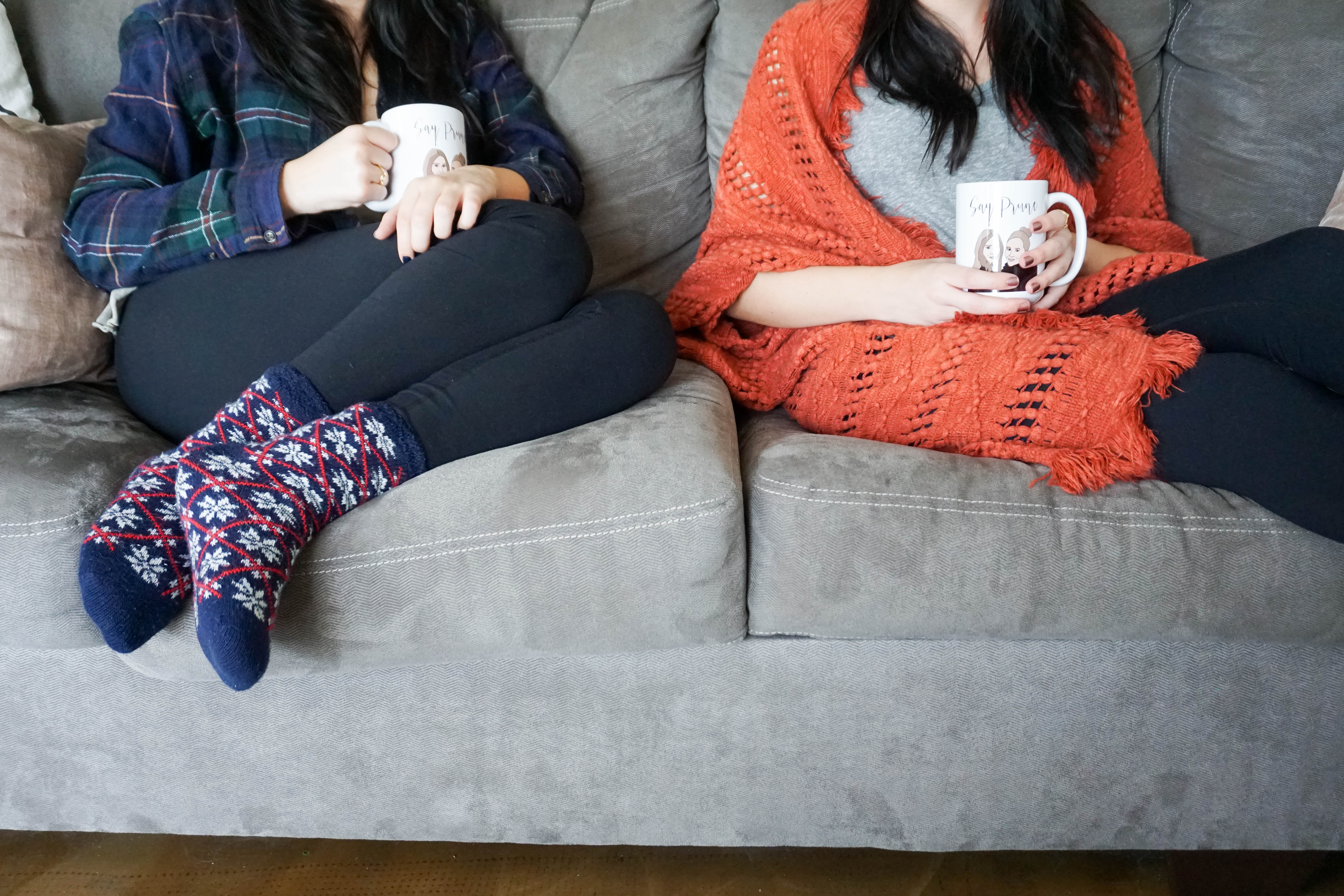 We got hungry again (surprised?) and decided to make some muffins. Nothing fancy, just some cinnamon swirl box mix we had lying around. The crisp fall air just makes us want to bake more. Anyone else?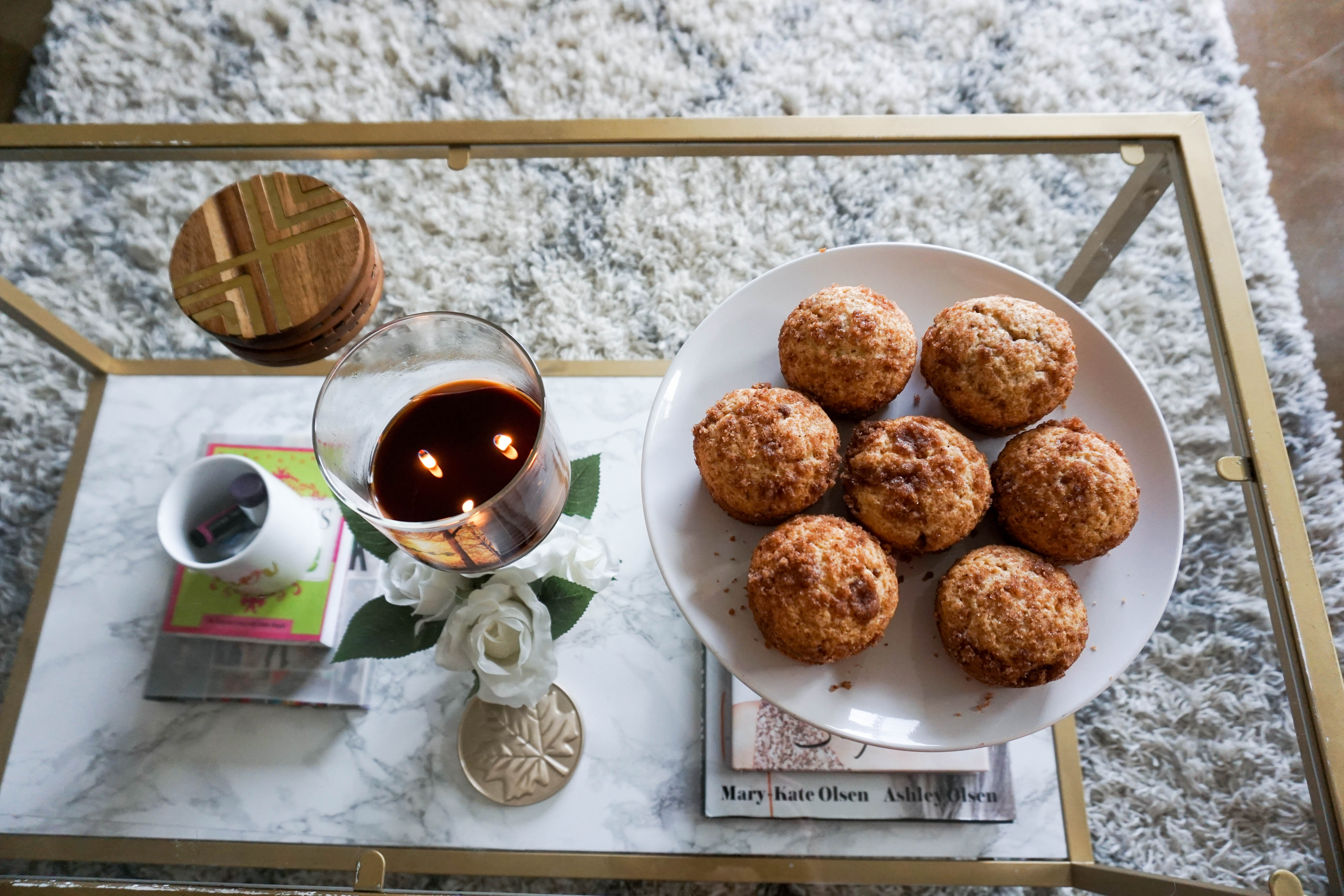 And of course after we had our snack we got to blogging. Usually on the weekends we have a new round of photos to edit and posts to write. Carli and I divvy up tasks and get to work on the upcoming week's posts!
That's about it! Our fall morning routine is nothing crazy but we like that it starts with a relaxing walk and ends with getting to work. Too often we jump into our work without taking the time to relax and get a fresh perspective on the day!
What's your weekend routine like?
xx, Britta
This is a sponsored post written by me on behalf of 7-Eleven.