It's no secret Carli and I are big fans of dip. Any appetizers really. We basically live off a steady diet of guacamole and french fries (with a side of cookies). We also do not consider ourselves chefs by any means. When we make any dish we need it to be easy, fast, and delicious. But really, doesn't everyone? It seems so silly to spend hours in the kitchen to eat a meal in less than half that time.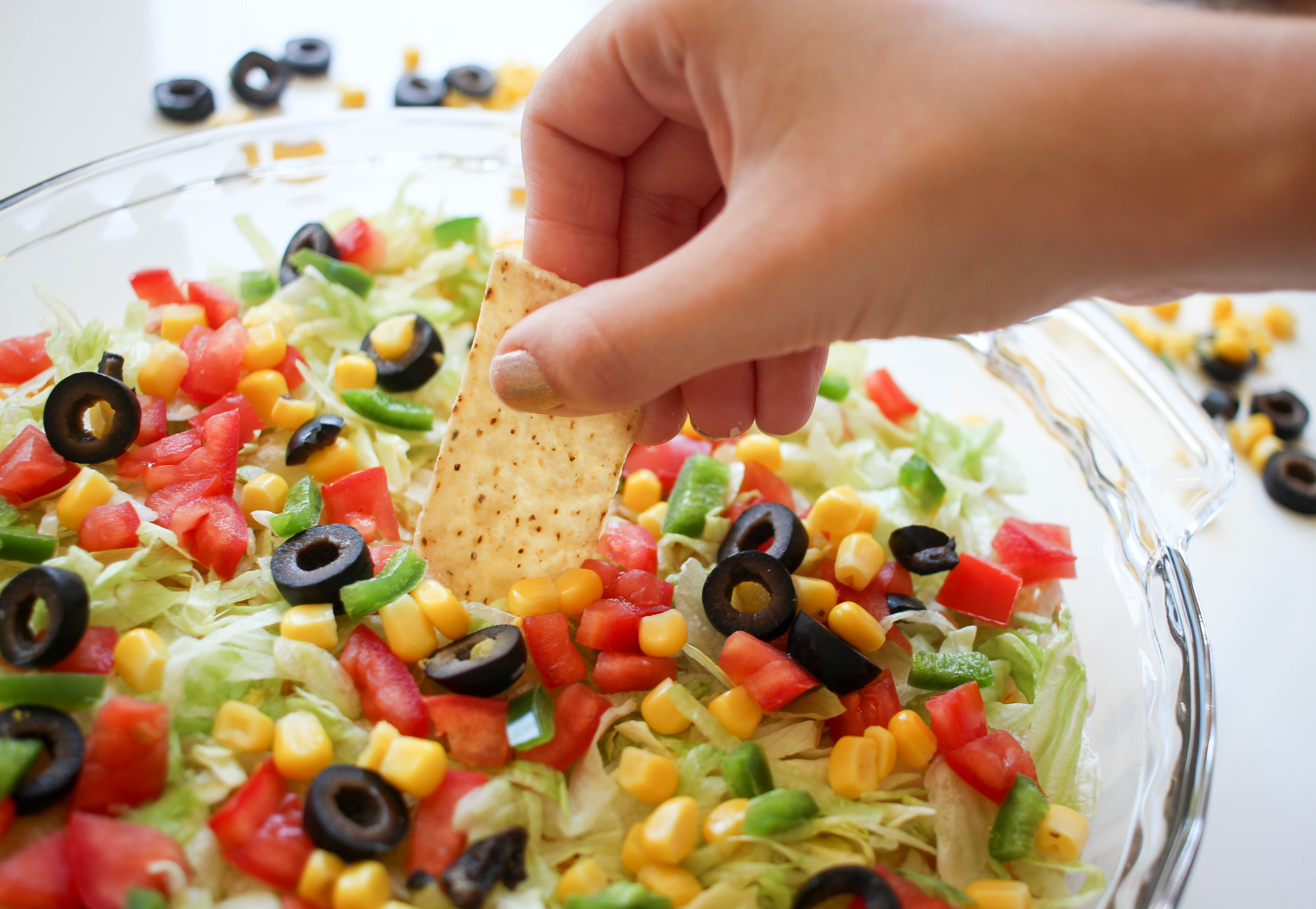 Anyways, since football season is here (wohooo!) we've been coming up with new dip recipes to make for gameday. You may have seen our Italiano Dip or Rainbow Funfetti Dip (shameless plug), and next up is Taco Dip. While we enjoy watching games in the comfort of our own home, you can totally make this taco dip for a party. We've been making a simplified version of this dip for years. Not sure if it's a Midwest thing, but back in Wisconsin they sell this stuff in grocery stores. We decided to jazz this taco dip up a bit with some added toppings. You can alter this recipe to fit your preferences of course. Add avocado, bell peppers, pico de gallo, or anything else you can think of! We really like how this mashup of ingredients turned out.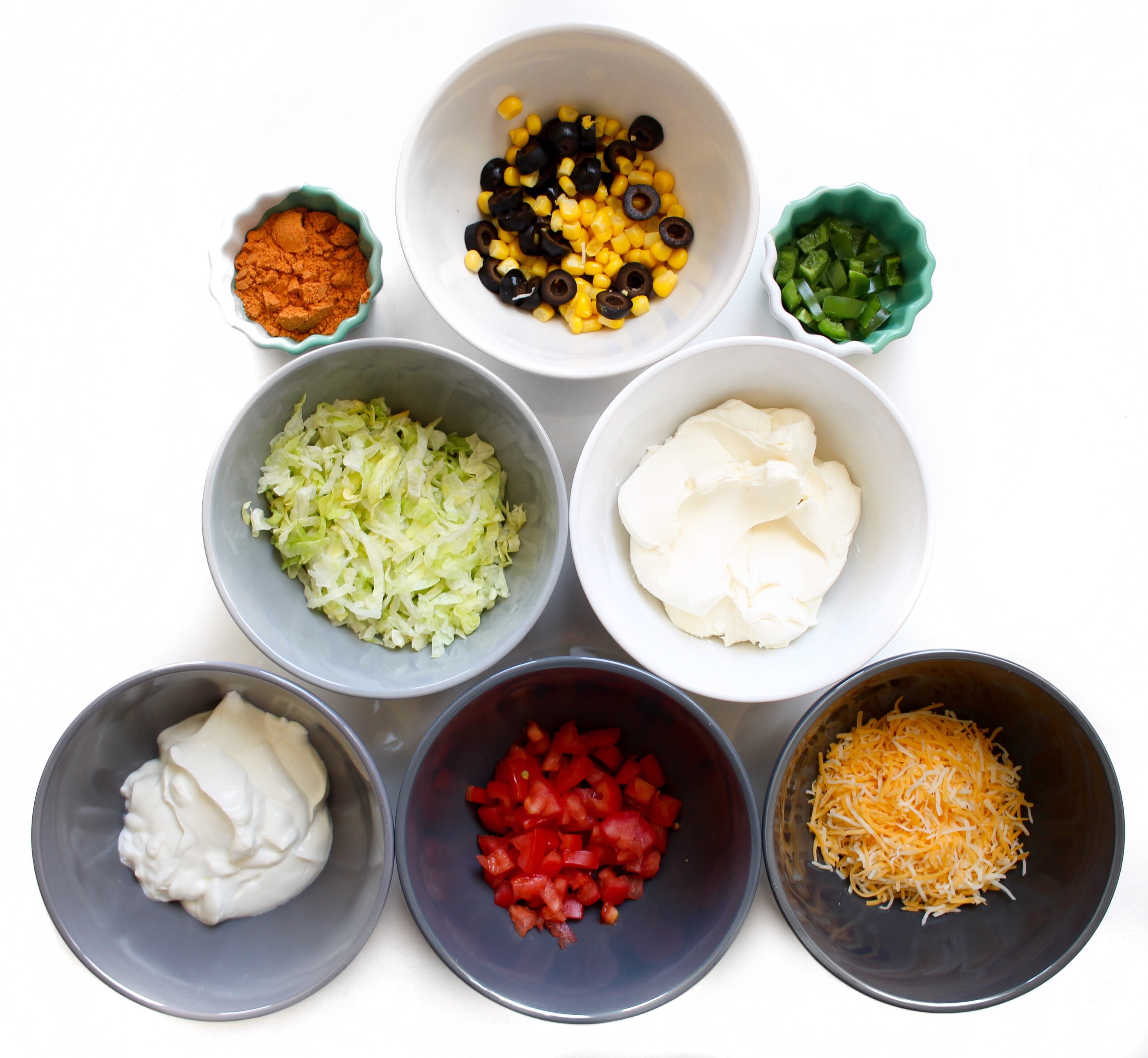 Ingredients: 
1 8oz pkg reduced fat cream cheese
1/2 cup light sour cream
1 Tbsp taco seasoning
3/4 cup shredded mexican blend cheese
1 1/2 cup shredded lettuce
2 roma tomatoes, diced
1/2 jalapeno, seeded
2 Tbsp corn, drained
2 Tbsp black olives, drained
Directions: 
In a bowl mix the cream cheese, sour cream, and taco seasoning. You may need to use a beater to get a creamy consistency.
Spread mixture into a glass pie dish
Top mixture with shredded cheese, then lettuce, and then tomatoes, corn, olives, and jalapeno
Serve with tortilla chips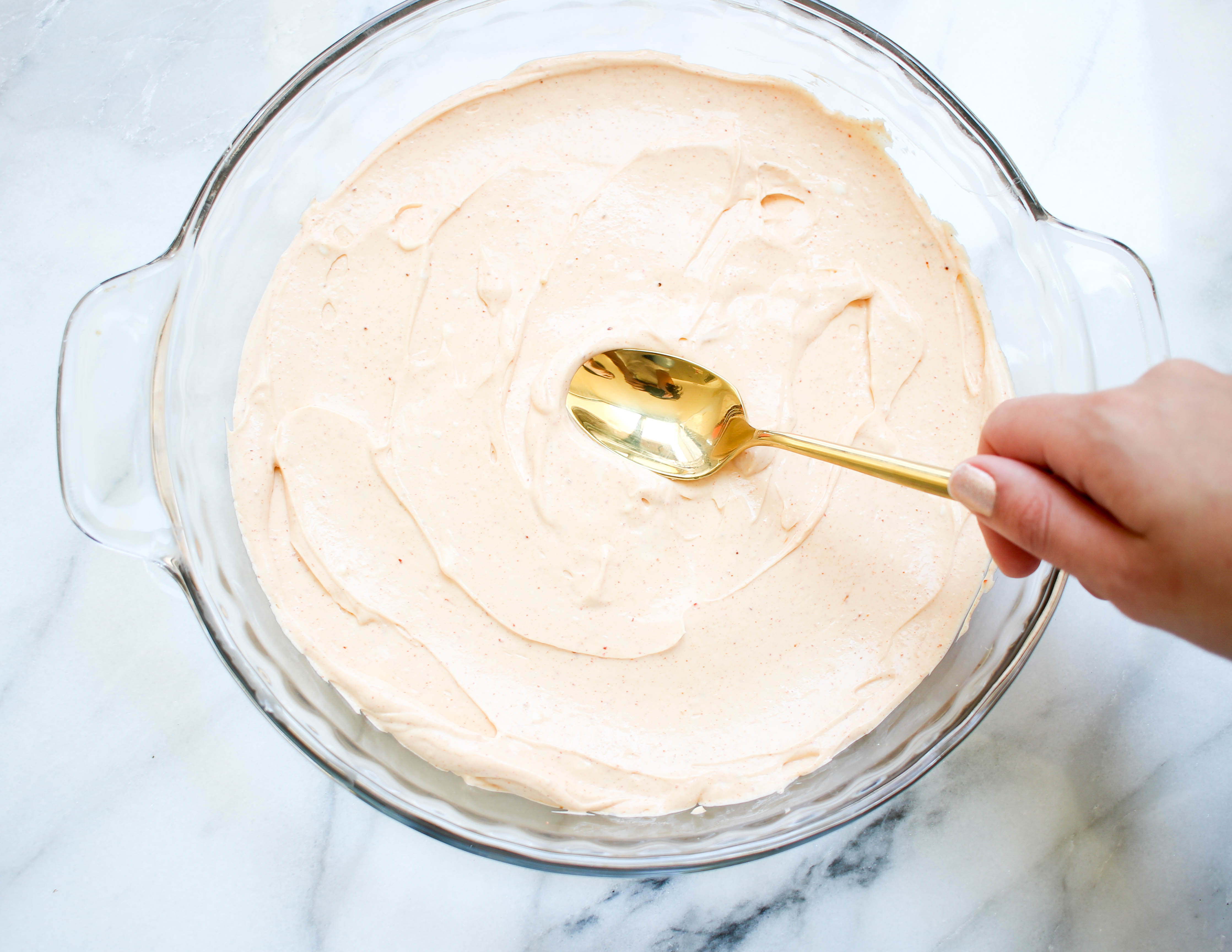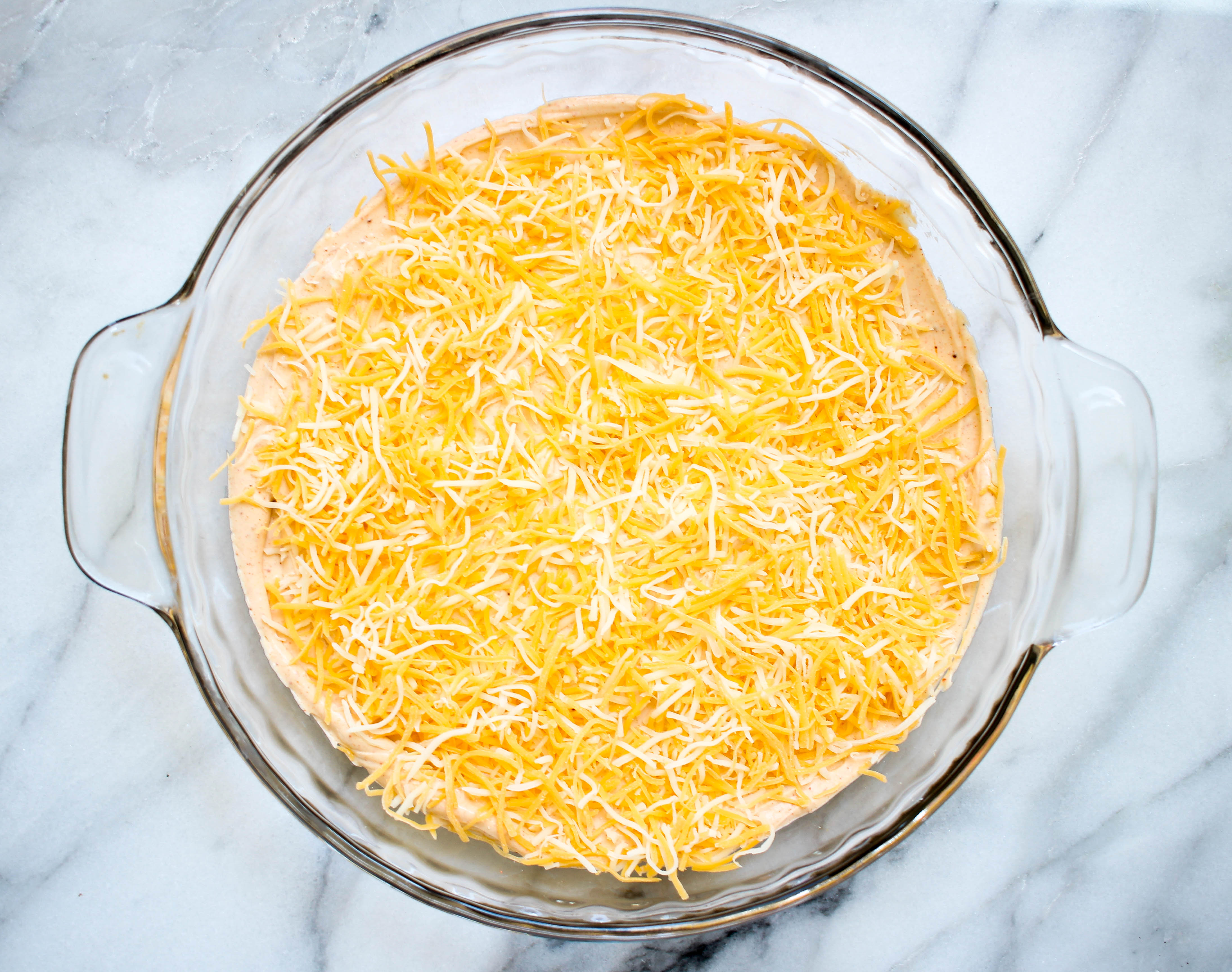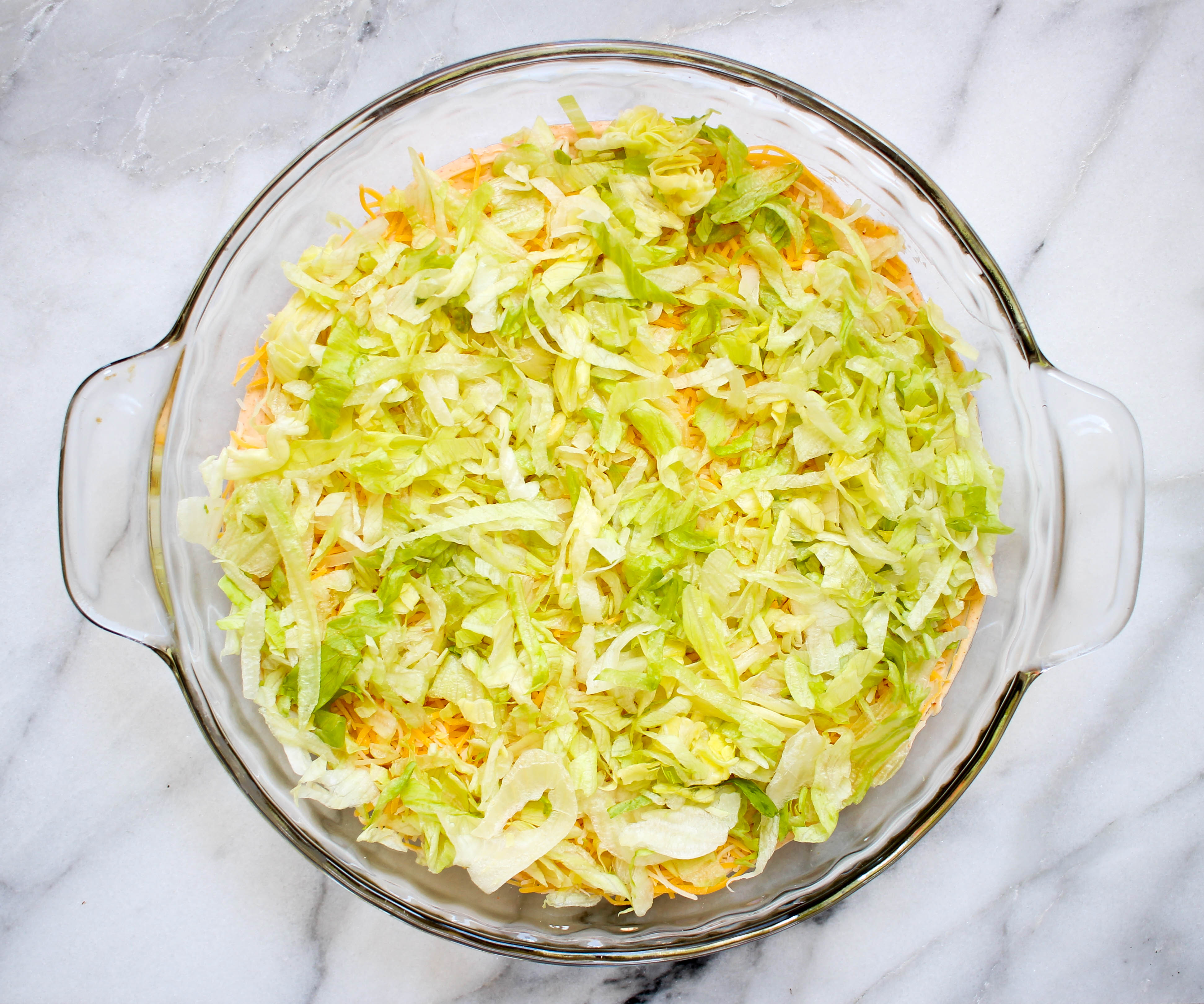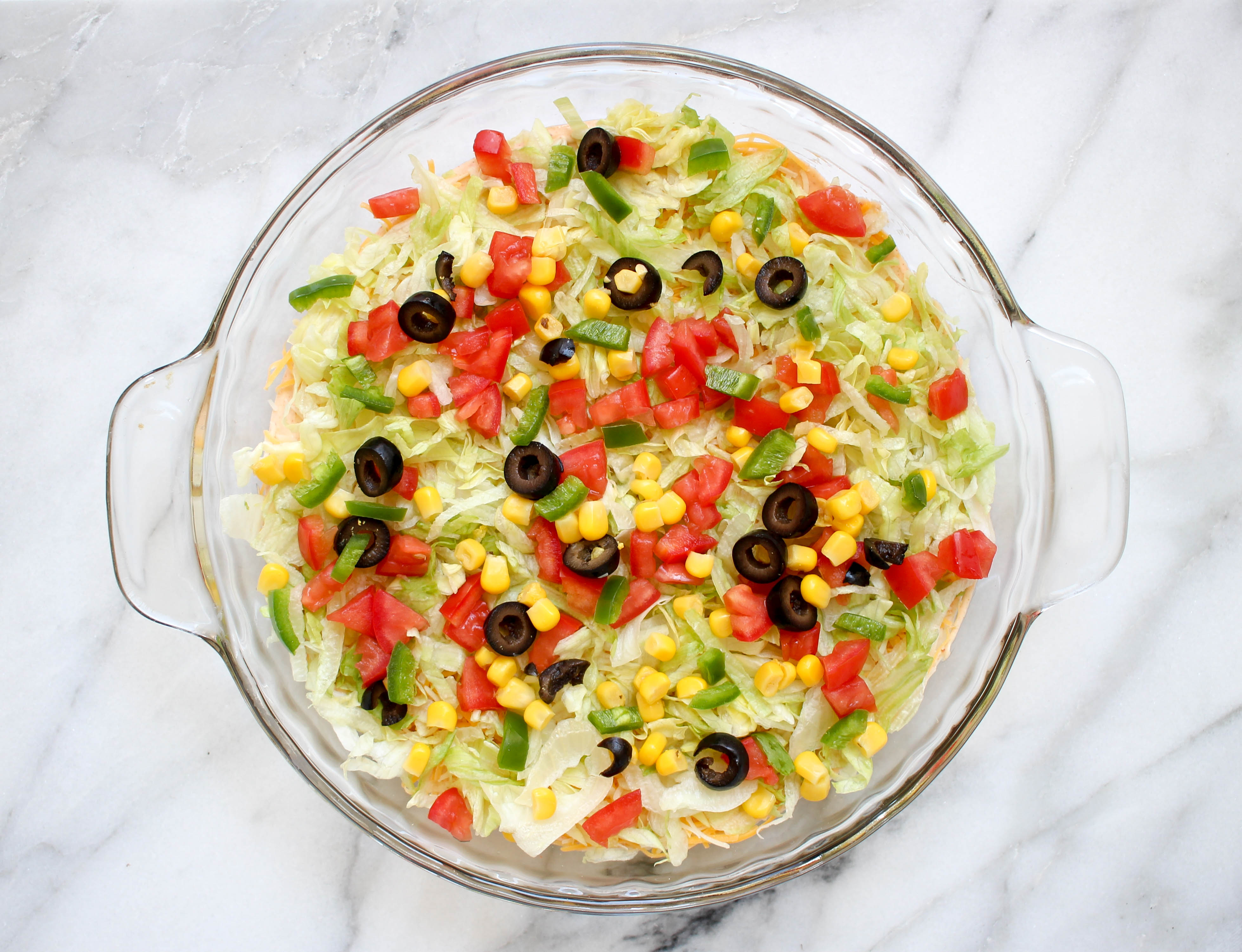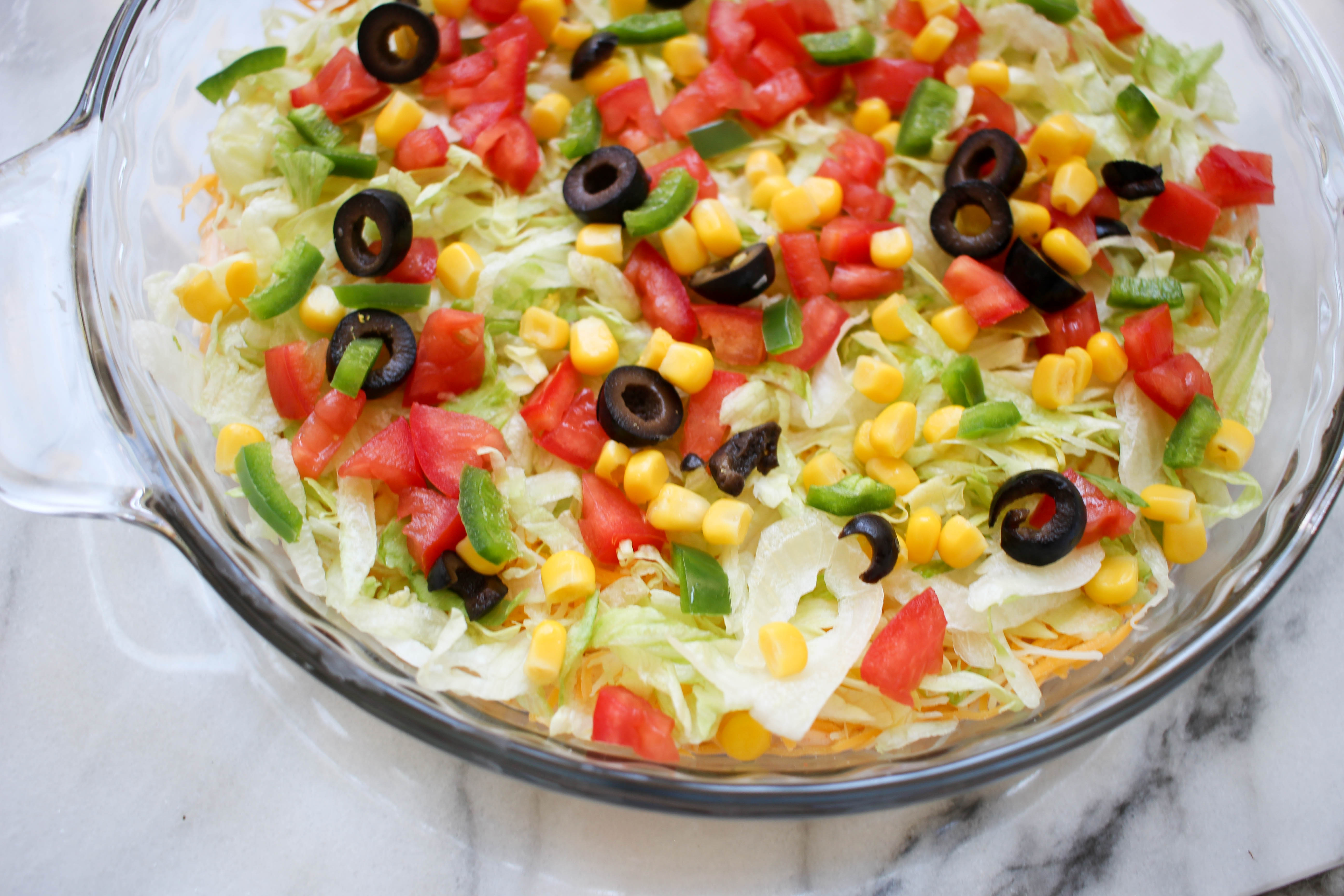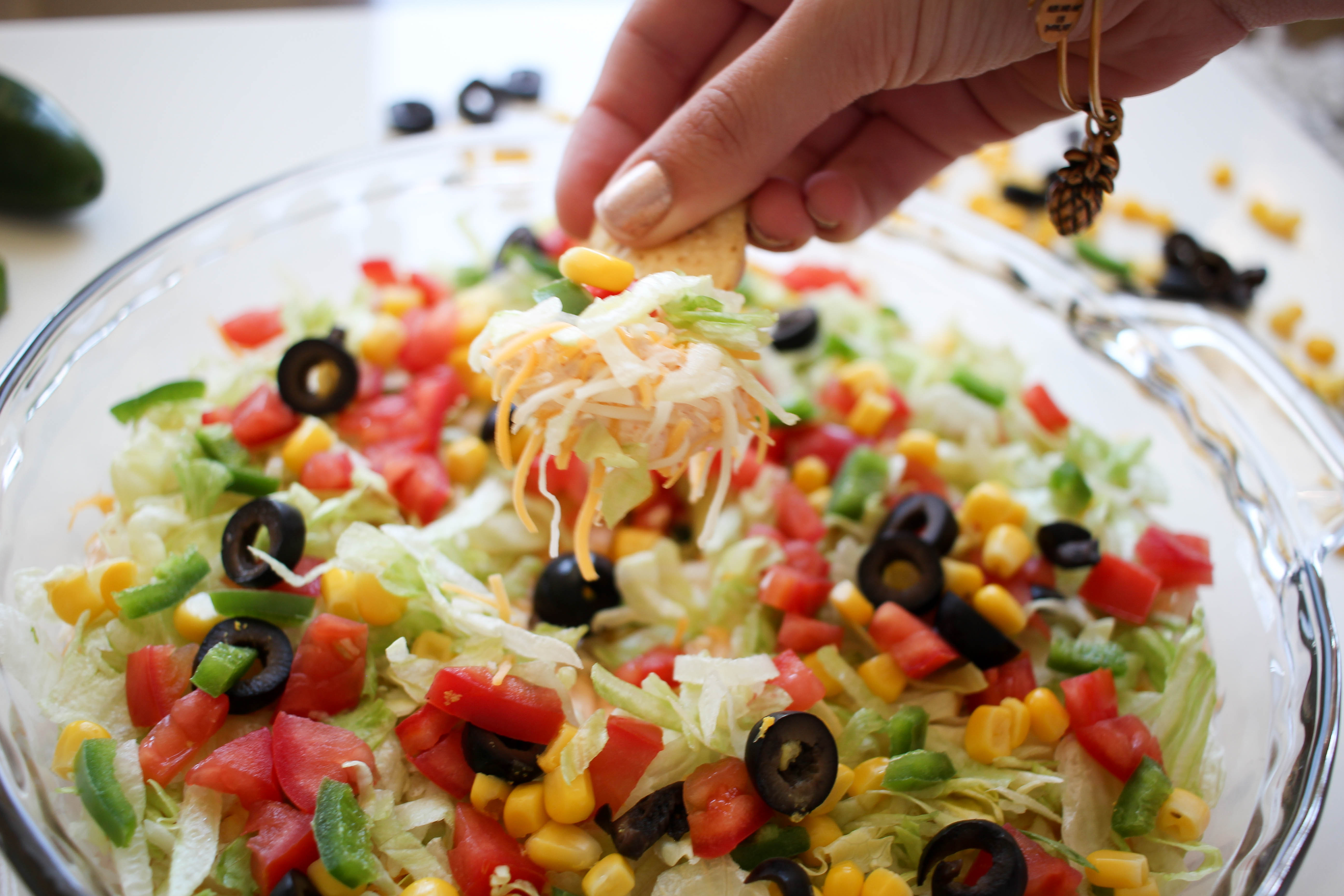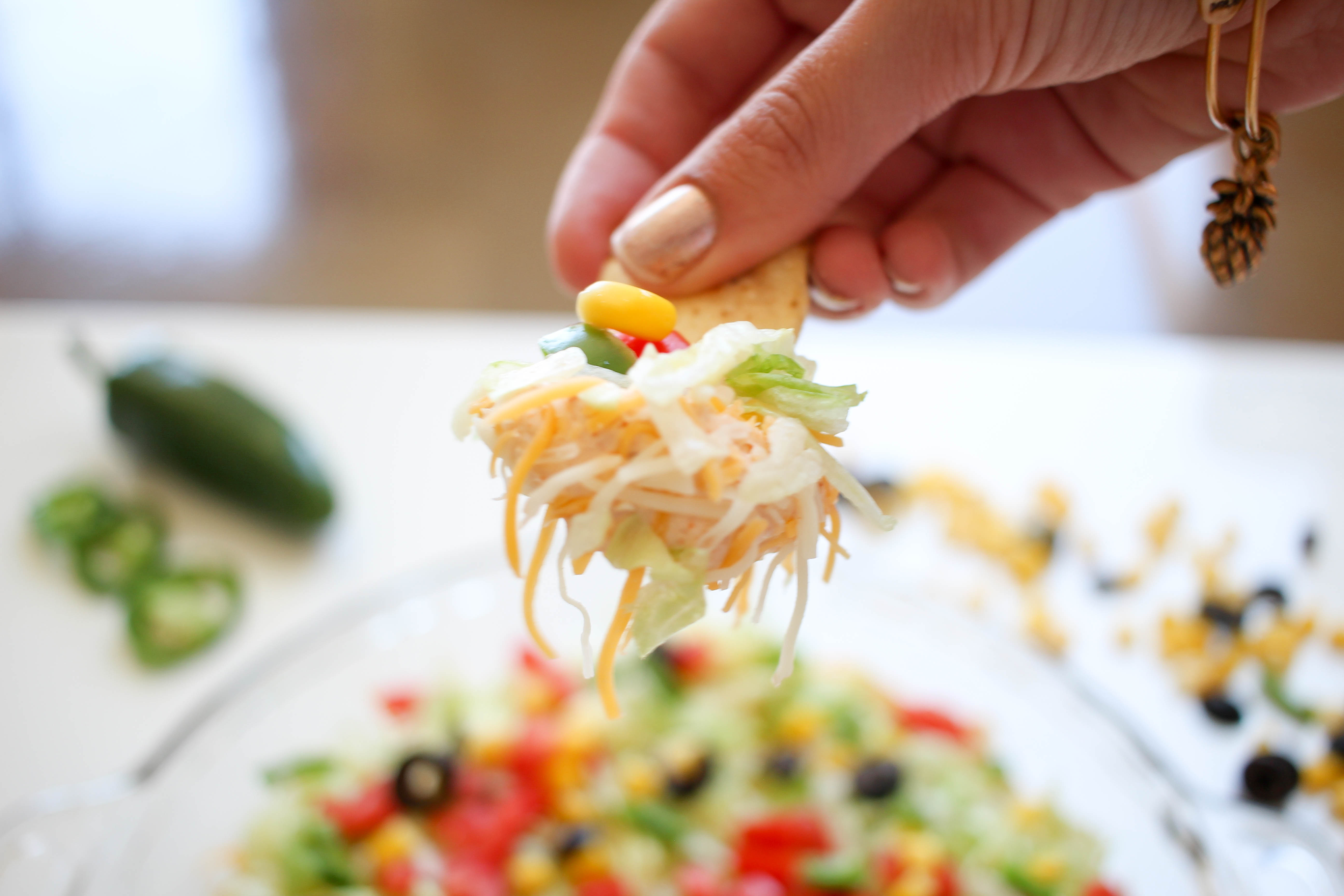 Have you ever made taco dip? Share your recipe below!
xx, Britta