If you're a dessert fan of any capacity chances are you've heard of Magnolia Bakery. Magnolia opened first in New York City in 1996 and then expanded in 2007, eventually coming to the West Coast (thank the lord!).
Magnolia Bakery is first and foremost known for their Banana Pudding. It's made up of layers of vanilla wafers, fresh bananas, and creamy vanilla pudding. This concoction may sound simple but together these ingredients make up the best dessert on planet earth. Even if you're not a banana person, you'll still love this. It's creamy, not too rich, with the perfect amount of banana flavor.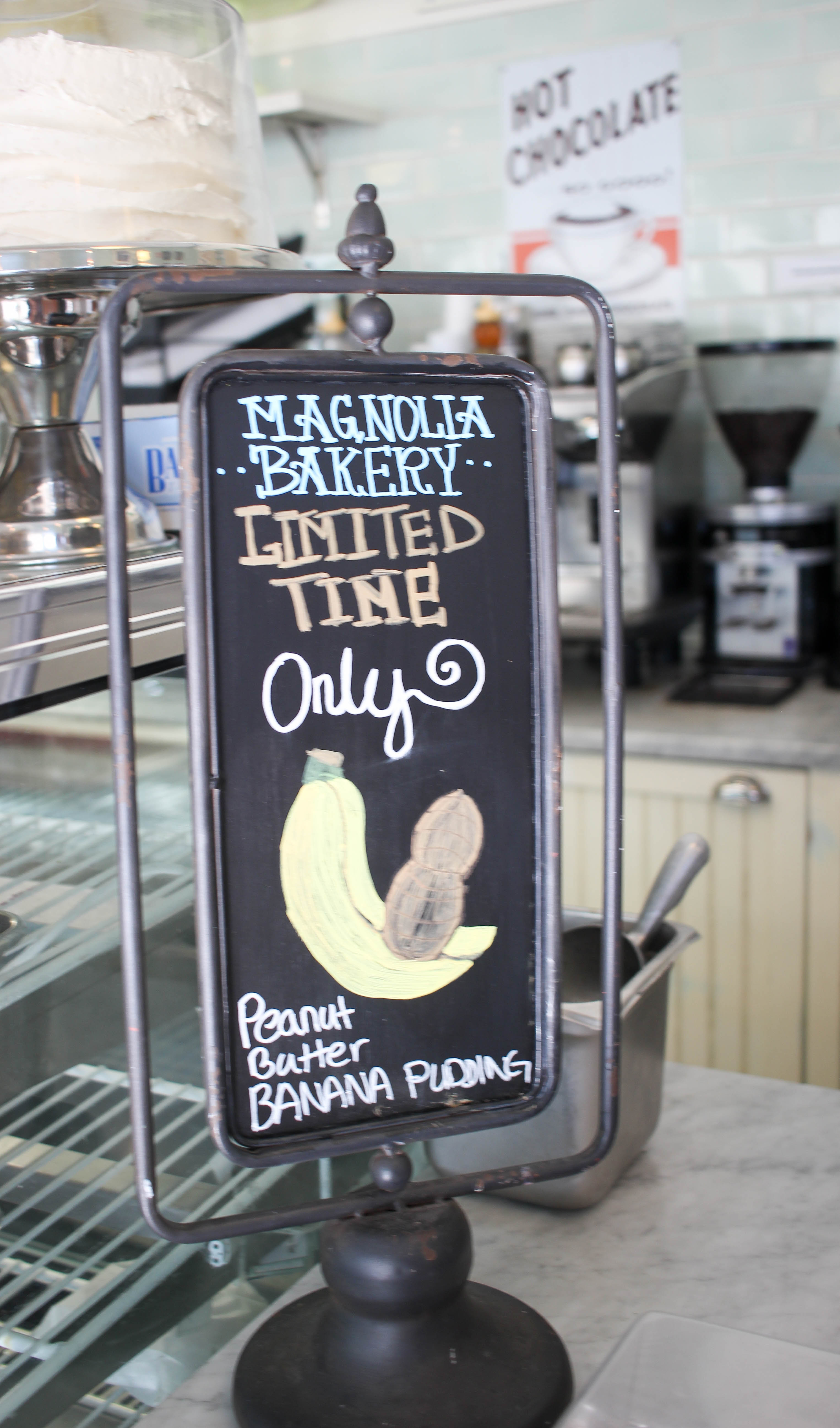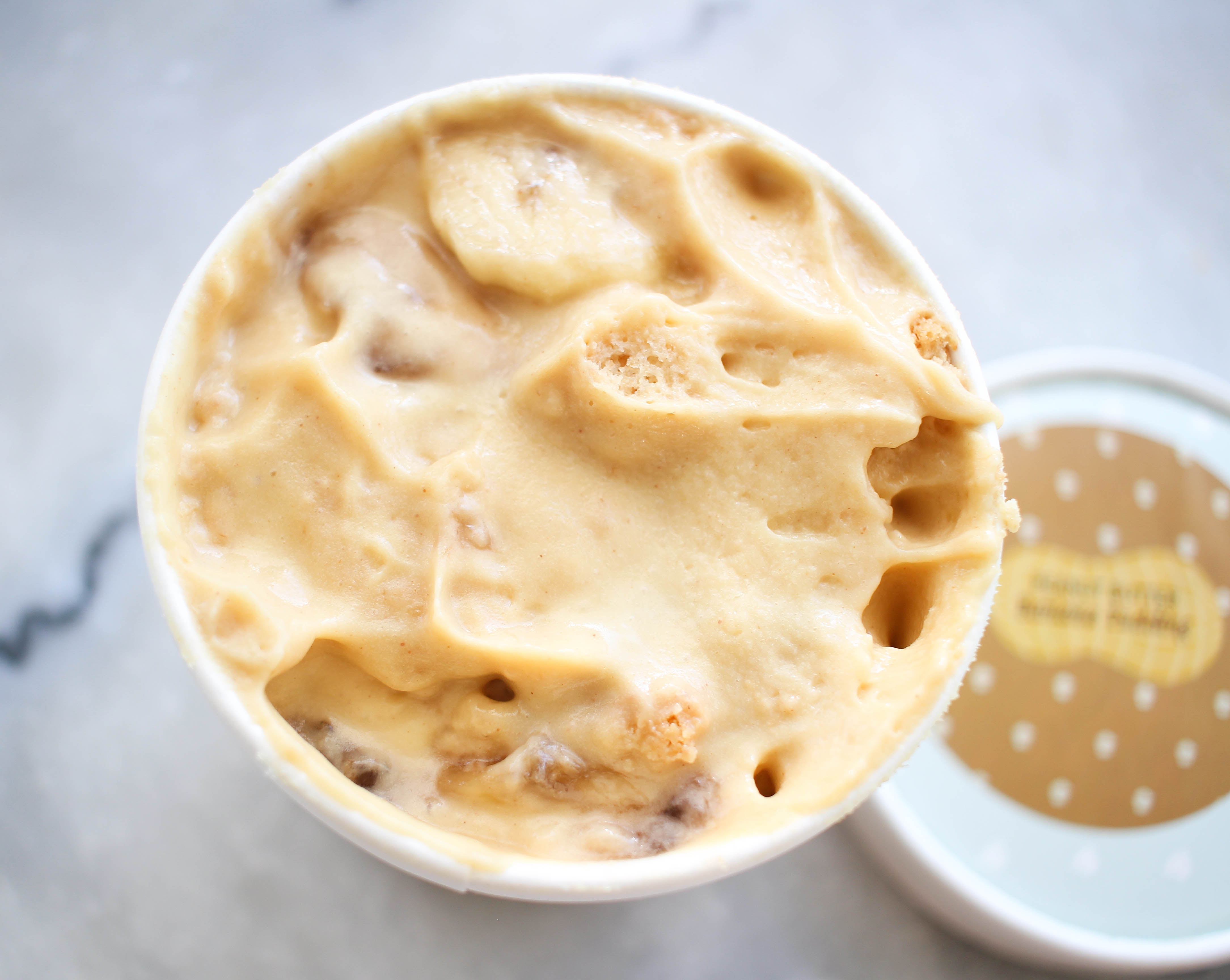 For their 20th anniversary Magnolia released PEANUT BUTTER BANANA PUDDING. Yes, you read that right. For anyone that knows me you know that the peanut butter/banana combo has always been my fave. So Carli and I knew we had to try their special pudding and decided to make it the next stop on our Sweet Eats series.
Magnolia also has rotating cupcake flavors, all of which are incredible. We went on a day when Chocolate Peanut Butter was the special. So we picked up one of those, a Hummingbird cupcake, a Donut Muffin, a Chocolate chip cookie, a Salted Carmel Cookie, and of course two jars of the anniversary special.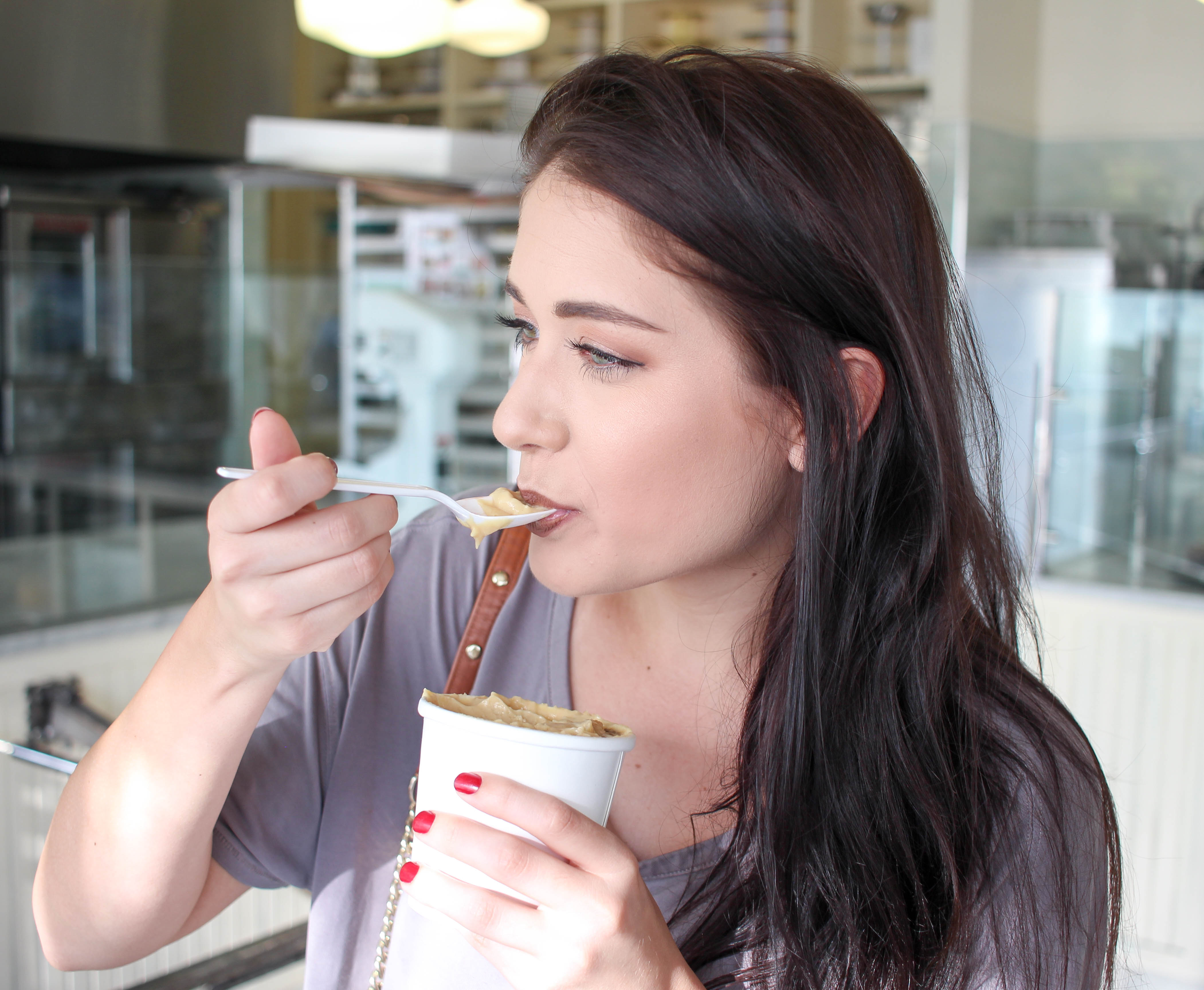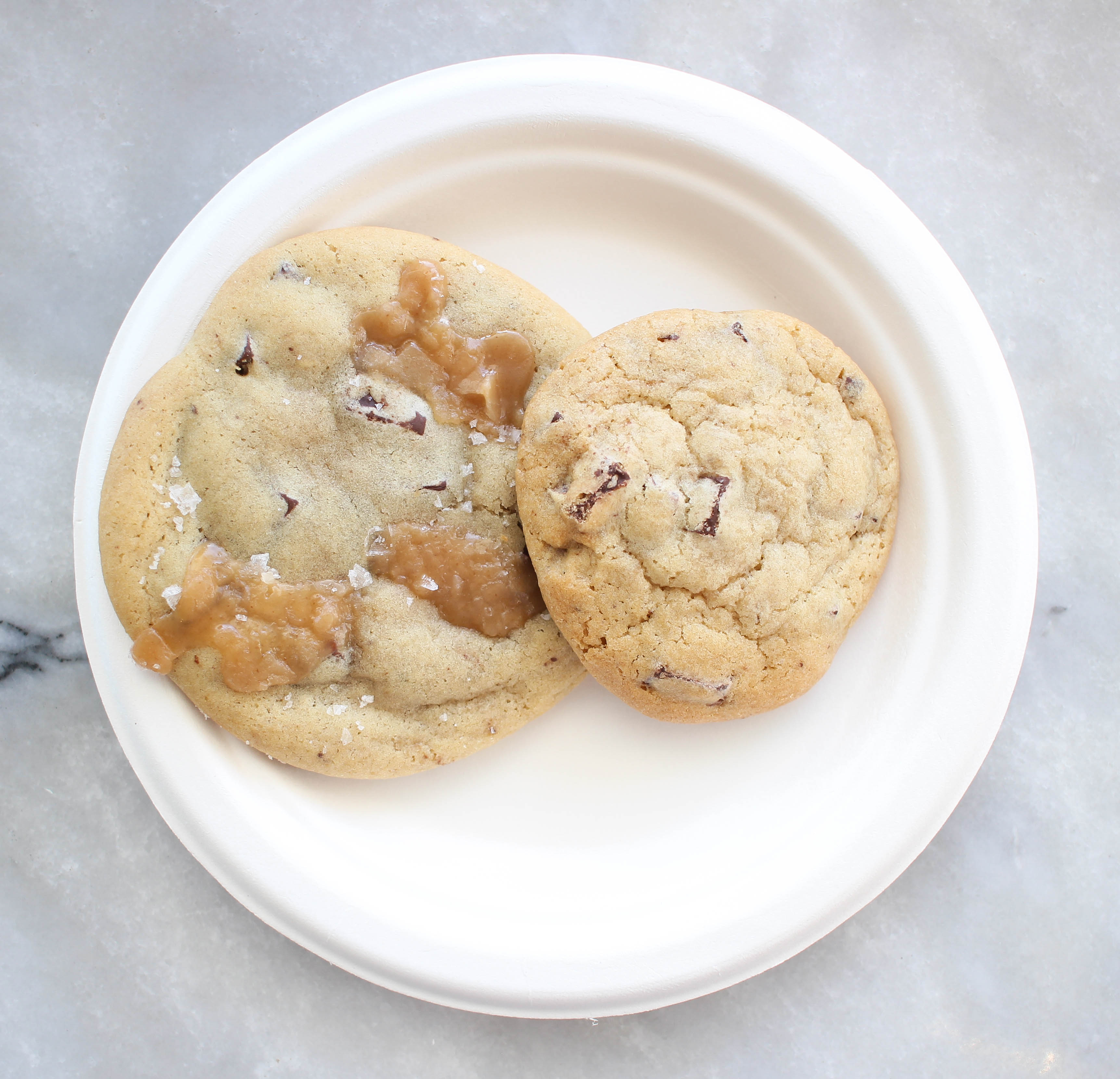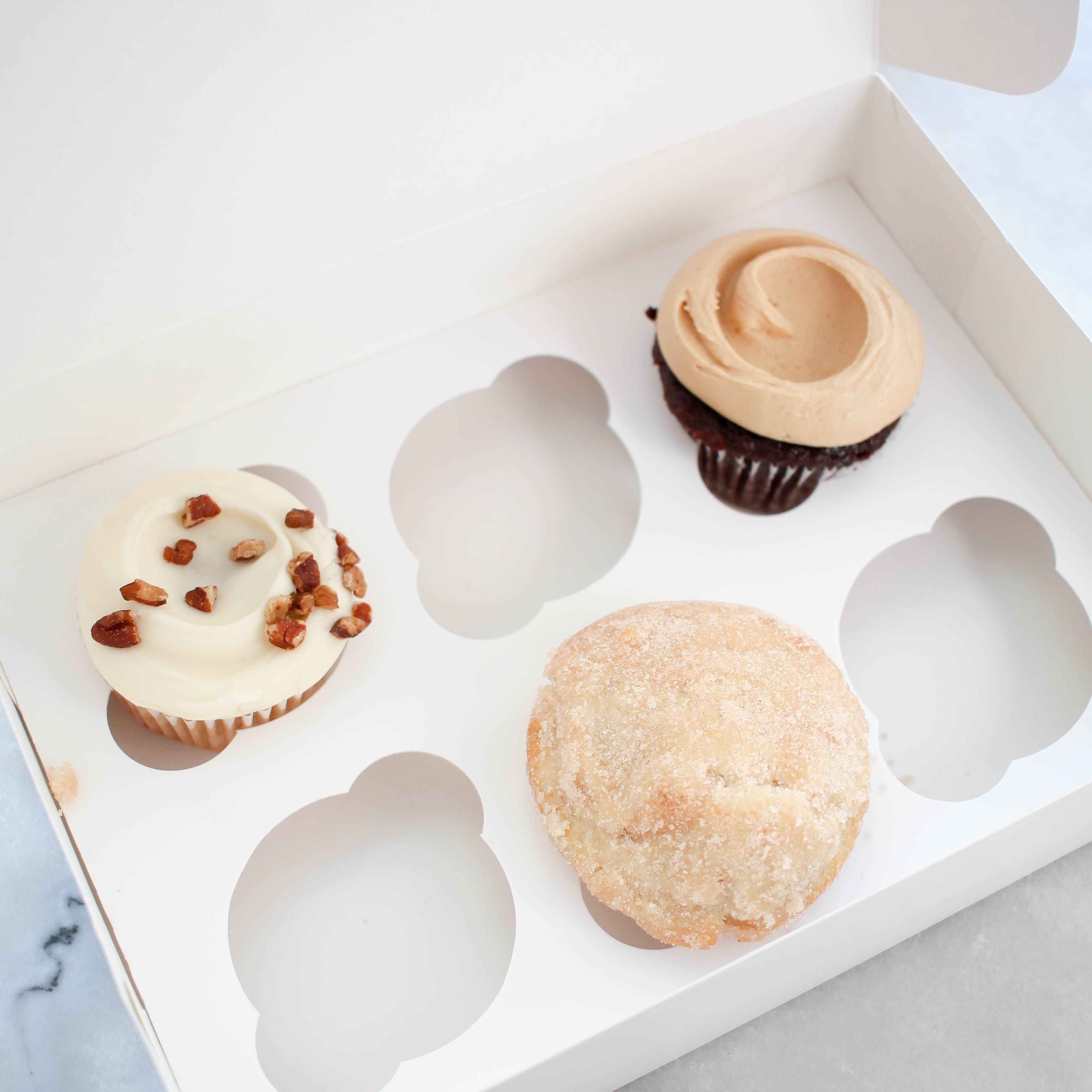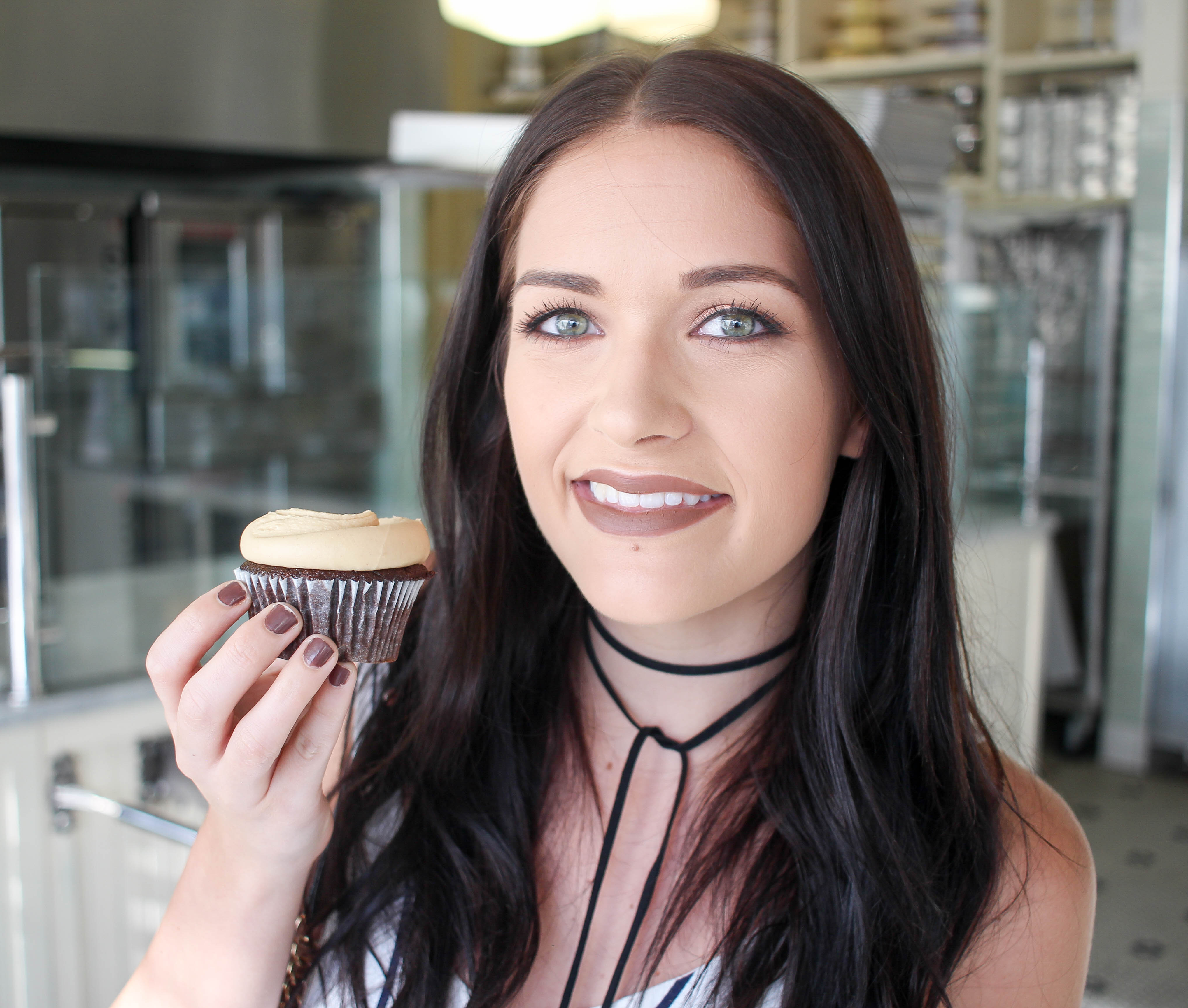 Before we get into the desserts, let's talk about the bakery itself. Magnolia is located on West 3rd St. A prime location of anyone living in the heart of Los Angeles. The walls are almost completely windowed making it a natural light lovers dream. The interior is filled with mint green, turquoise and white country chic decor. There are sample cakes all over the bakery, and the cases are constantly filled with cupcakes, bars, cookies, pies, and more. This is definitely the kind of bakery you could come to for a cupcake and a cup of coffee on a Tuesday night.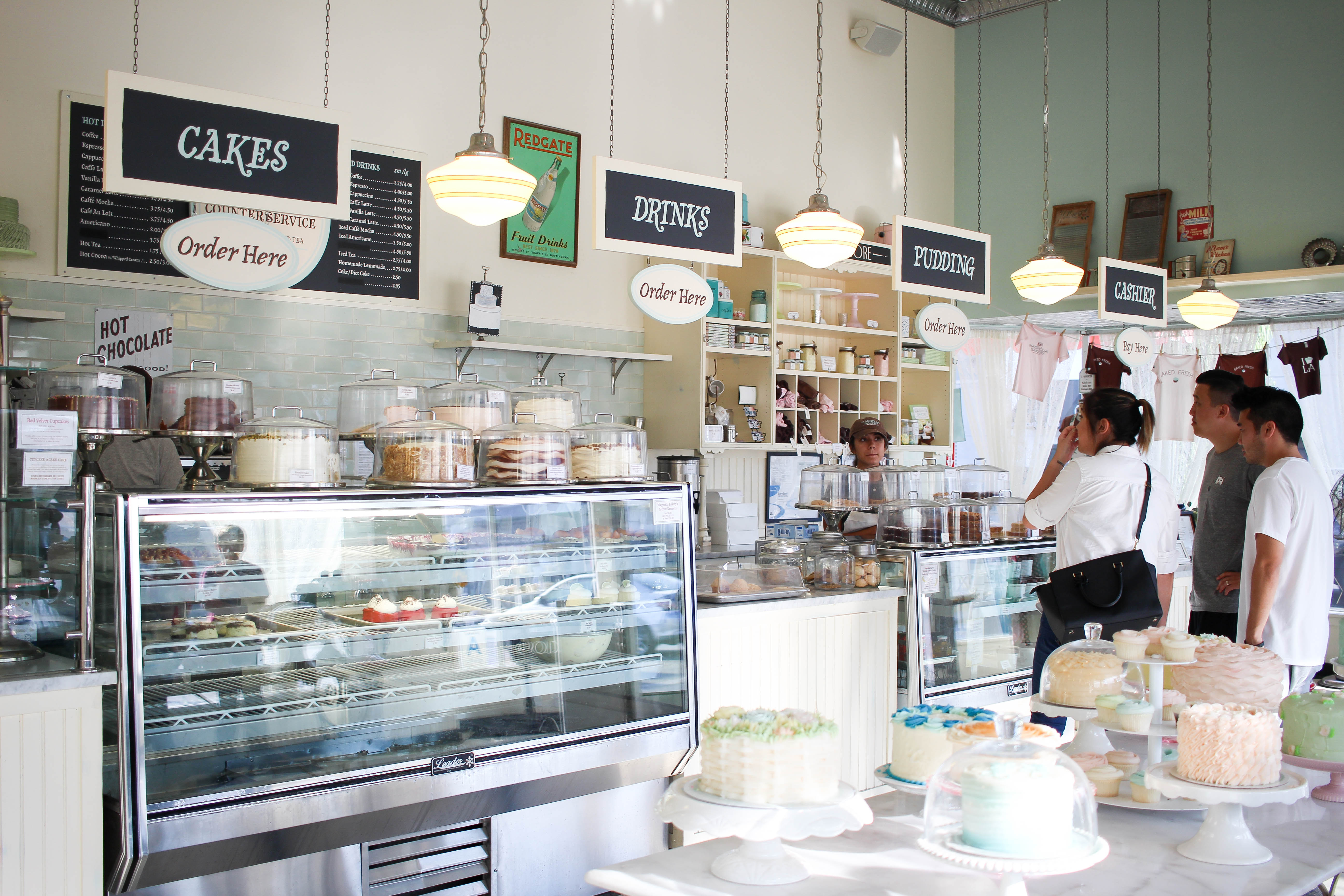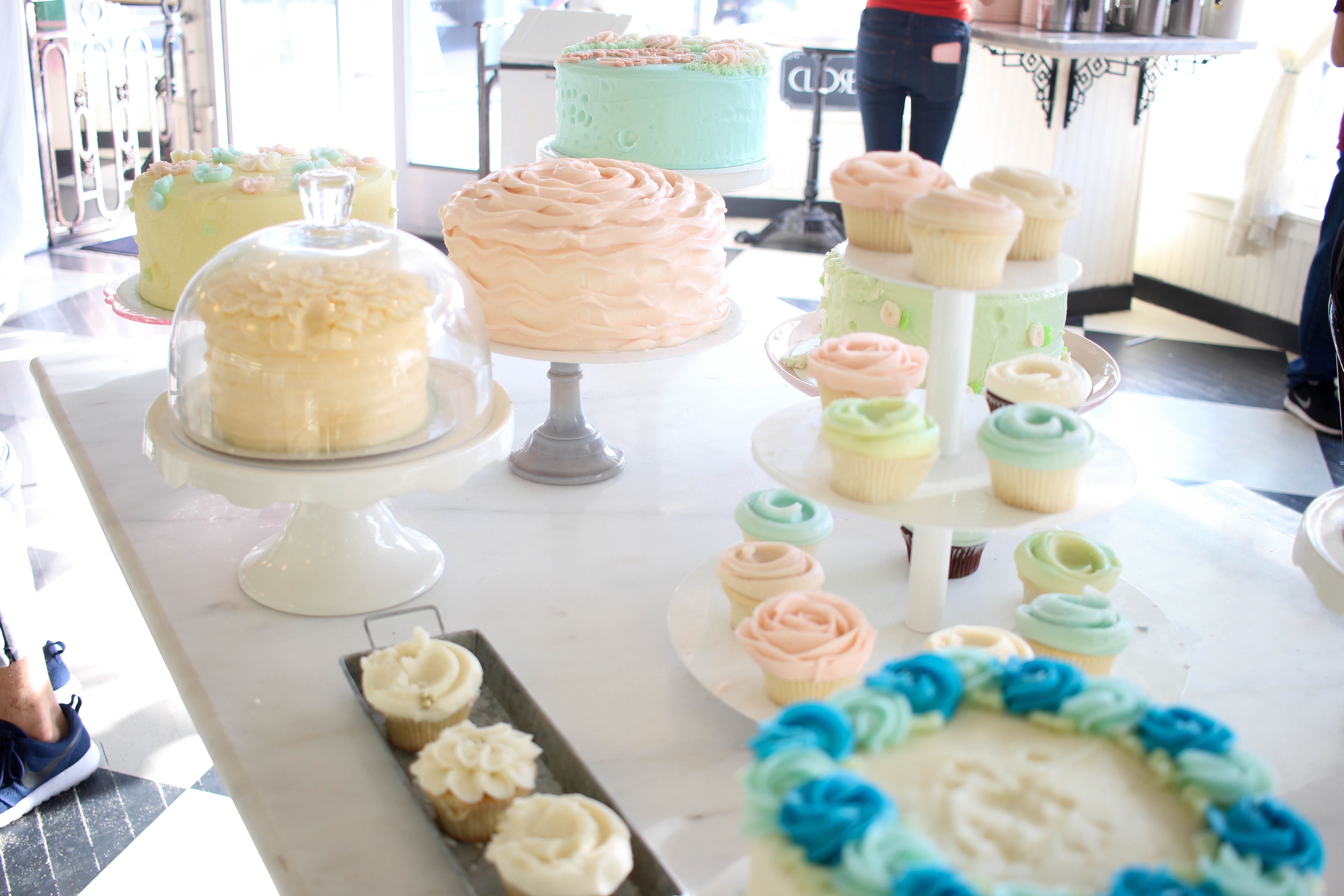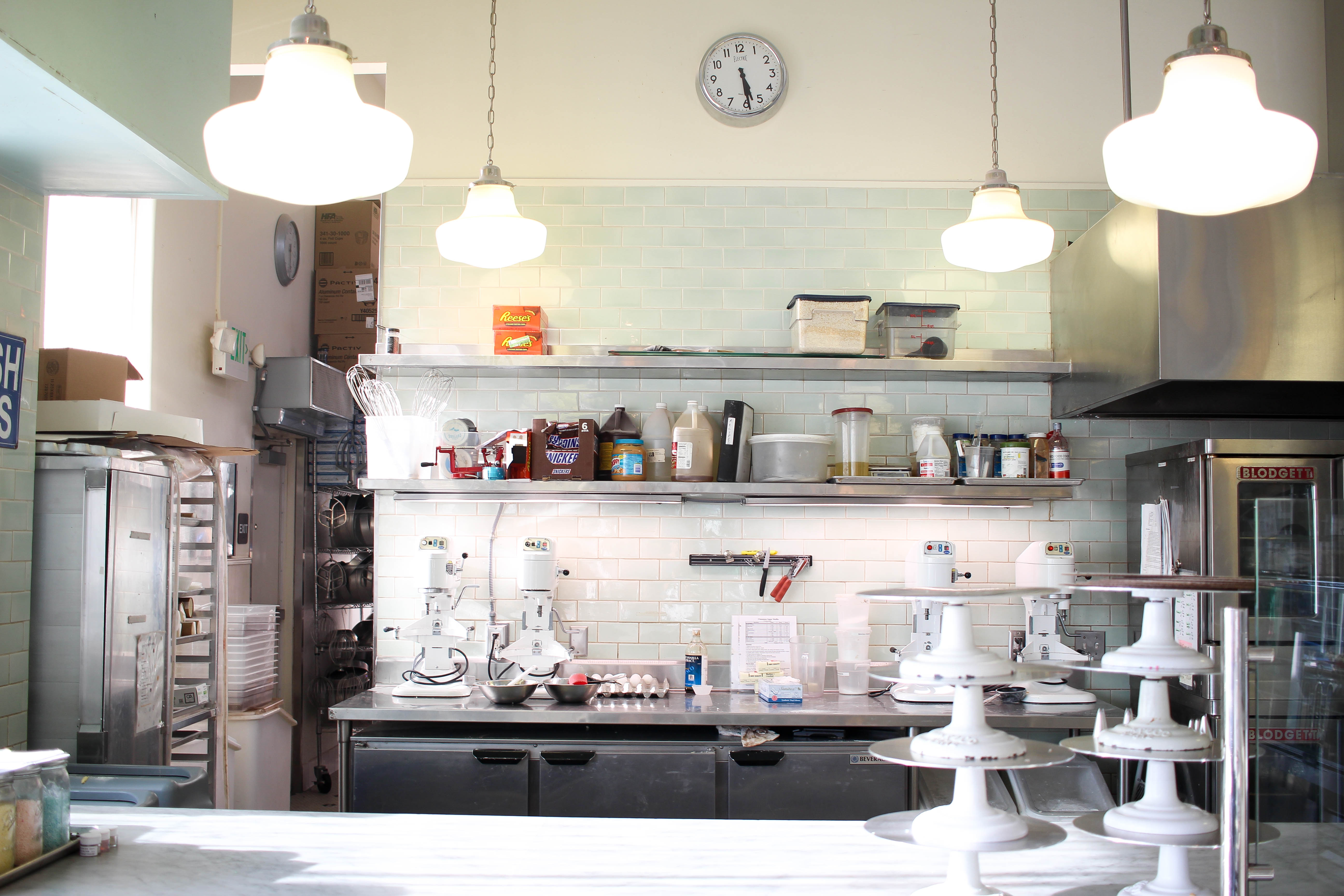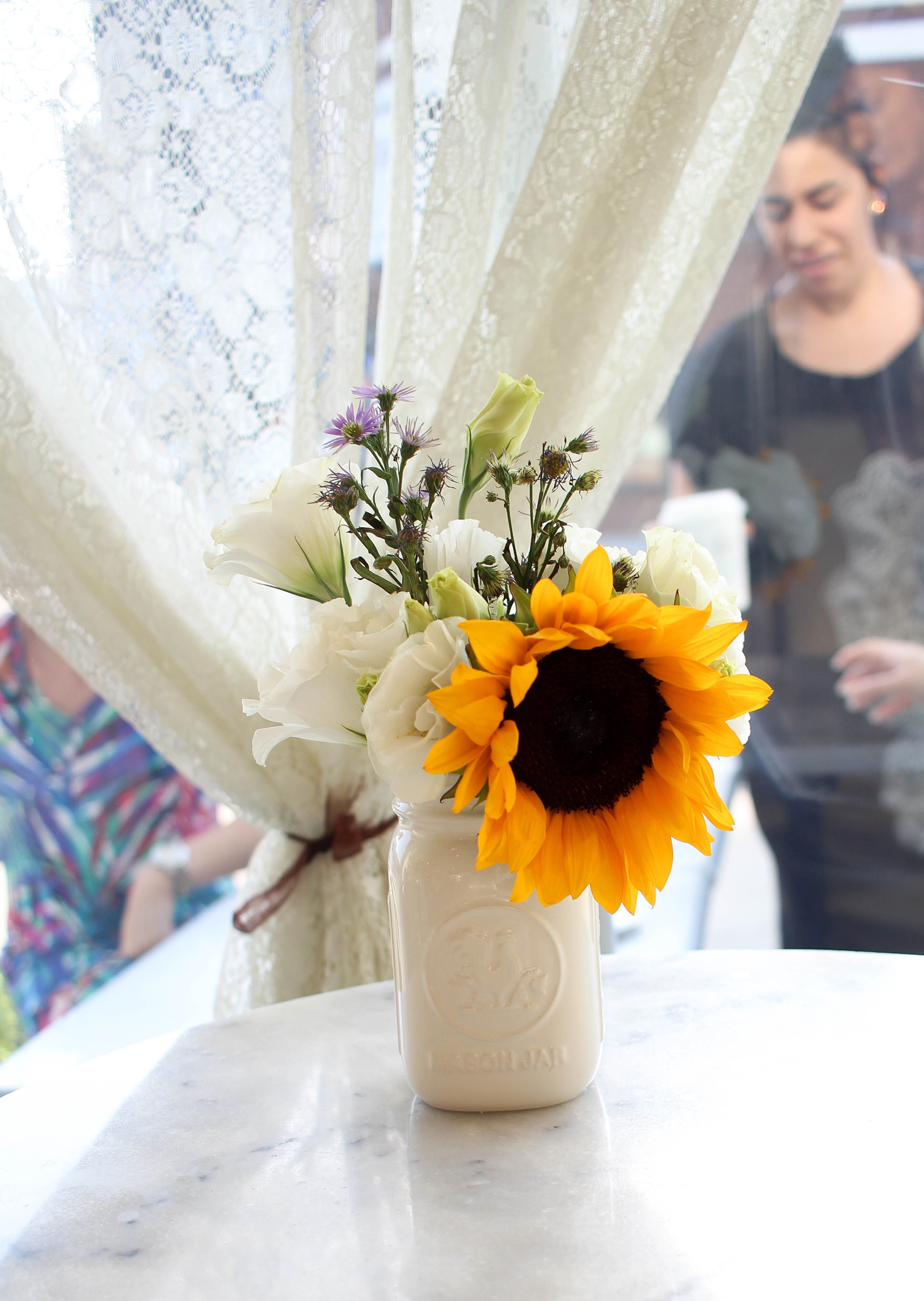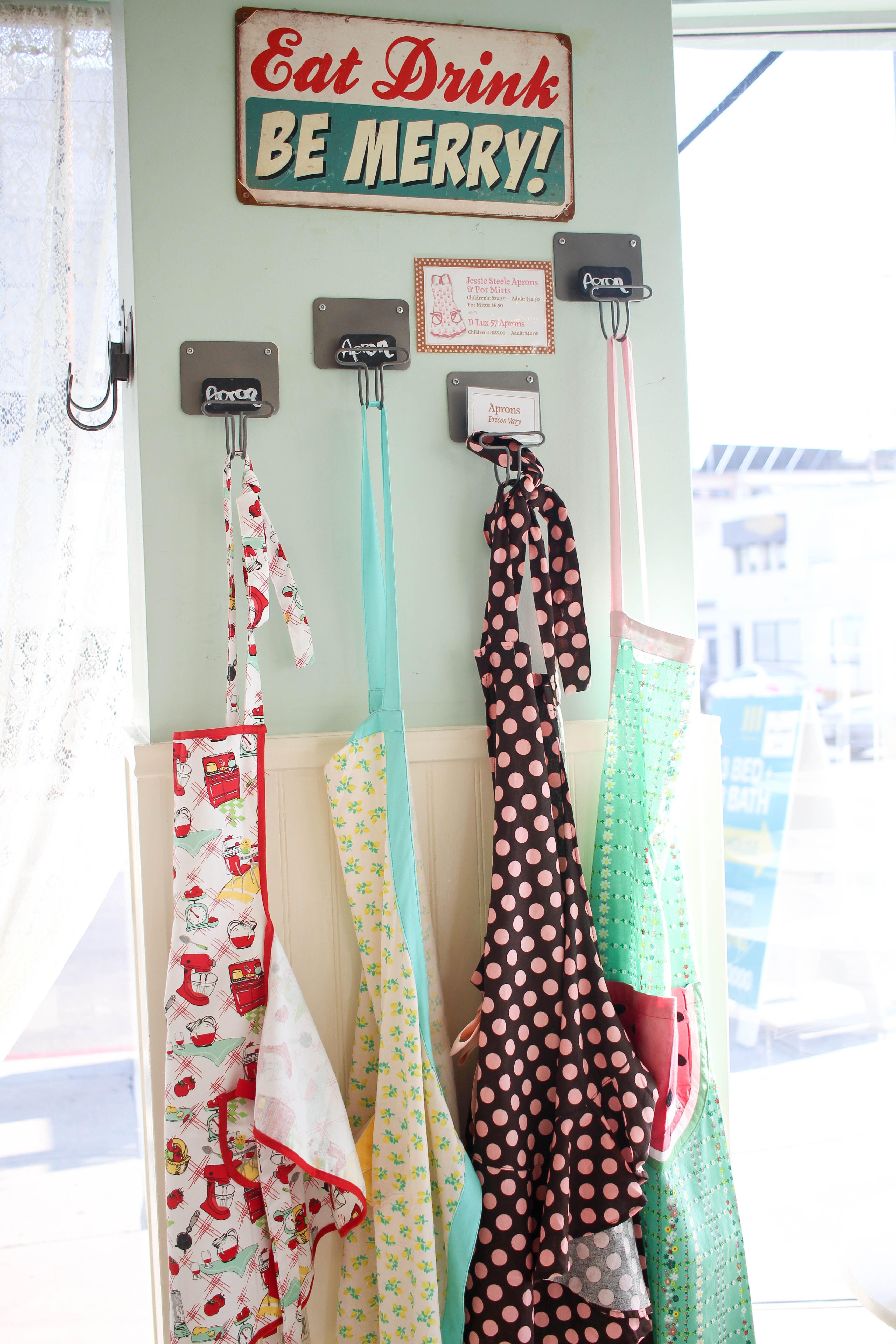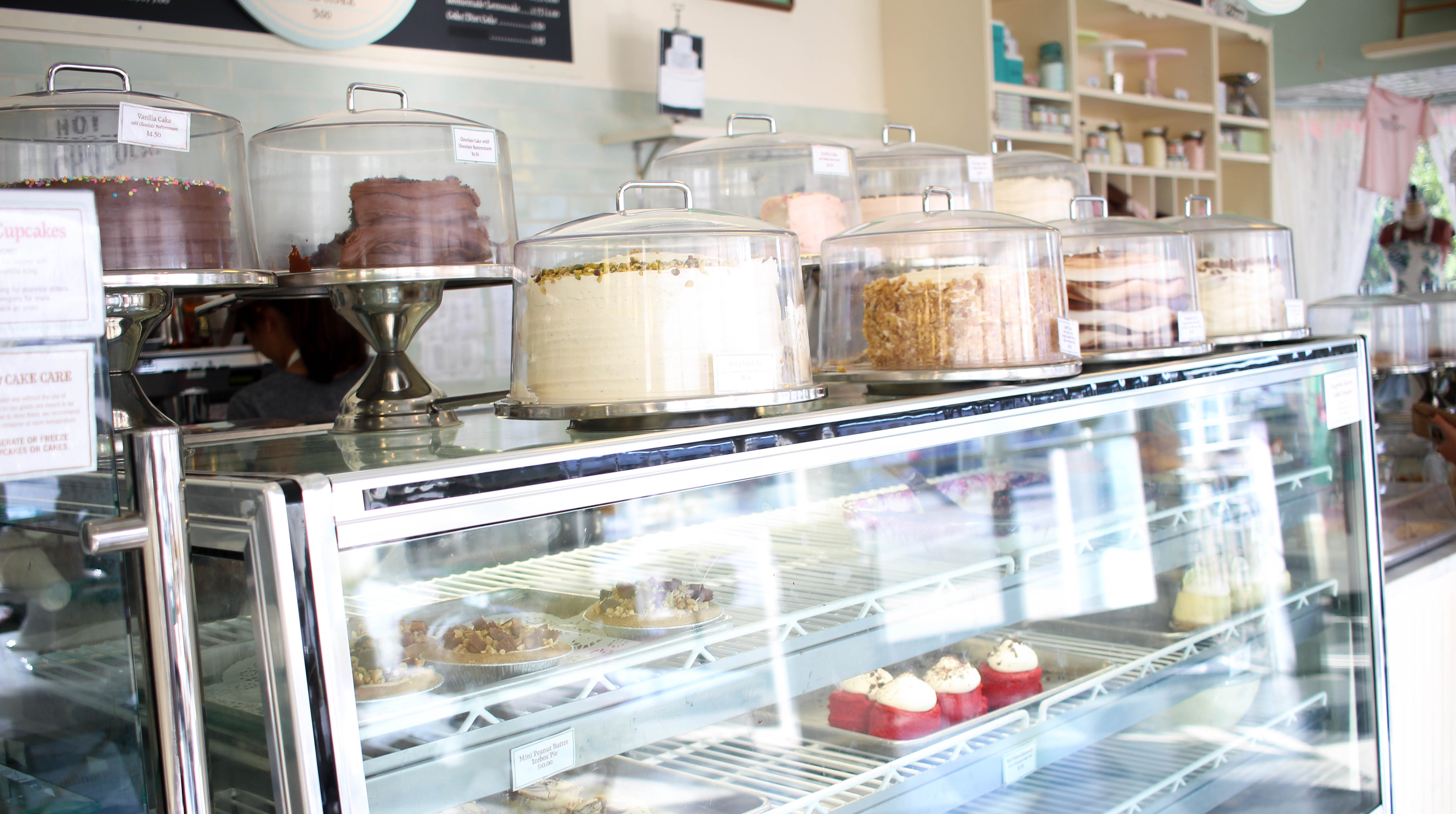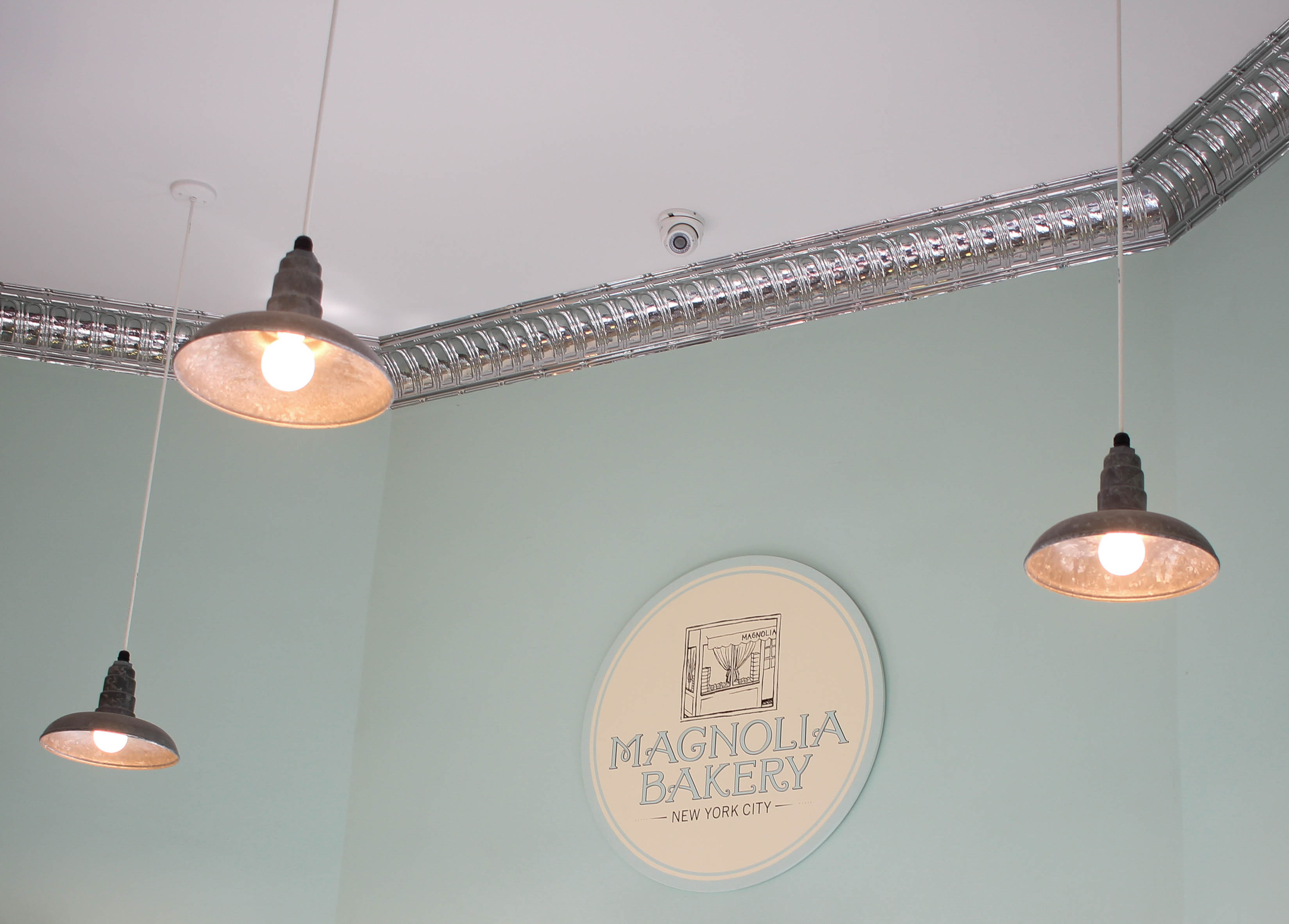 Now, back to the pudding. It was everything we imagined it to be and more. I was practically in tears when I took the last bite. The peanut butter made the pudding more on the rich side but the proportions of all the ingredients were perfect. Out of all the cupcakes we liked the donut muffin the most! There's just something about cinnamon sugar that we fall hard for. The hummingbird was also a great a choice, if you like banana cake. The chocolate chip cookie was great but was overlooked by the amazingness of the salted caramel cookie. You can view the full (large) menu HERE.
Overall we enjoyed the desserts fully and the bakery itself is definitely our favorite as far as interiors go. It feels like you've been transported to NYC, if even for a moment. And we always want to feel like we're in New York.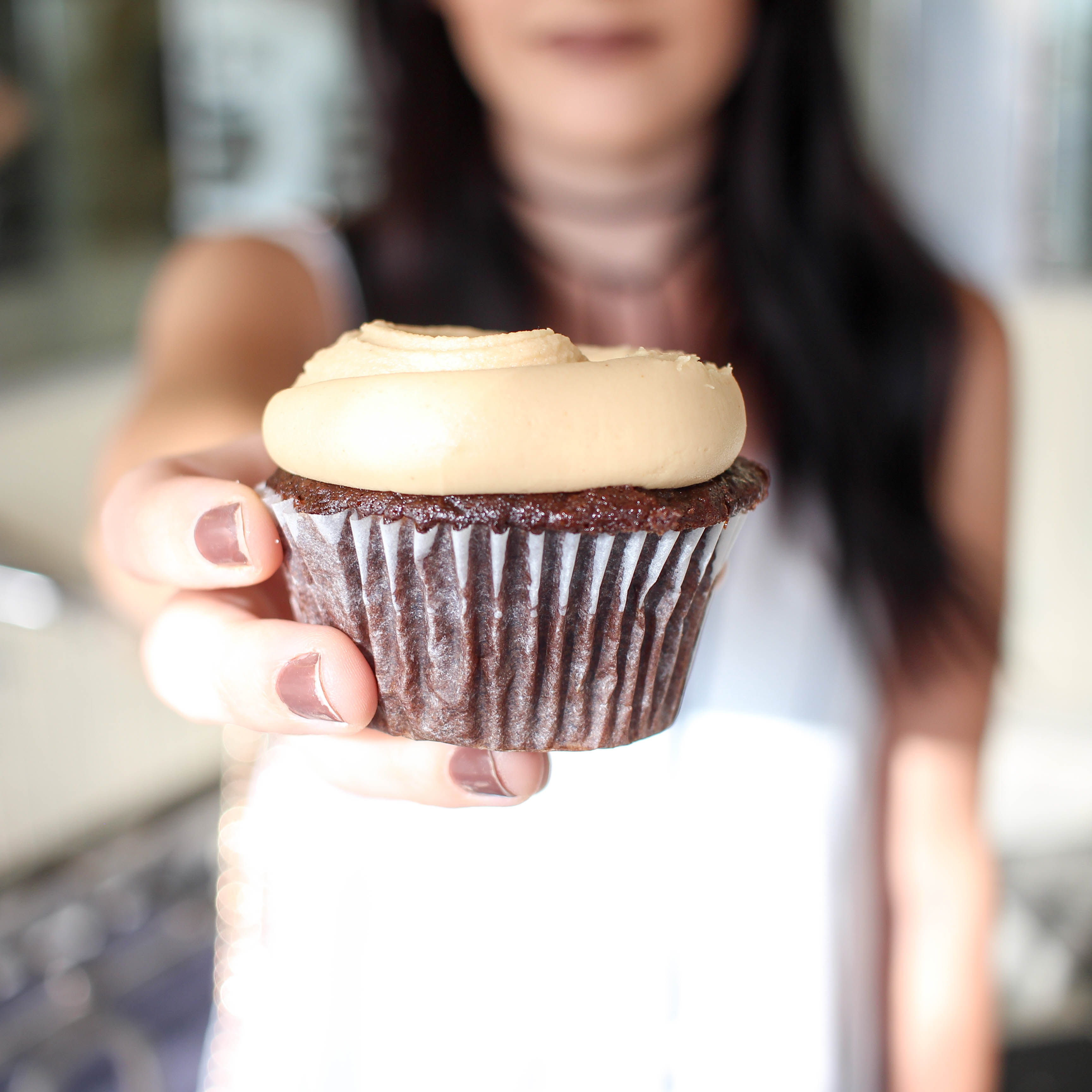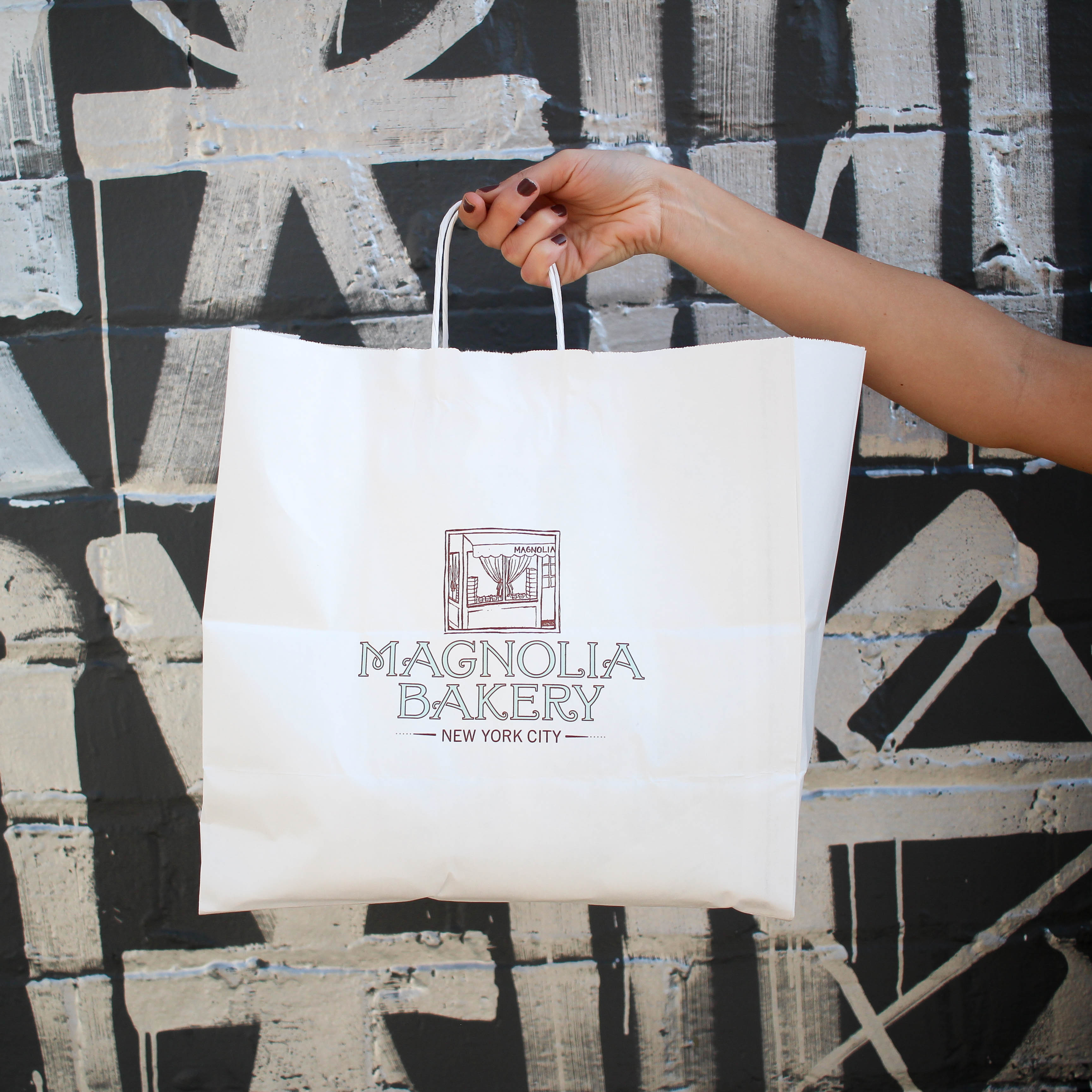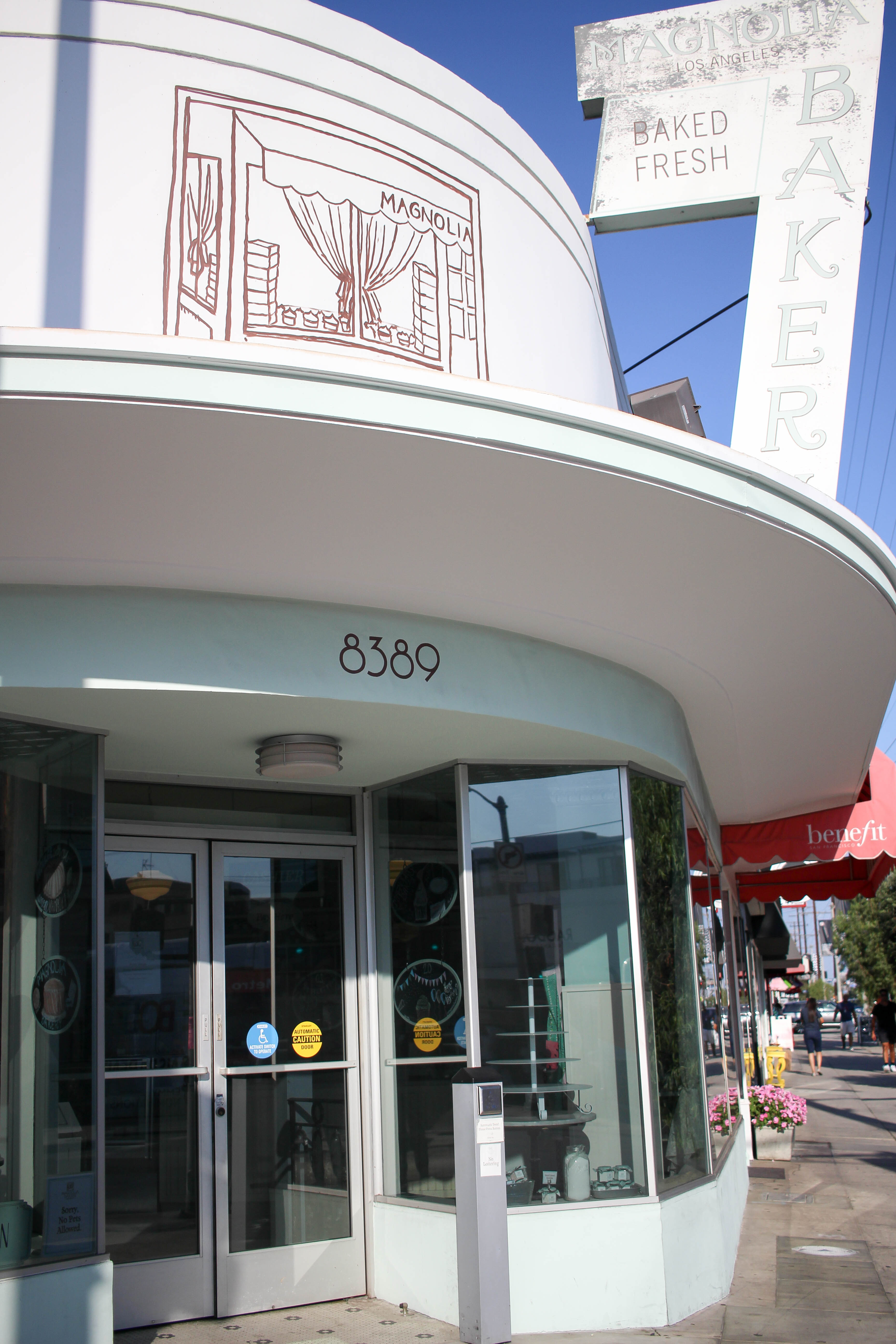 Magnolia Bakery | 8389 West 3rd Street, Los Angeles, CA
What's your favorite menu item at Magnolia Bakery?
xo, Britta