Part two of our Punta Cana travel vlog is now live! Thanks for all of the positive feedback on part 1, it was one of our favorite videos to edit and film and it's so great to hear how much people loved it!
Part two focuses on the wedding we were in in Punta Cana. We were honored to stand up in our BFF Challey's wedding, herself and her new husband Doug are the most perfect couple. I may have cried watching back this footage while editing.
If you don't know Challey + Doug, you'll still like this video because who doesn't love a beautiful beach wedding?!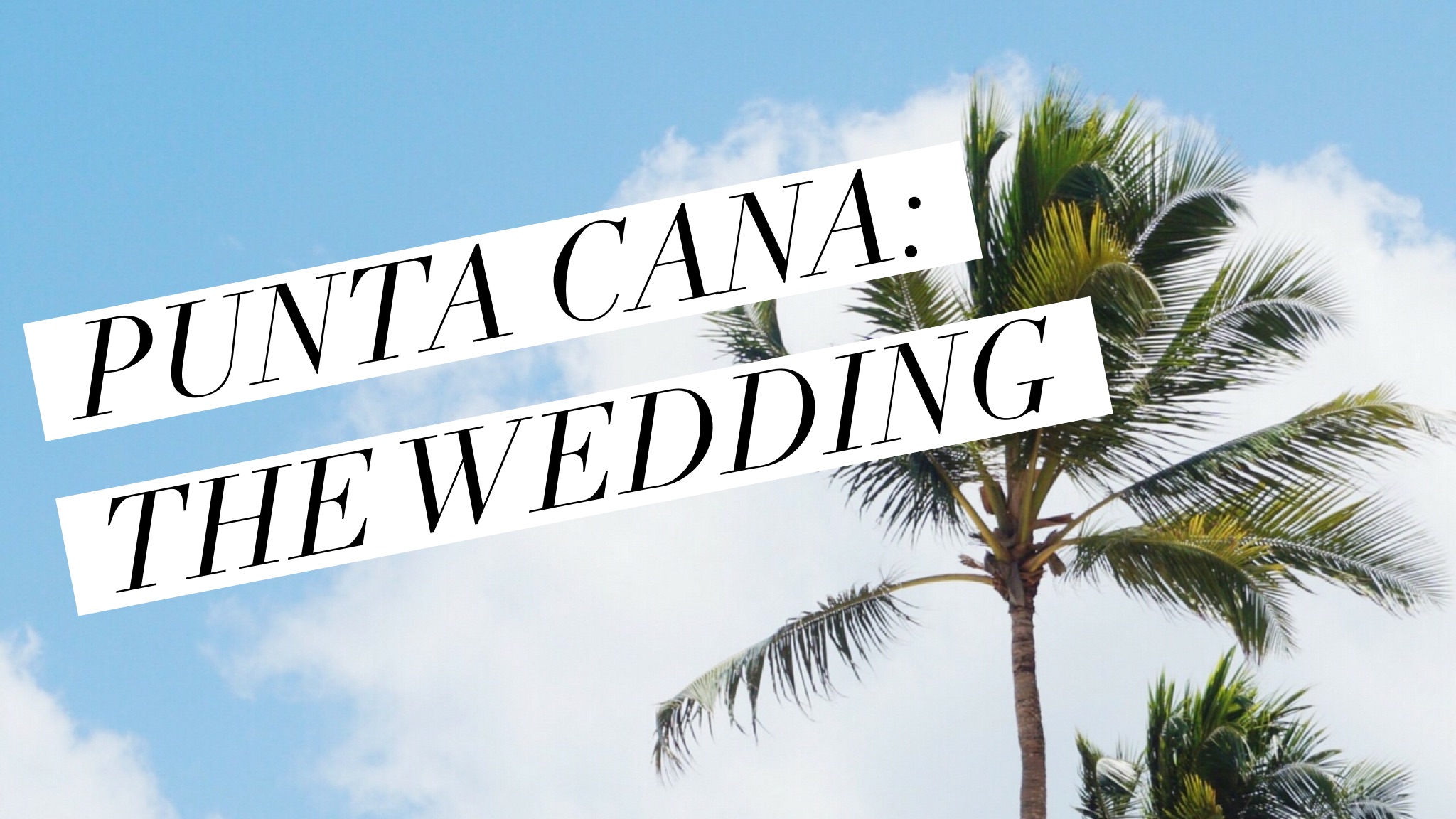 Pin this image for later!
Have you ever been to a destination wedding? Let us know in the comments below!
xo Carli