October had to be the craziest month we've had all year, in terms of changes. On a whim, we decided to move. We actually loved our apartment in Hollywood. It was super modern with huge windows, hardwood floors, and tons of natural light. However, we didn't realize how hard it is to live on the 5th floor with a pup. Not to mention our elevator is slowwww. It became such a nuisance to take her outside and it made us sad that she didn't have a yard to play in (girl loves to run). So I'll talk about how we found our new place in depth below, but that was such a major change! Read on to see what else we did this month!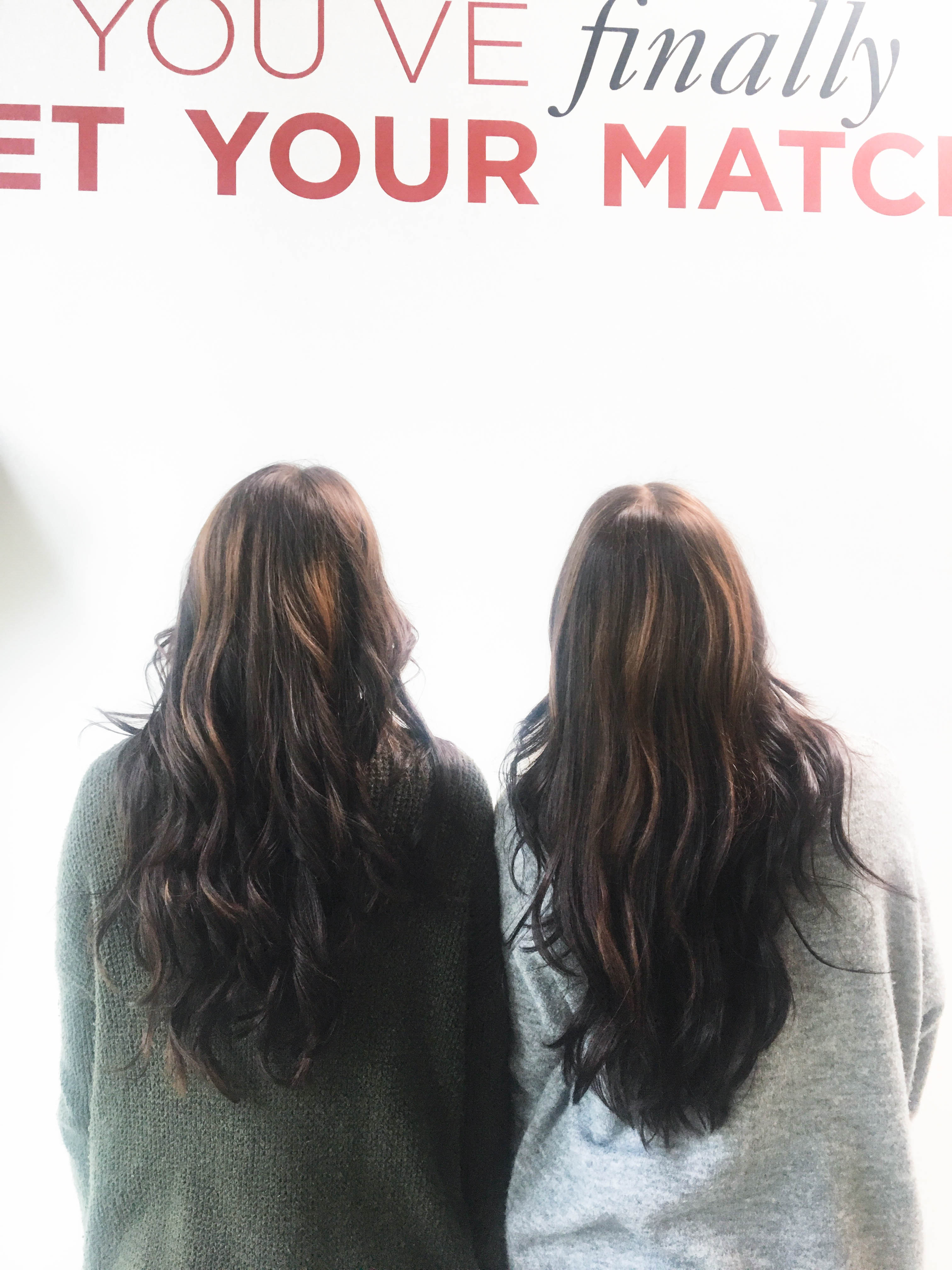 New Hair
Carli and I have been dying our hair for almost 10 years now. When we moved to Los Angeles we started using eSalon and we LOVE the service. It's amazing quality hair dye that doesn't damage your hair, and it's fairly affordable. They recently launched a product called Light Lab that lets you get balayage at home. eSalon was nice enough to invite us into their salon and dye our hair for us so that we could do it confidently ourselves in the future. We love that they added subtle definition without going too light. Since it's a subscription service we think we'll use Light Lab every four months or so, so we'll keep you updated! Sign up for eSalon here if you're interested!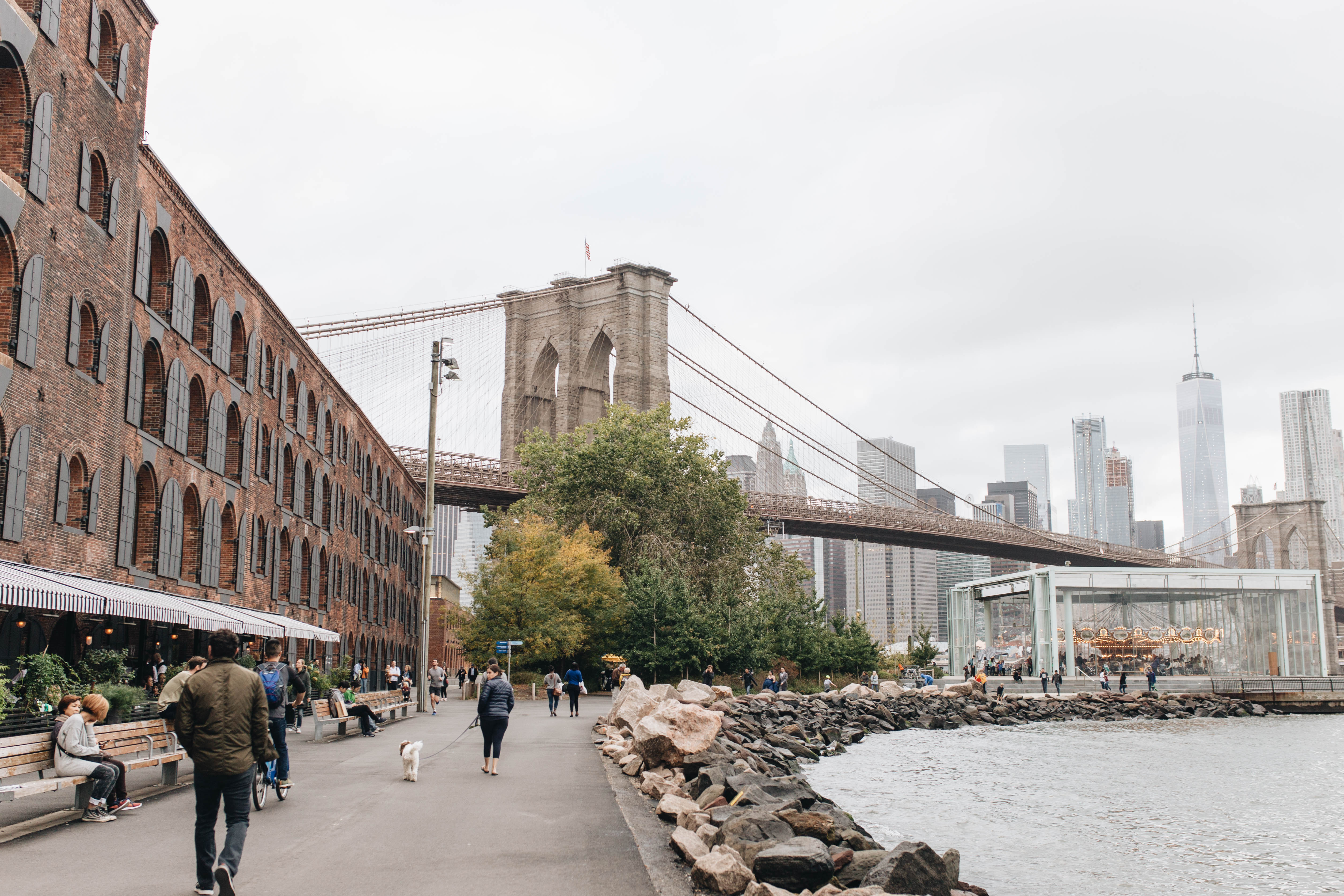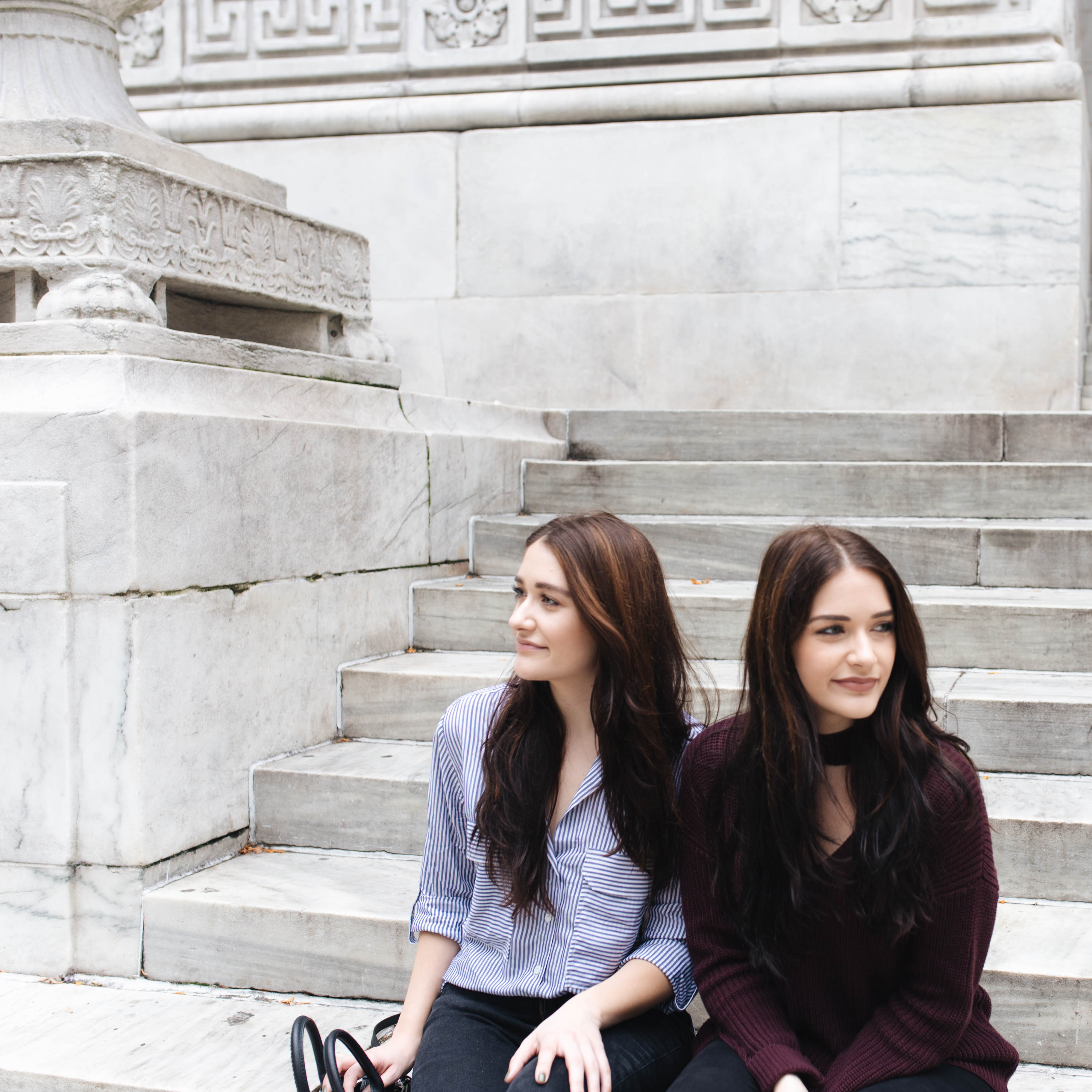 NYC/Anastasia the Musical
Our anniversaries are less than a month apart and we both like to plan a trip every year with our boyfriends. Traveling in the fall is the best because the weather is beautiful in most places. This year we had it in our hearts to go see Anastasia the Musical in NYC. Anastasia is hands down our favorite childhood film and to say the obsession is real is an understatement (I may or may not have recreated her purple dress for FACTS class in middle school). We knew we couldn't each go on two vacations this fall, so we all agreed that NYC would be the best option and we were right. We truly love this city and Anastasia was life changing for us (there were tears). Read more about our trip here!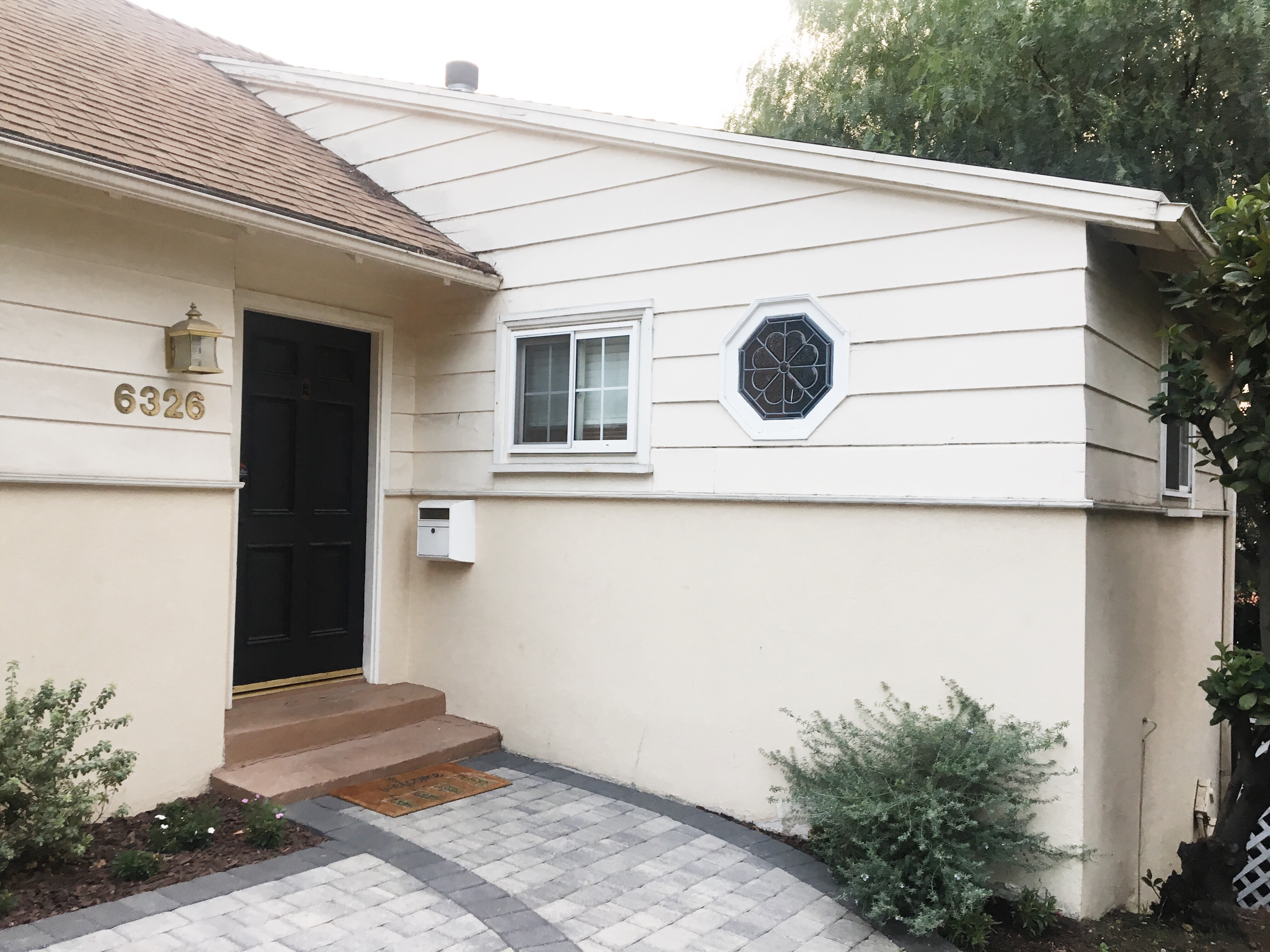 New Home
So like I said earlier we weren't looking to move. Like at all. In fact, our lease wasn't up until next June, meaning we had to pay to break the lease (it still hurts). One day I randomly found myself looking at listing on The Rental Girl and basically found our dream home. It's a top/bottom duplex but since it's on a hill (in the Hollywood Hills, yay!), the top unit enters on street level and the bottom unit is basically built into the side of the hill. It has a front AND backyard and more living space than we have now. We plan on turning the formal dining room into an office which we're really excited about! We had been living in a two bedroom and therefore didn't have an office but we both work from home 60% of the time, so it's necessary at this point. There's even a dog run for little Luna! Like I said, it's our dream spot, and we're so excited about this new beginning!
I don't know about you but I'm so excited for the holiday season! Can't believe November is almost here!
If you want to keep up with Carli and I make sure to follow us on Instagram @thegarsowtwins!
xx, Britta