We went back home to Wisconsin for the holidays this year and had an amazing time catching up with our family and friends. We had big plans to document the whole trip but we found it more important to unplug and be present.
We did however find it completely necessary to take pictures at Nutcracker in the Castle, our favorite holiday exhibit. This year was actually the 10th anniversary of the event, and it was the best one yet!
Nutcracker in the Castle is basically a tour of the Paine Art Center combined with scenes from the Nutcracker ballet. The Paine has to be one of the most beautiful buildings in Wisconsin. It looks stunning from the outside but as soon as you step through the front doors you really feel like you're in a castle somewhere in the mountains of Europe (as if I've been to Europe).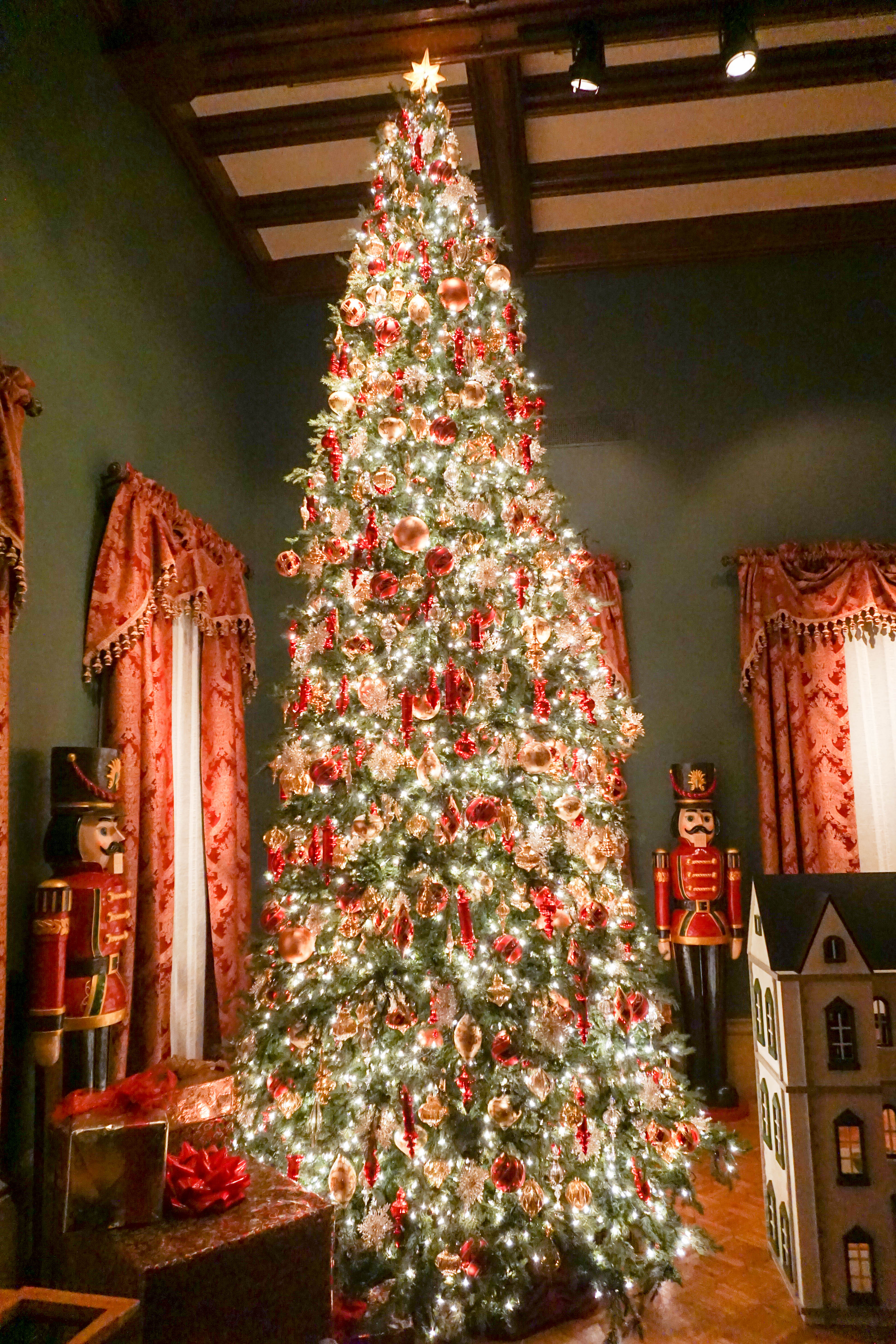 You can opt to see the full show at Nutcracker in the Castle but in recent years we usually just go with the self-guided tour. That way you can go whenever is convenient for you and the tickets are less expensive.
This year we brought my boyfriend with and he loved every second of it. In my Portland Travel Guide I talked about how we really appreciate historic buildings, so I knew Tommy would love this experience. What I didn't know was that he's never actually seen The Nutcracker. Which is crazy because I've probably seen it as least ten times. I was even lucky enough to see the Russian ballet version which was an amazing show.
While each room at the Paine is supposed to represent a different scene from The Nutcracker, the real stars of the show are the beautifully decorated Christmas trees. There are more than 70 to be exact.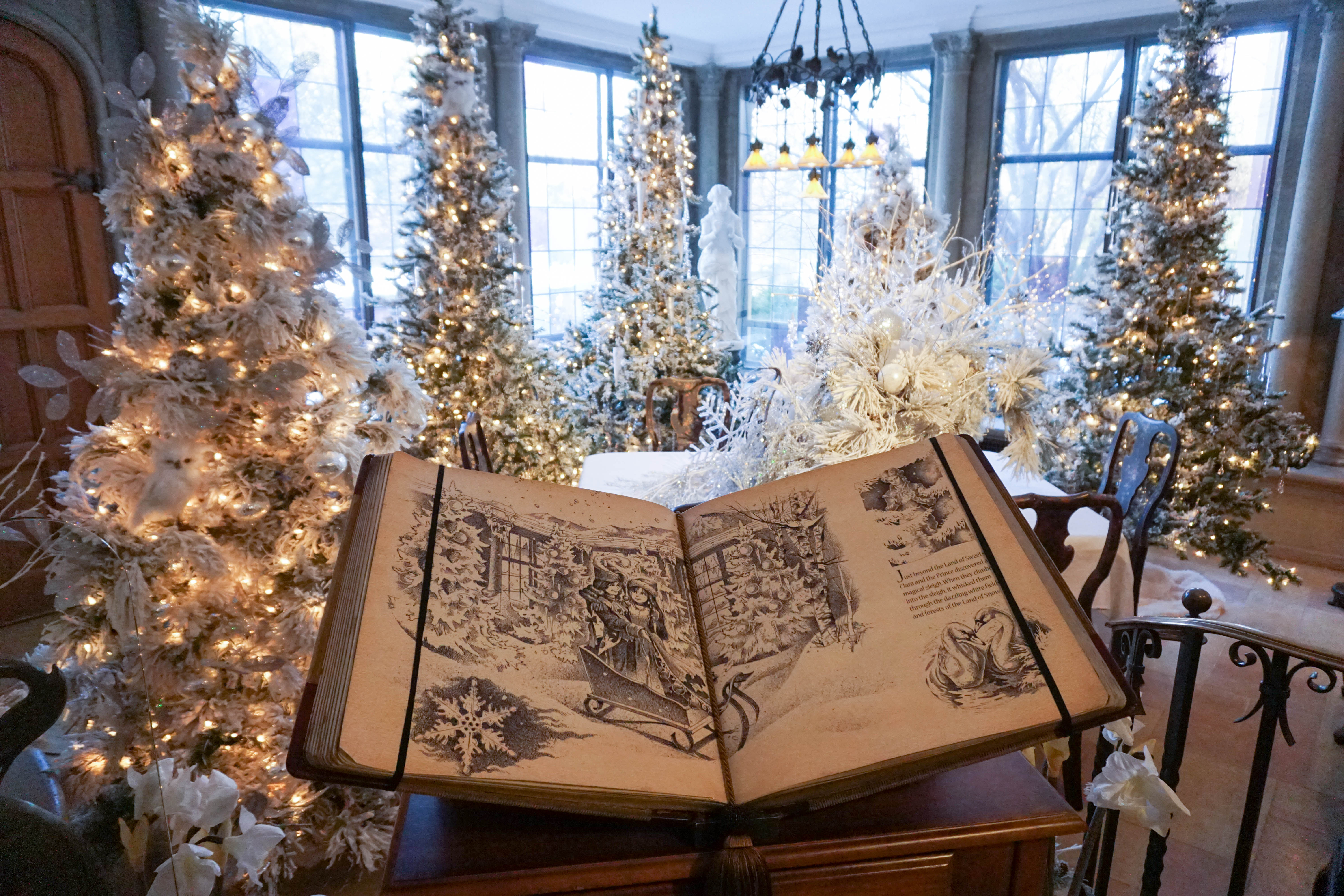 At the end of the tour there is a long, gorgeous room filled with old-age Nutcracker dolls. Carli and I love this portion of the tour because we grew up collecting Nutcrackers (just a side-effect of our Nutcracker addiction).
The whole exhibit is something we look forward to year after year and it never gets old, really. We're always stunned at how much work and detail goes into creating such a gorgeous show.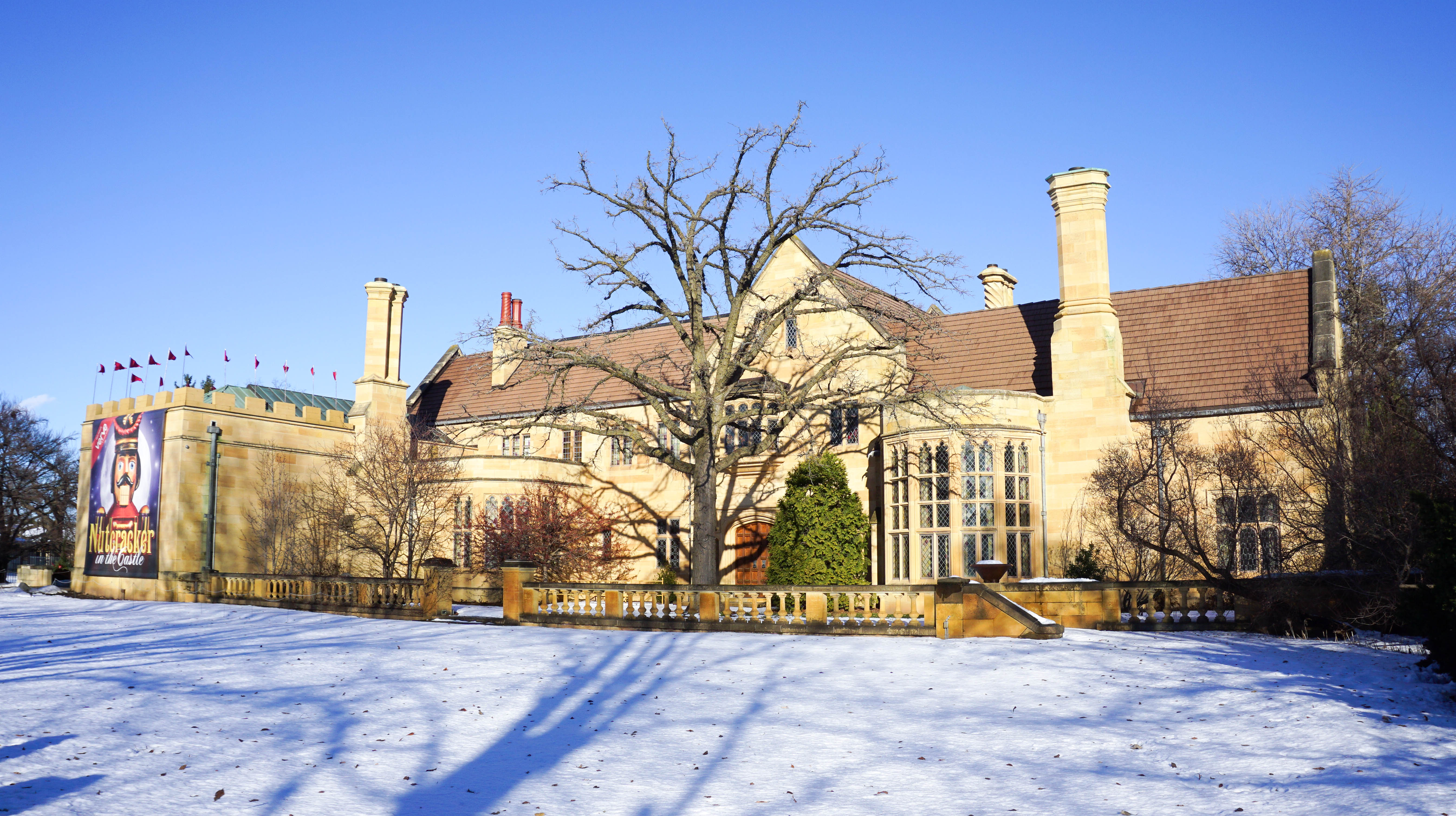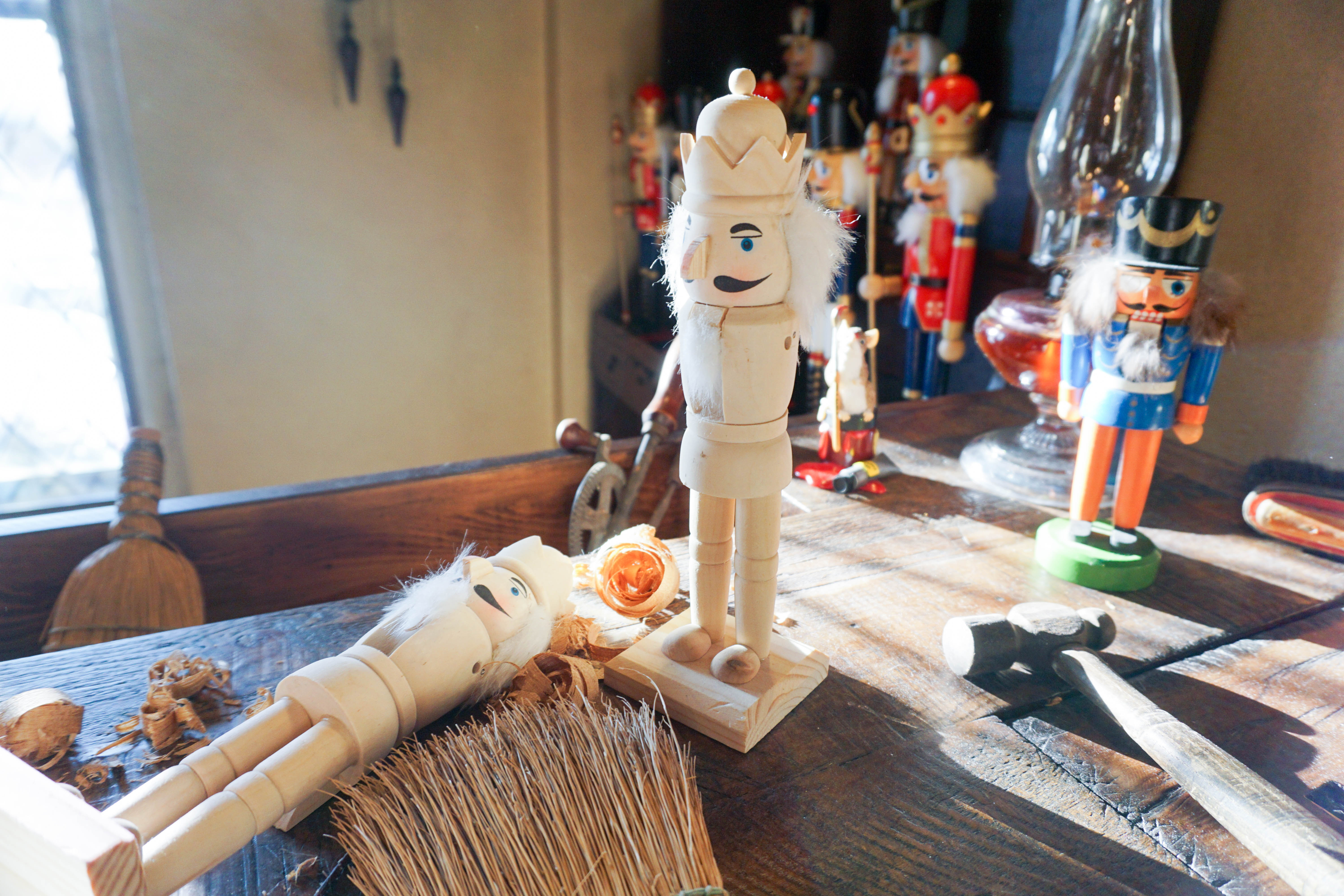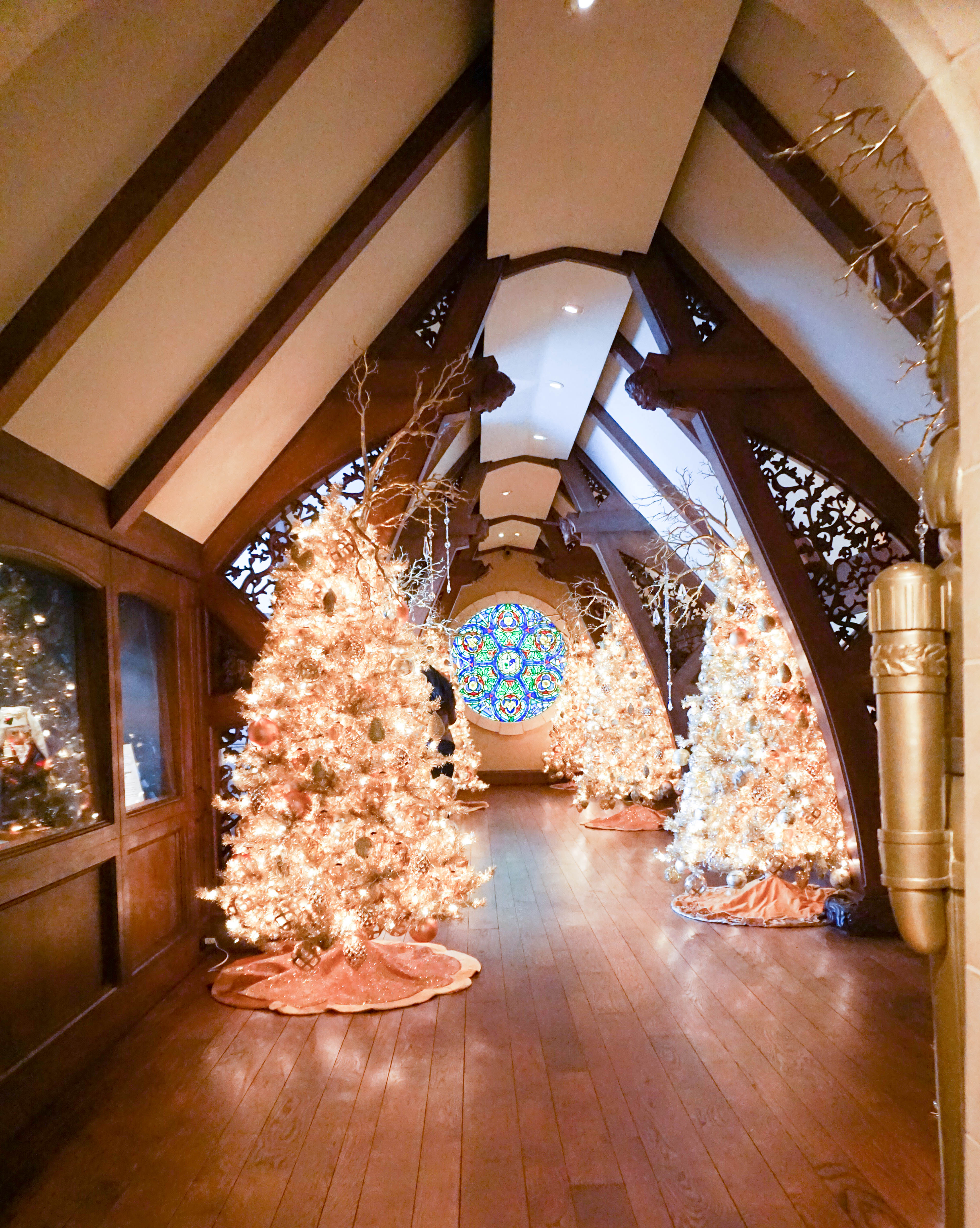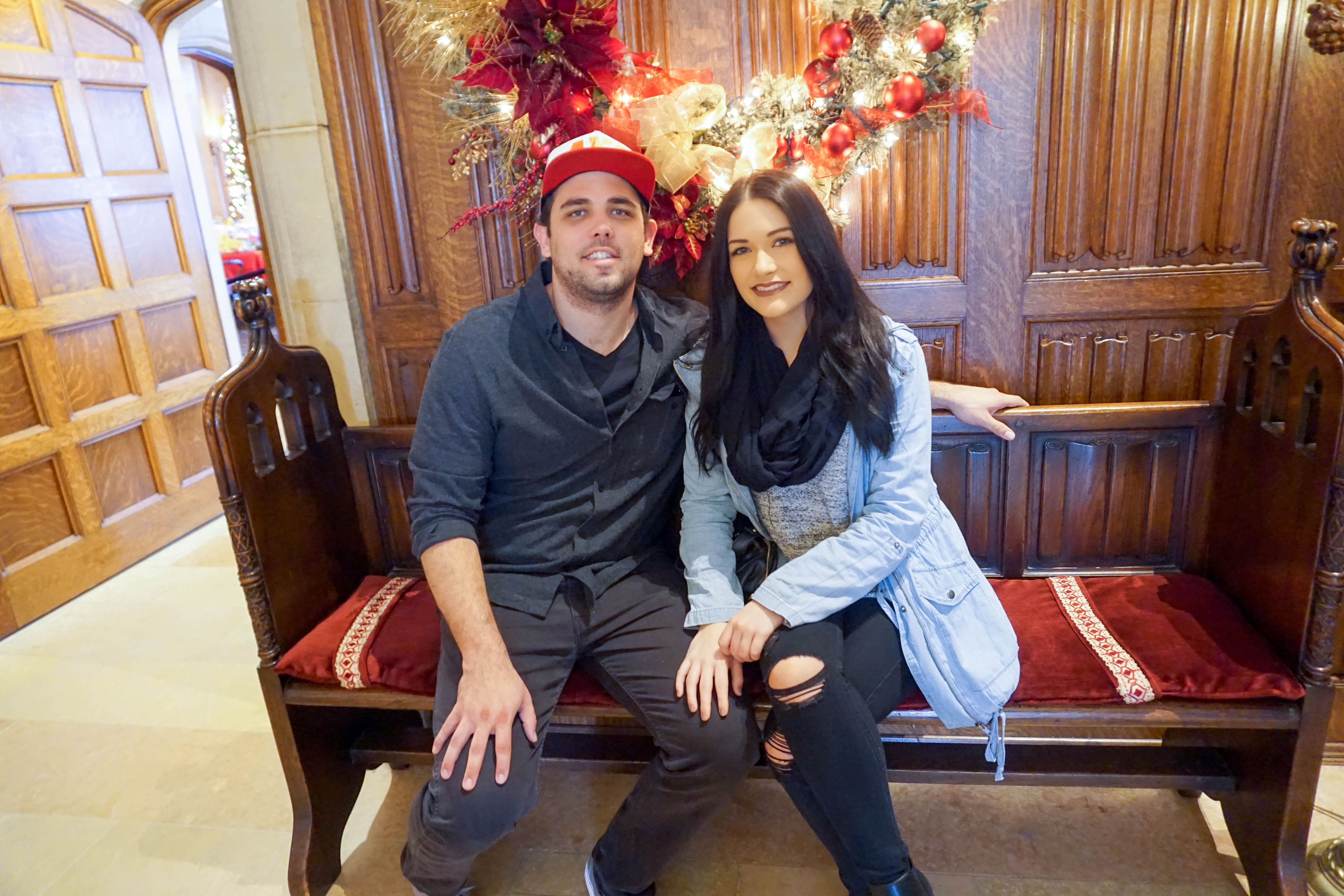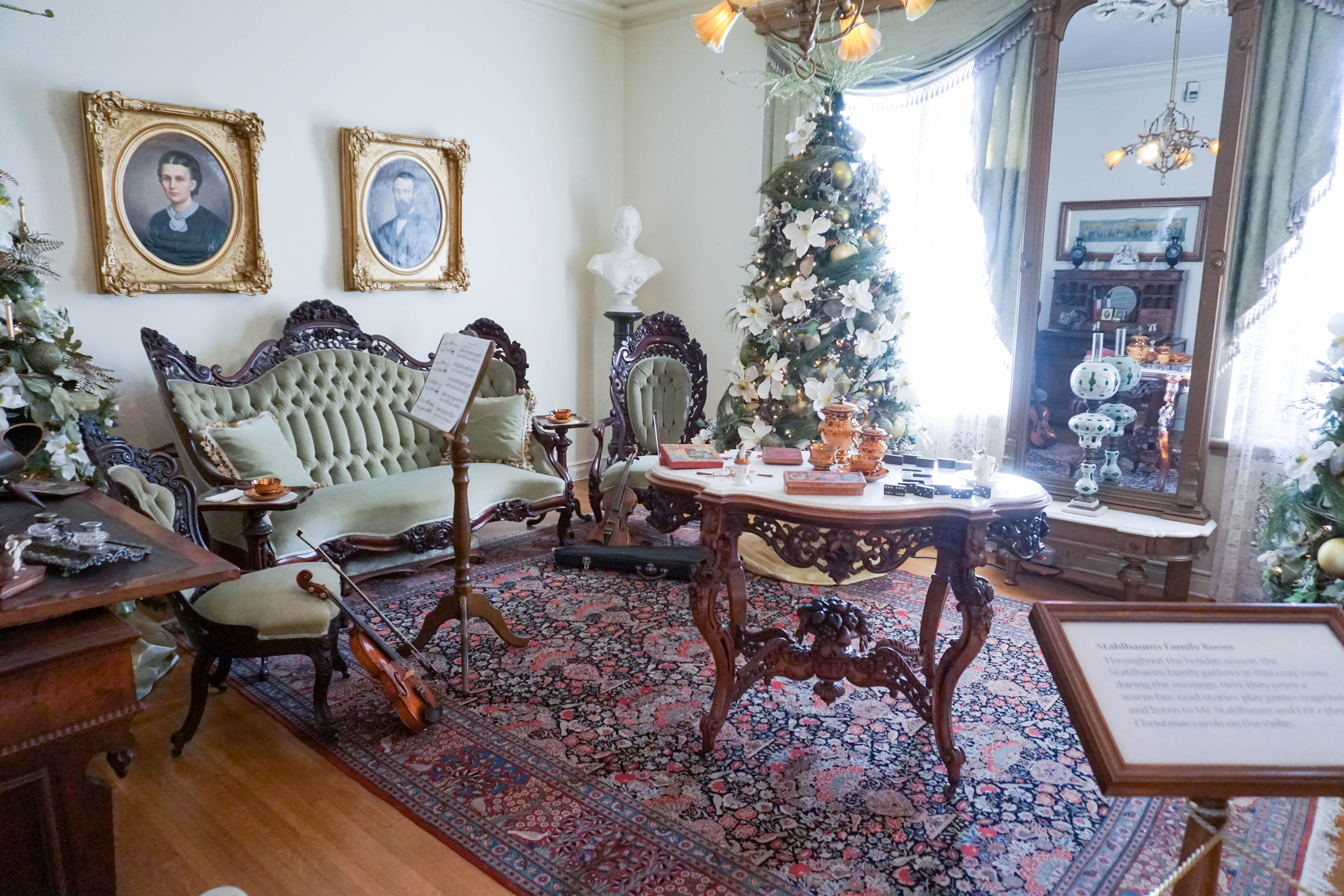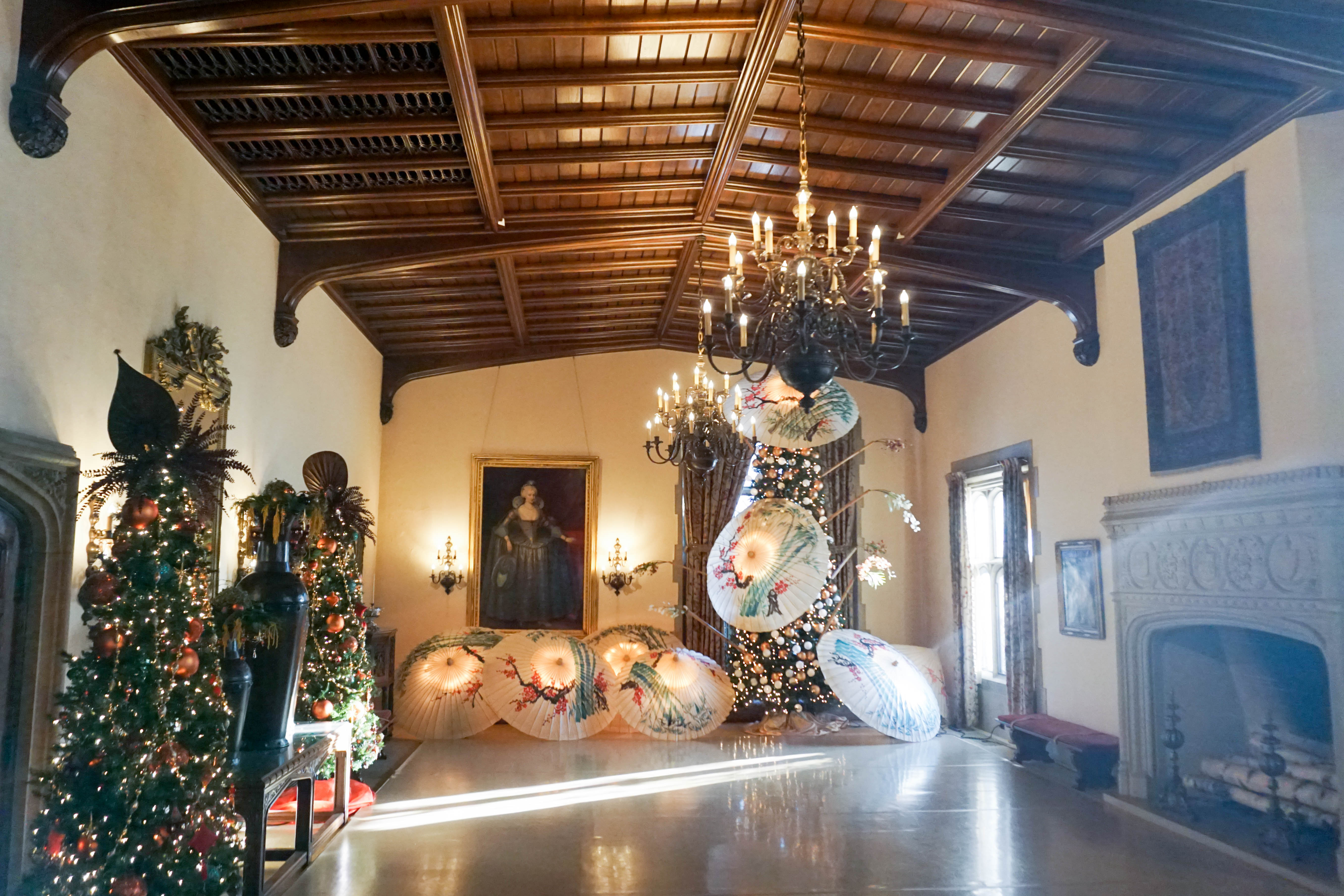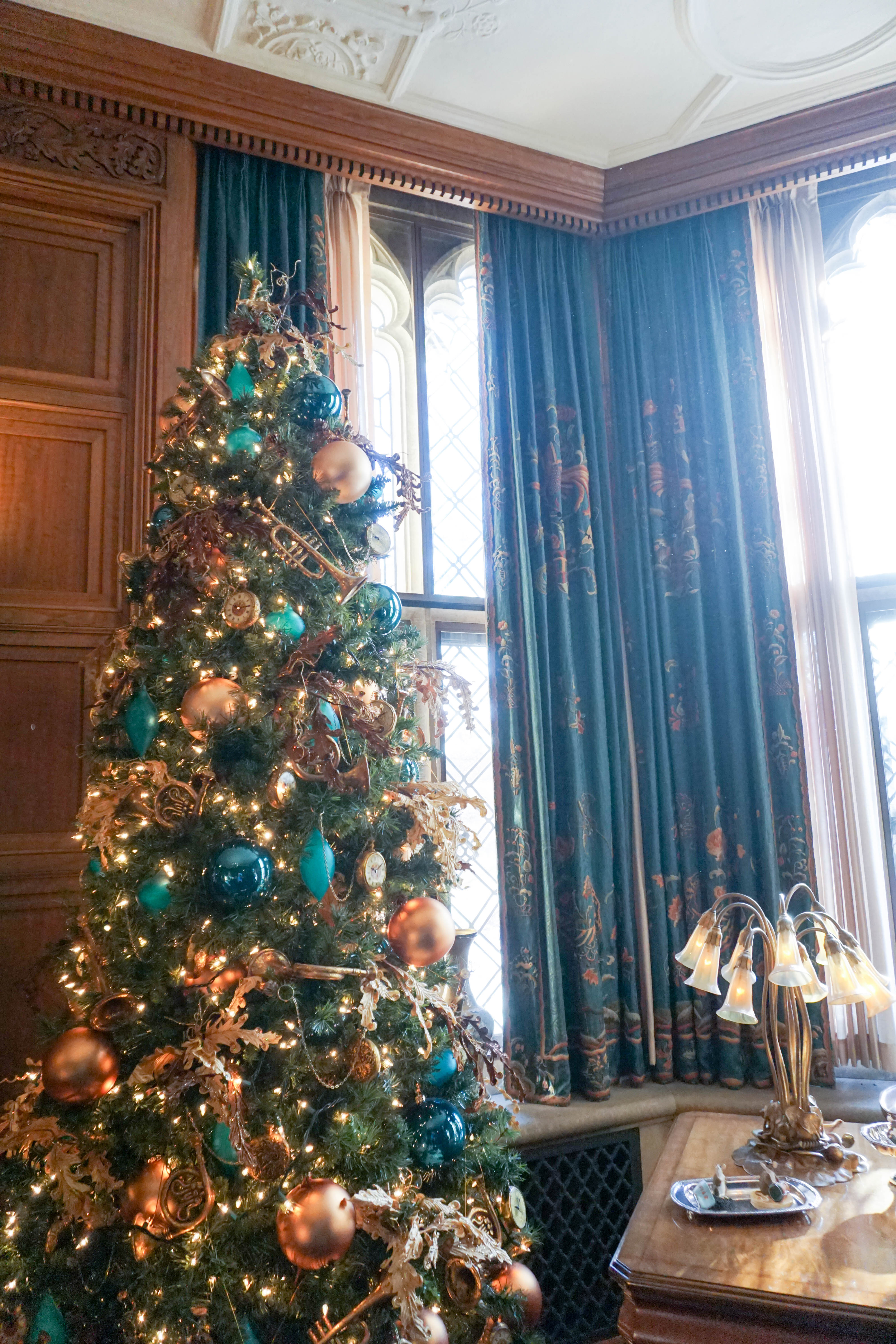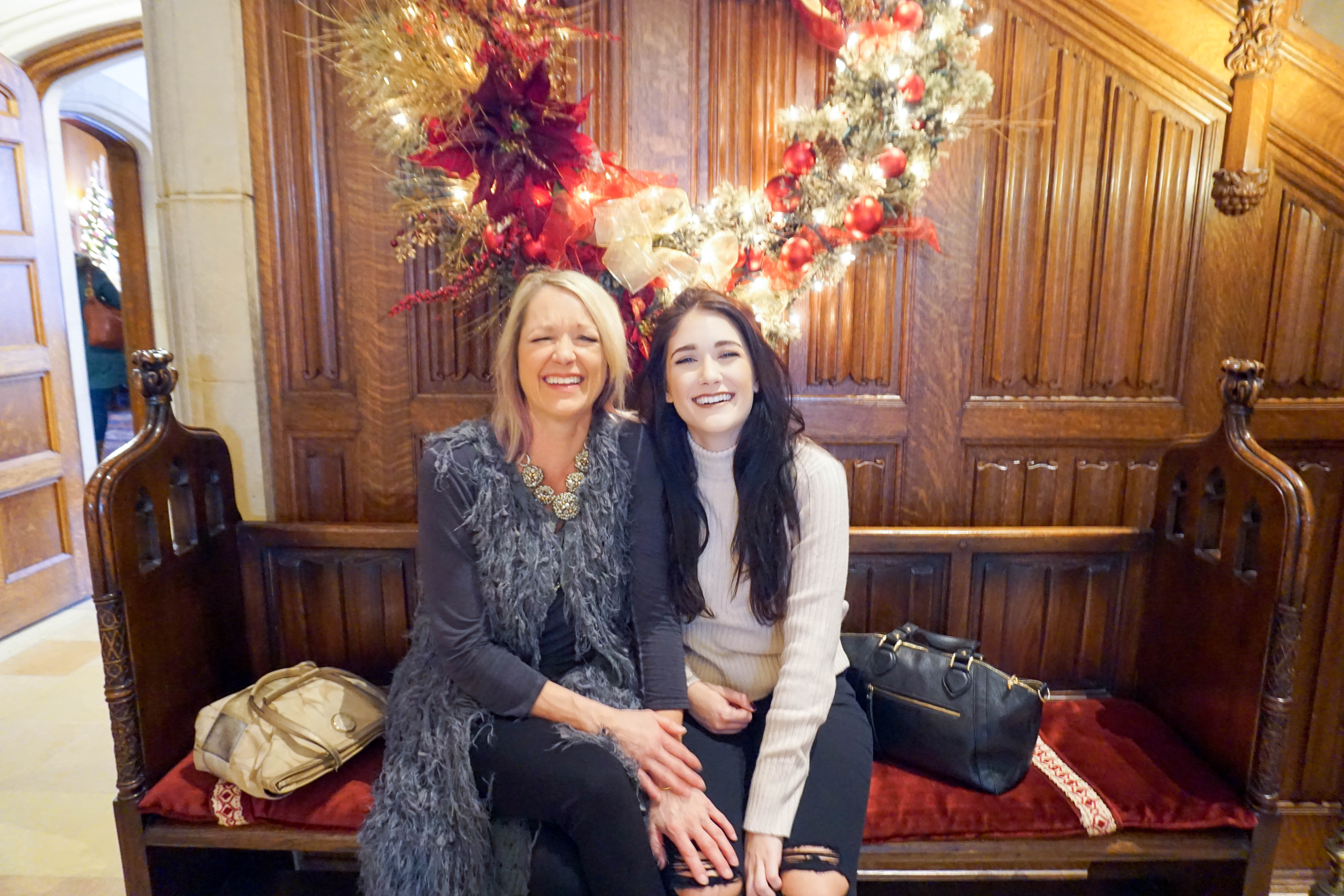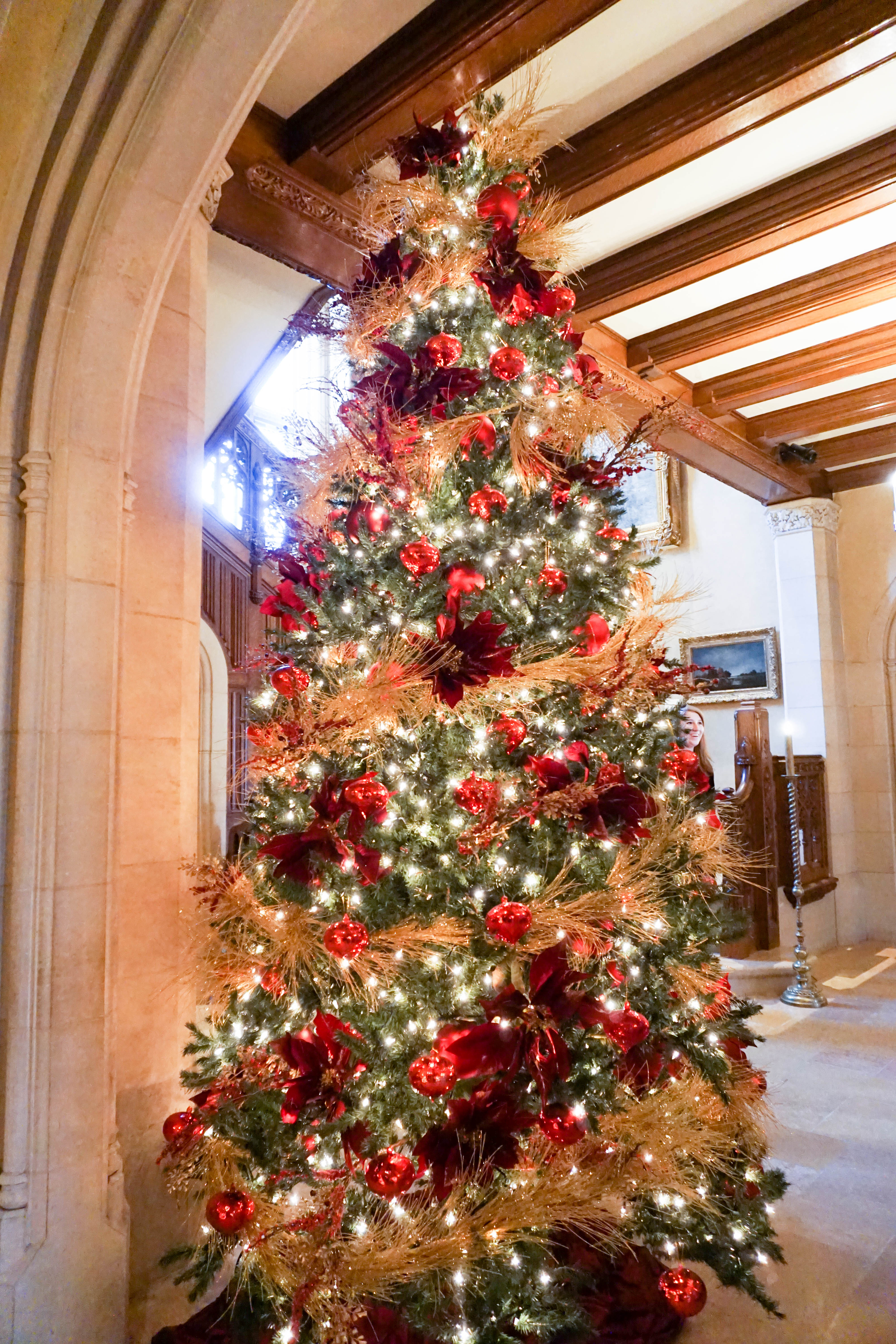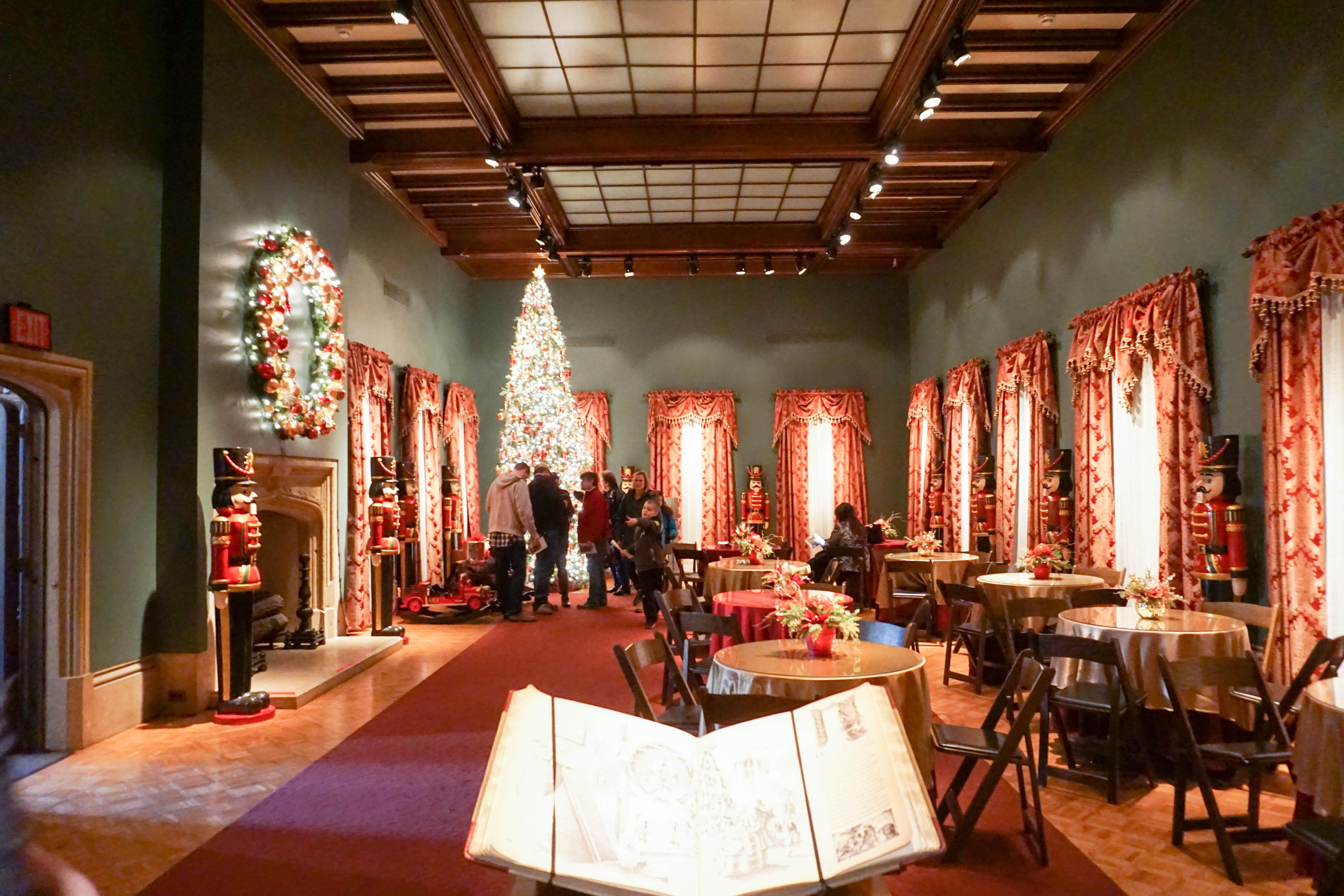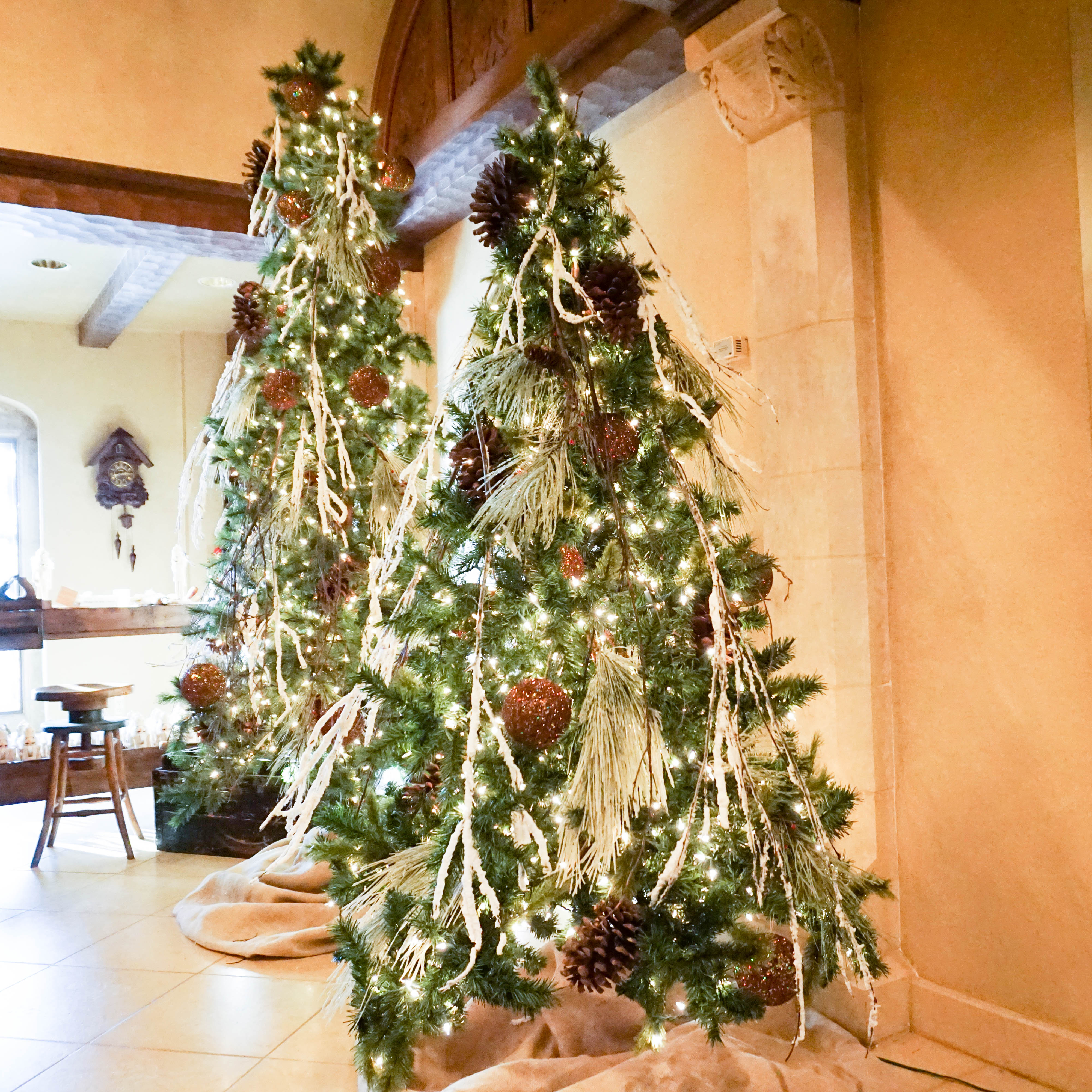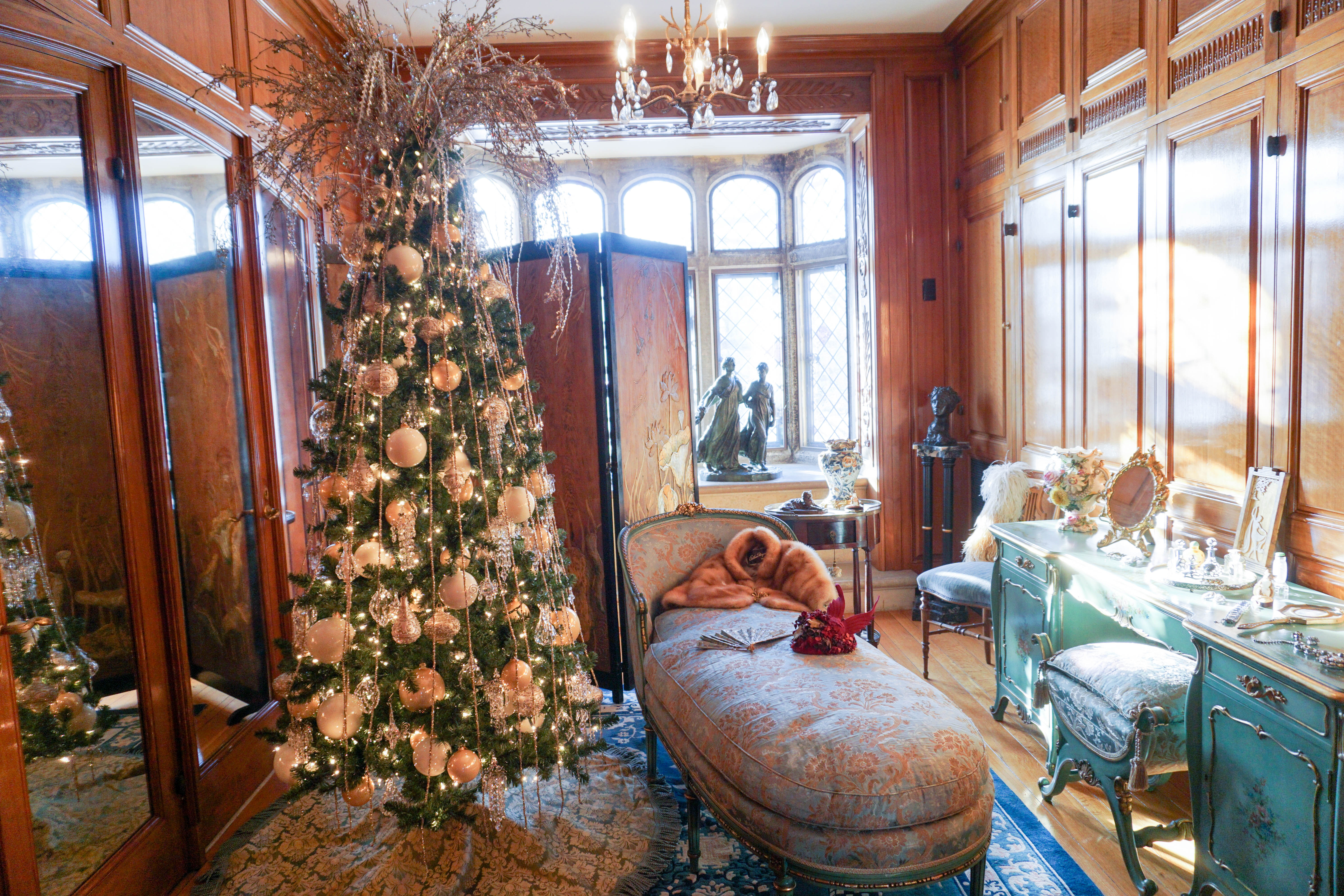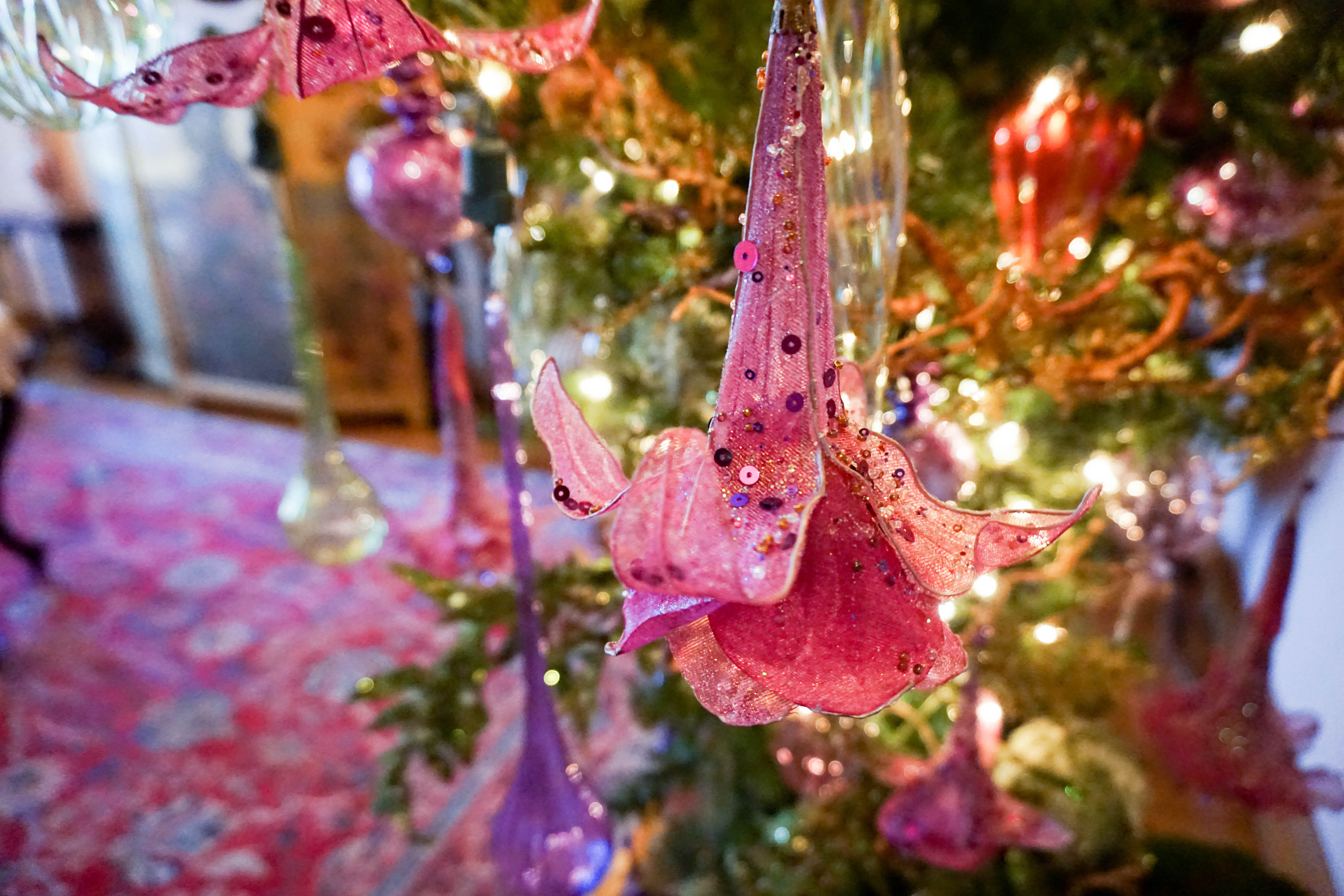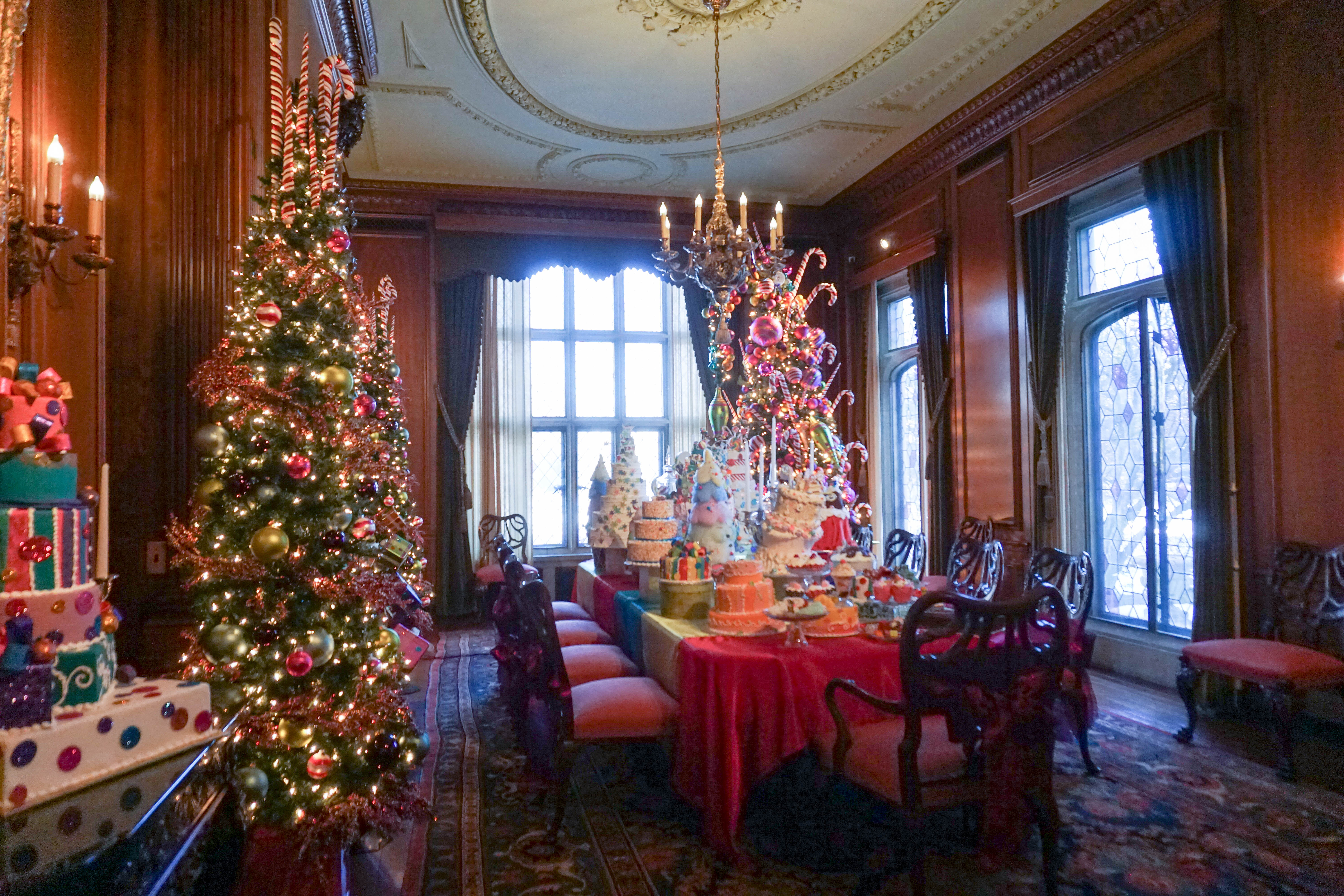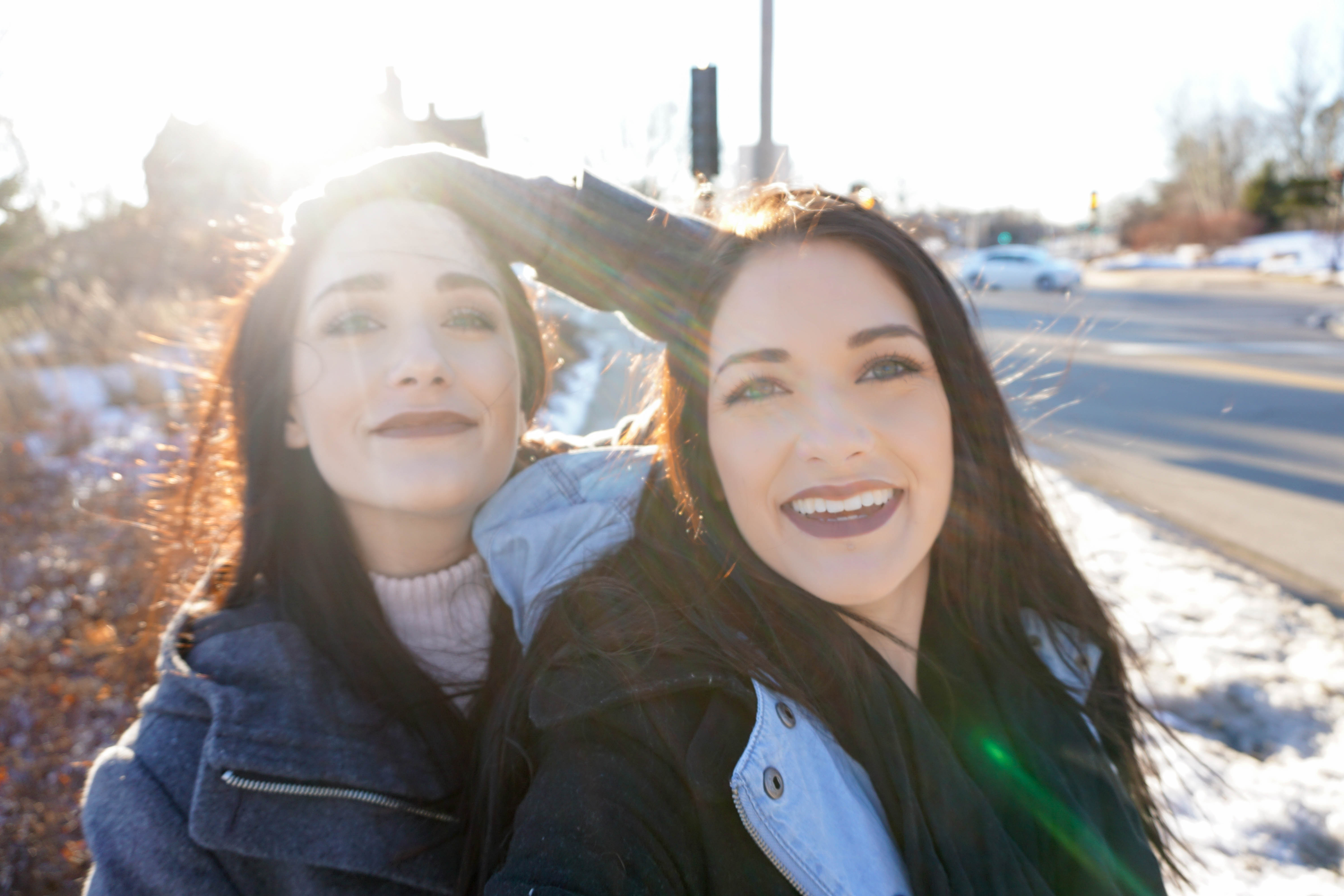 What is your favorite part of Christmas?
xx, Britta