Since moving to Hollywood we've noticed that there are so many farmers markets in our area. The closest market to us is the Larchmont Village Farmers Market and we absolutely love it! They sell loads of fresh product and flowers, and Larchmont Village is too adorable.
We usually bring reuseable shopping bags to the farmers market but they can get bulky fast, so we decided to find a solution to this problem. A way to separate our produce in an environment friendly fashion. We found these amazing bags from IKEA and immediately decided to make them more personal with a fun DIY.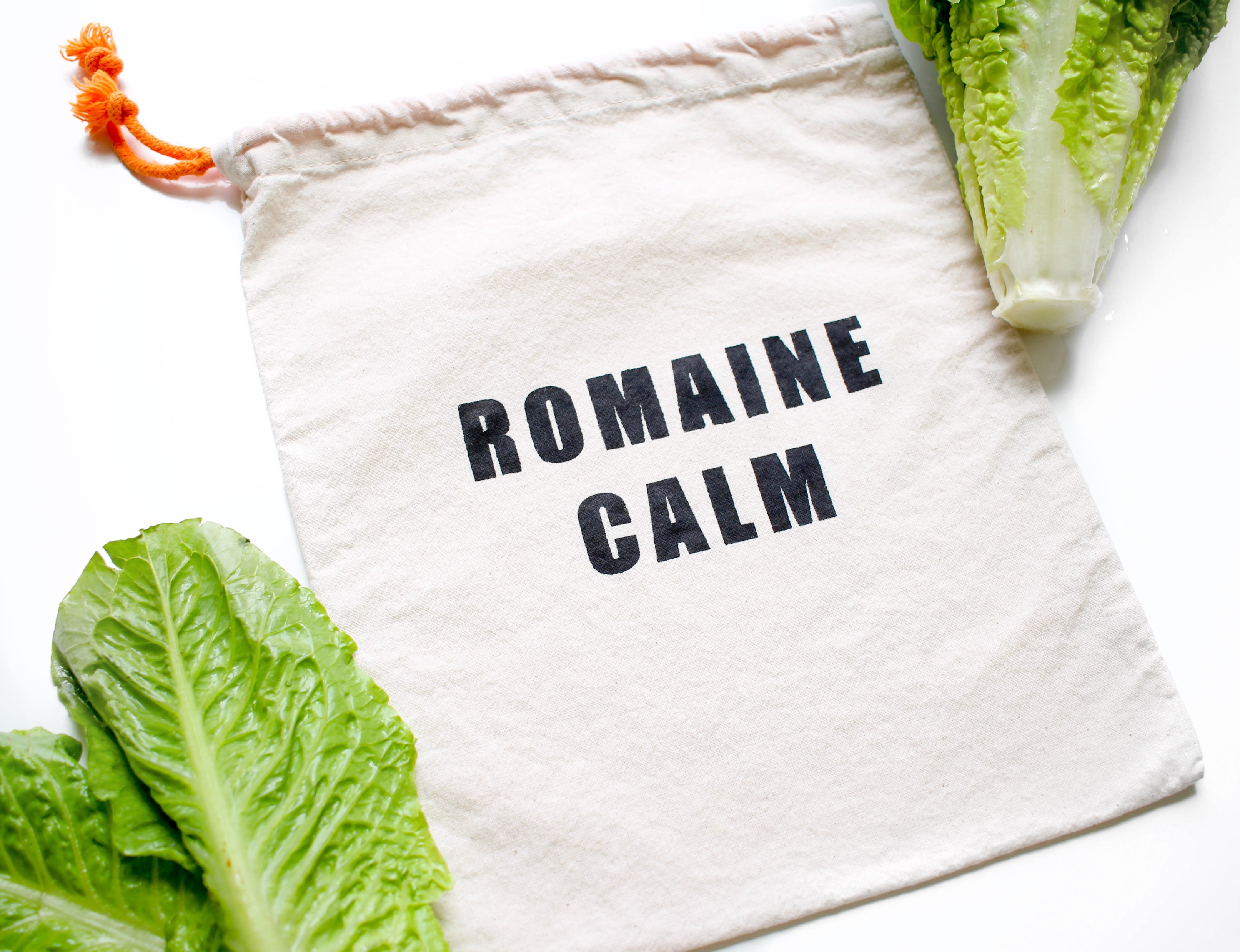 While researching food puns we discovered that there are SO many ways to make a word punny. We were seriously LOLing reading them all! There are five bags in the bunch but we wanted to start with three.
Our Silhouette Cameo makes is super easy to create stencils, so we made ours using vinyl. As an alternative you can certainly use a plastic stencil and trace each letter individually!
These canvas bags would also be amazing for personalized gift wrapping. The possibilities are endless!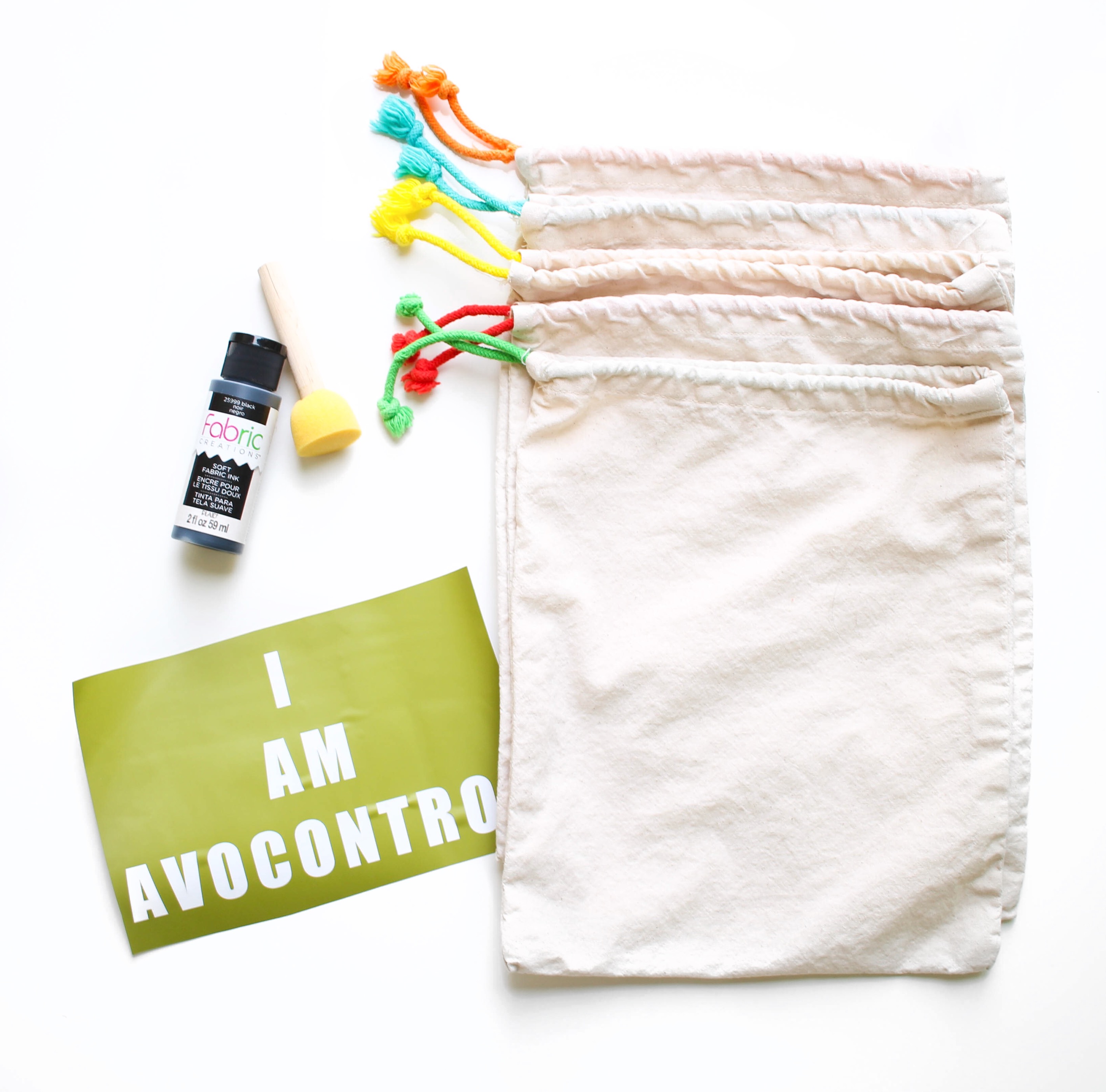 Supplies: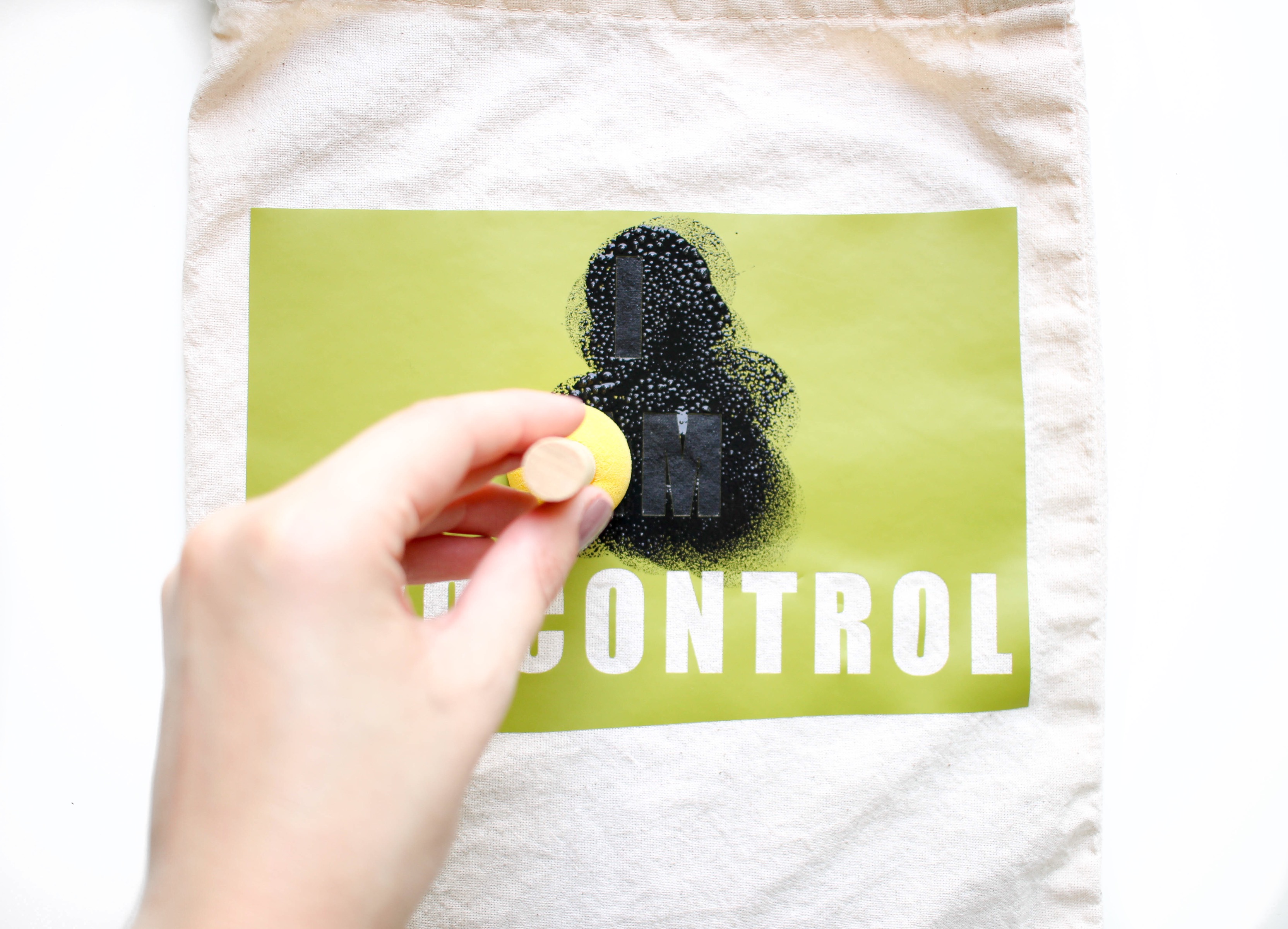 Directions: 
Wash the bags to get the creases out.
Cut out the above stencils on vinyl using your Silhouette Cameo machine, OR you can use plastic stencils to trace out your phrases letter by letter.
Put some cardboard (or we used file folders) inside each bag while you're painting to prevent the paint from getting on the other side.
Place your vinyl stencil in the center of each bag and make sire its pressed down firmly.
Use the sponge to paint inside each stencil. This pain is super pigmented so you don't need a lot of paint to fill in each phrase.
Let dry for 24 hours. The paint bottle states you can iron to really set the paint, but it should be washable. You should wash your bags before taking them to the farmer's market!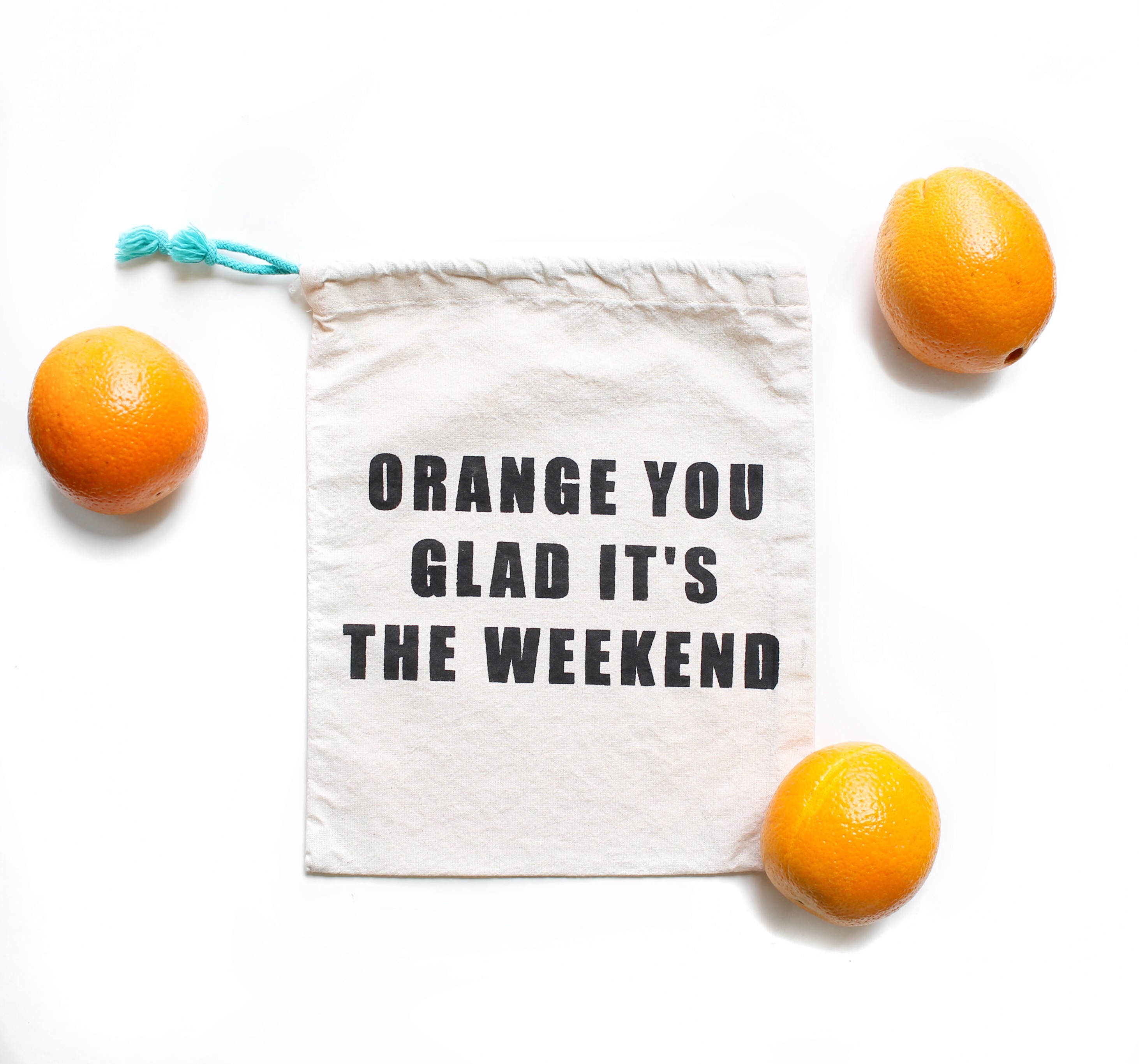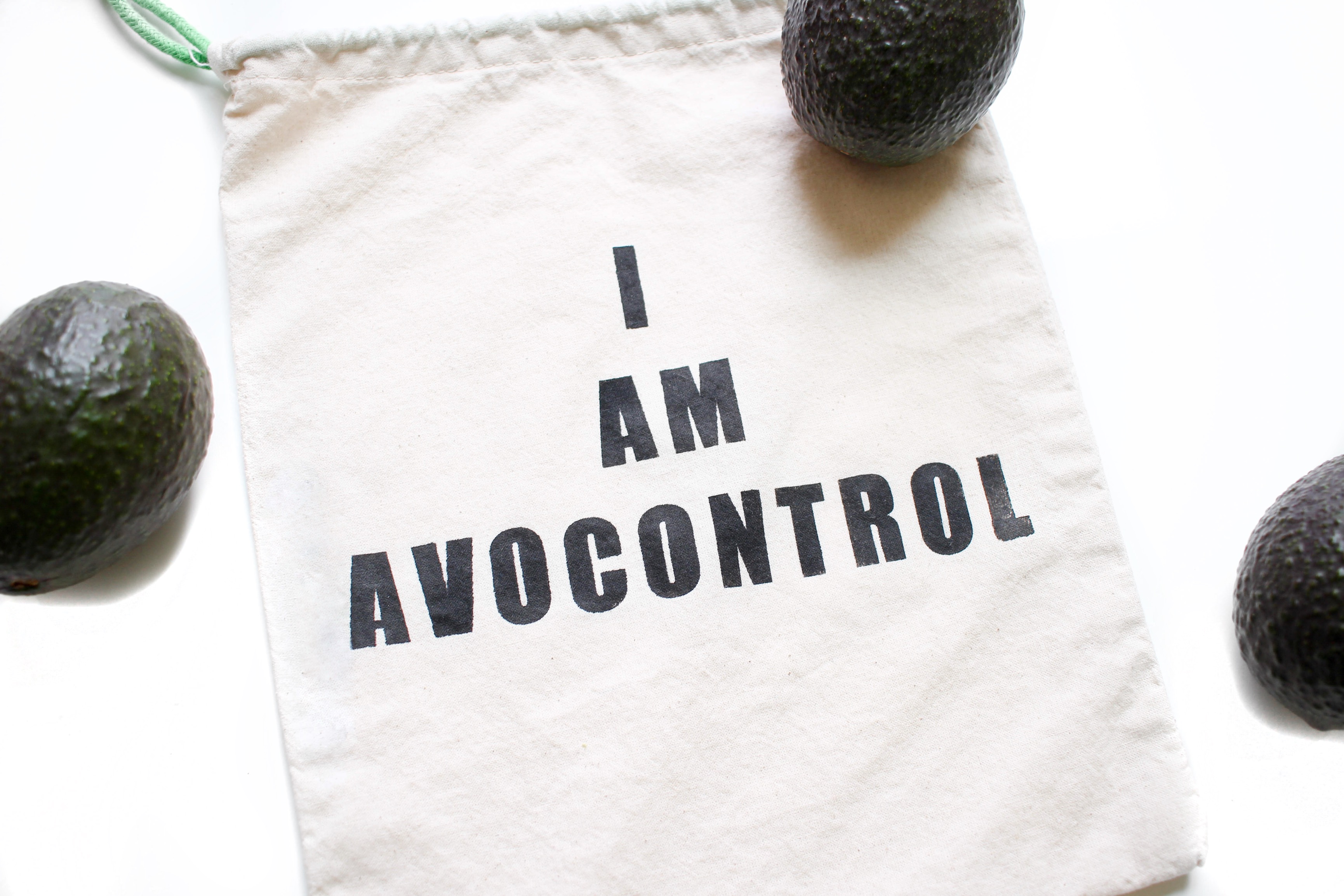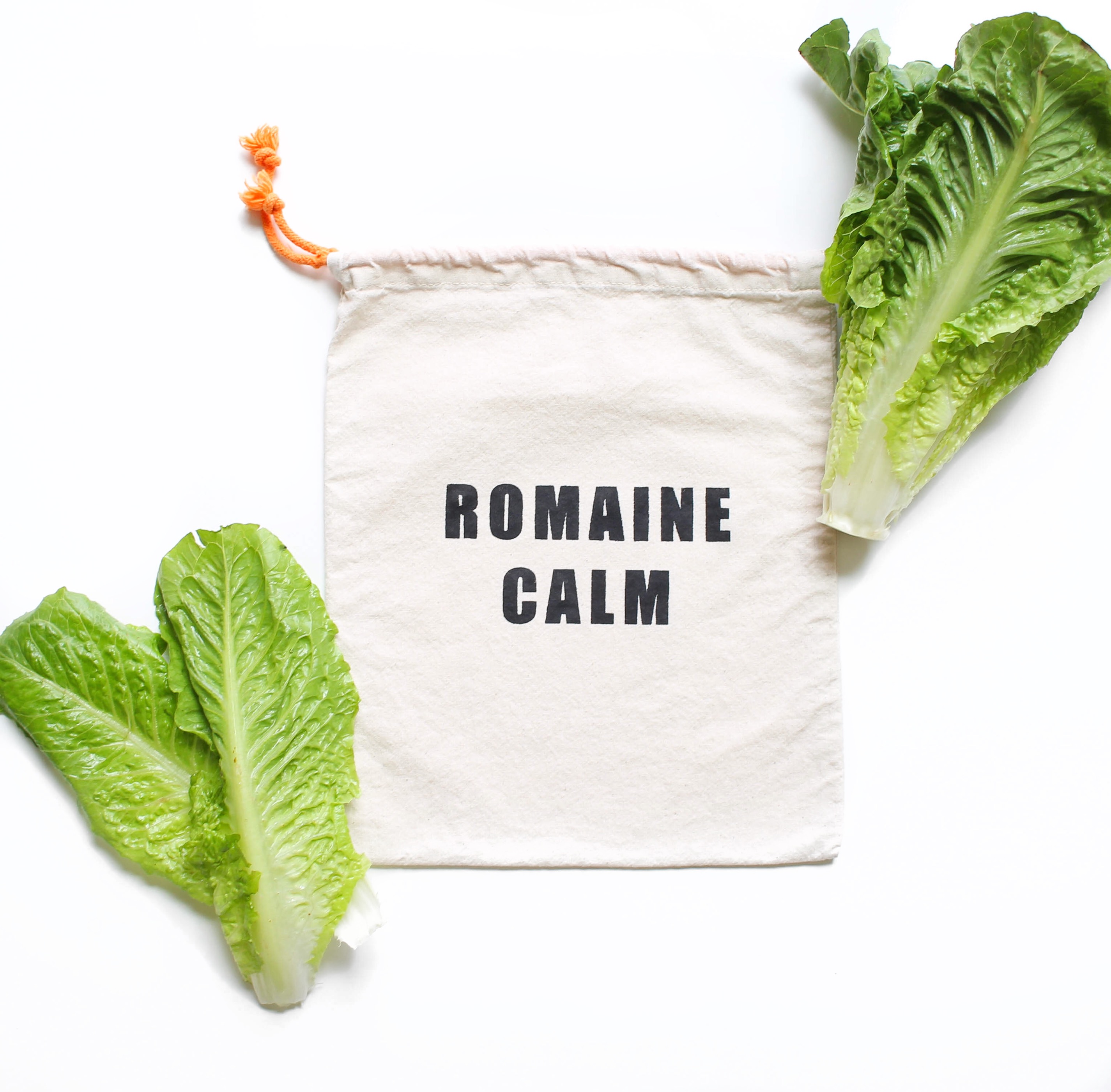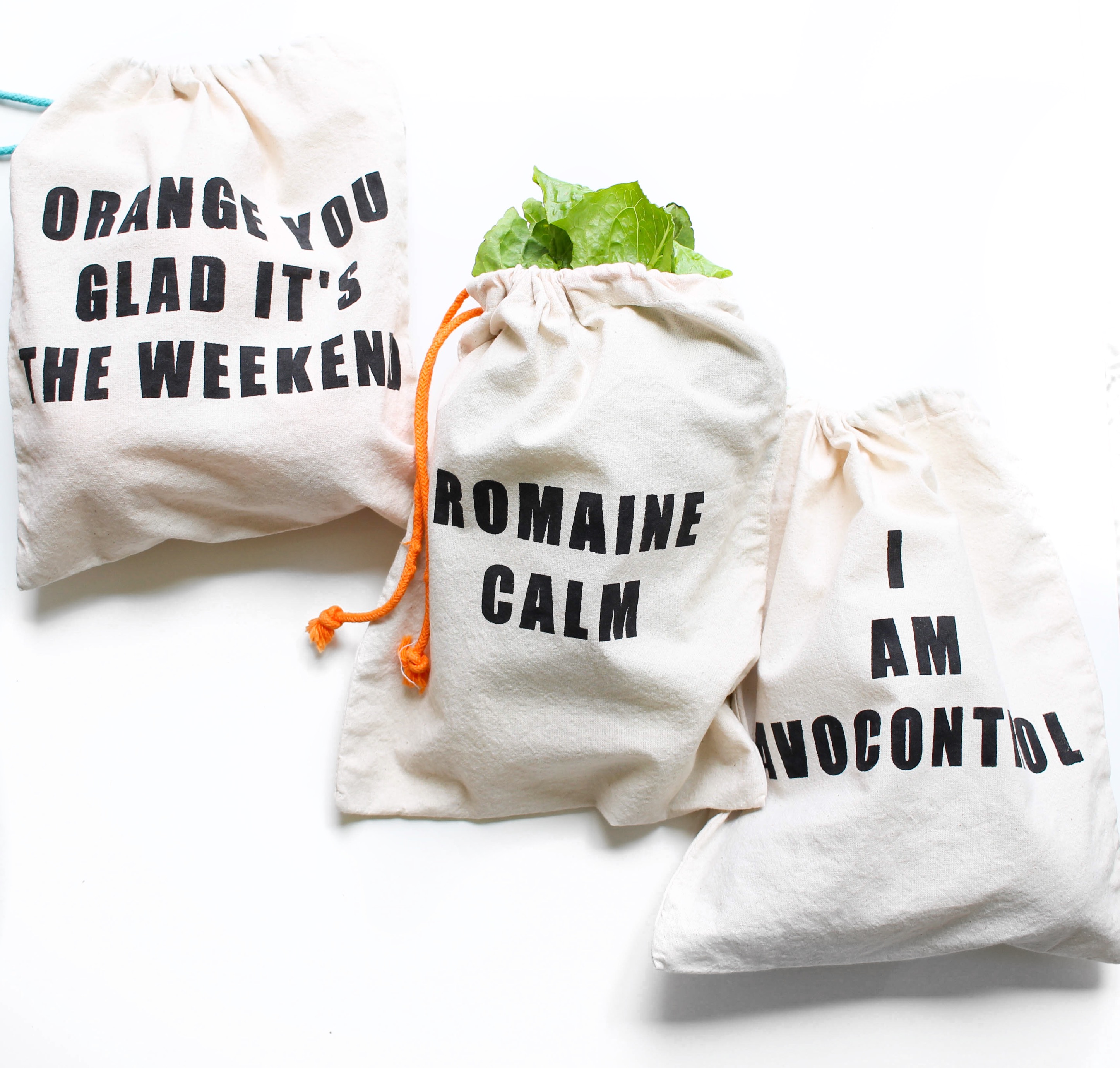 What's your favorite farmers market?
Xo, Britta