We were lucky enough to get invited to the Byrdie Beauty Lab preview night before it was open to the public. If you don't know, Byrdie is a beauty content site by Clique Media. We've been reading their site for years. They have a lot of content around testing beauty trends, advice from industry pros and all the 411 on new products. So we were 100% sure that their Byrdie Lab, that consists of products hand picked by Byrdie editors, would be top notch.
We were truly impressed with space itself. The interior was very mid-century modern with pops of color and lots of different textures. There were different stations broken up by category where you can test out products and take samples of each. You're even given a cute transparent bag to throw all your samples in!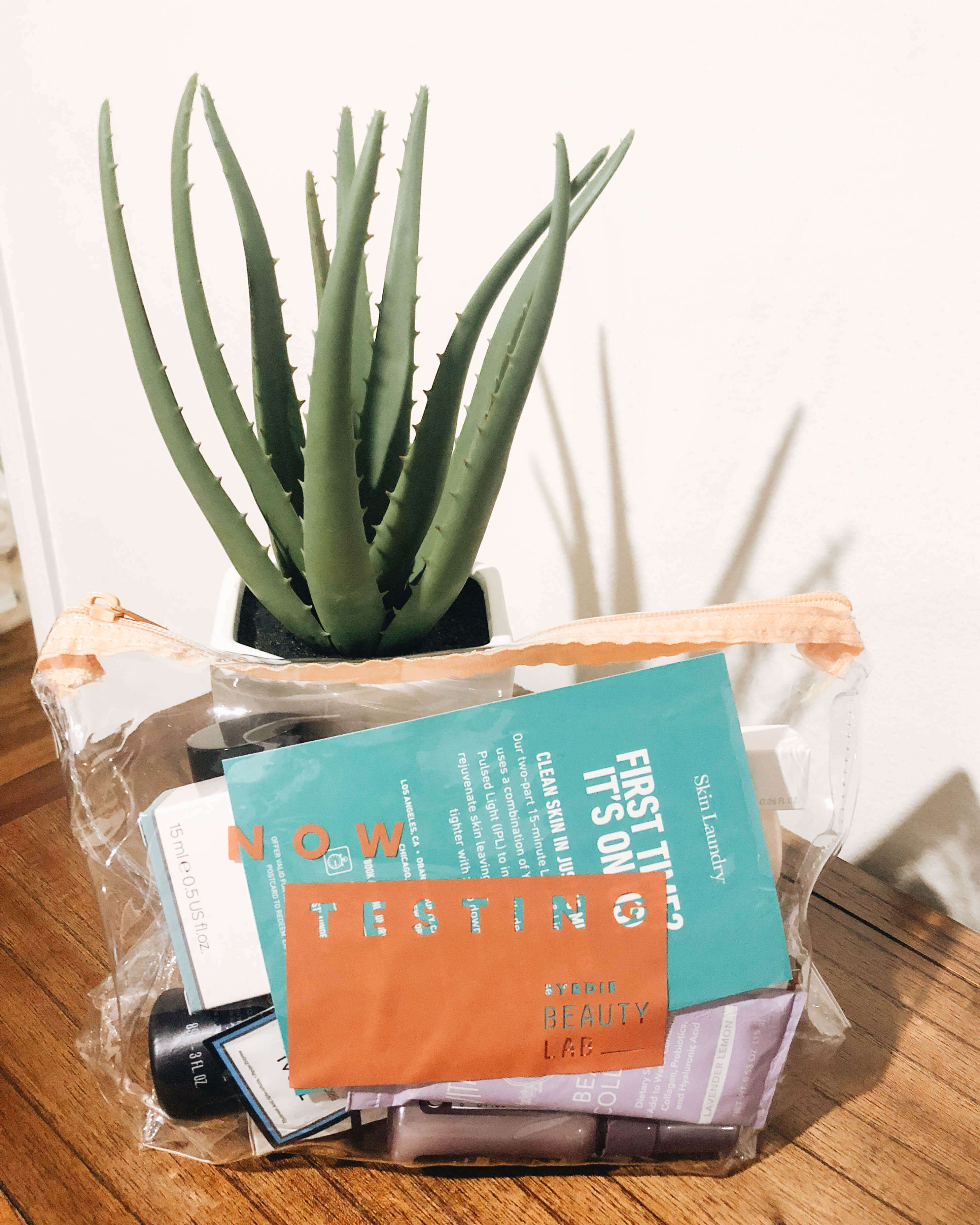 Our favorite station was the fragrance station that was centered around zodiac signs. Each scent family was given an element: Air, Fire, Earth, & Water. We thought this was such a unique way to get people to see if their zodiac sign aligns with their fragrance preference.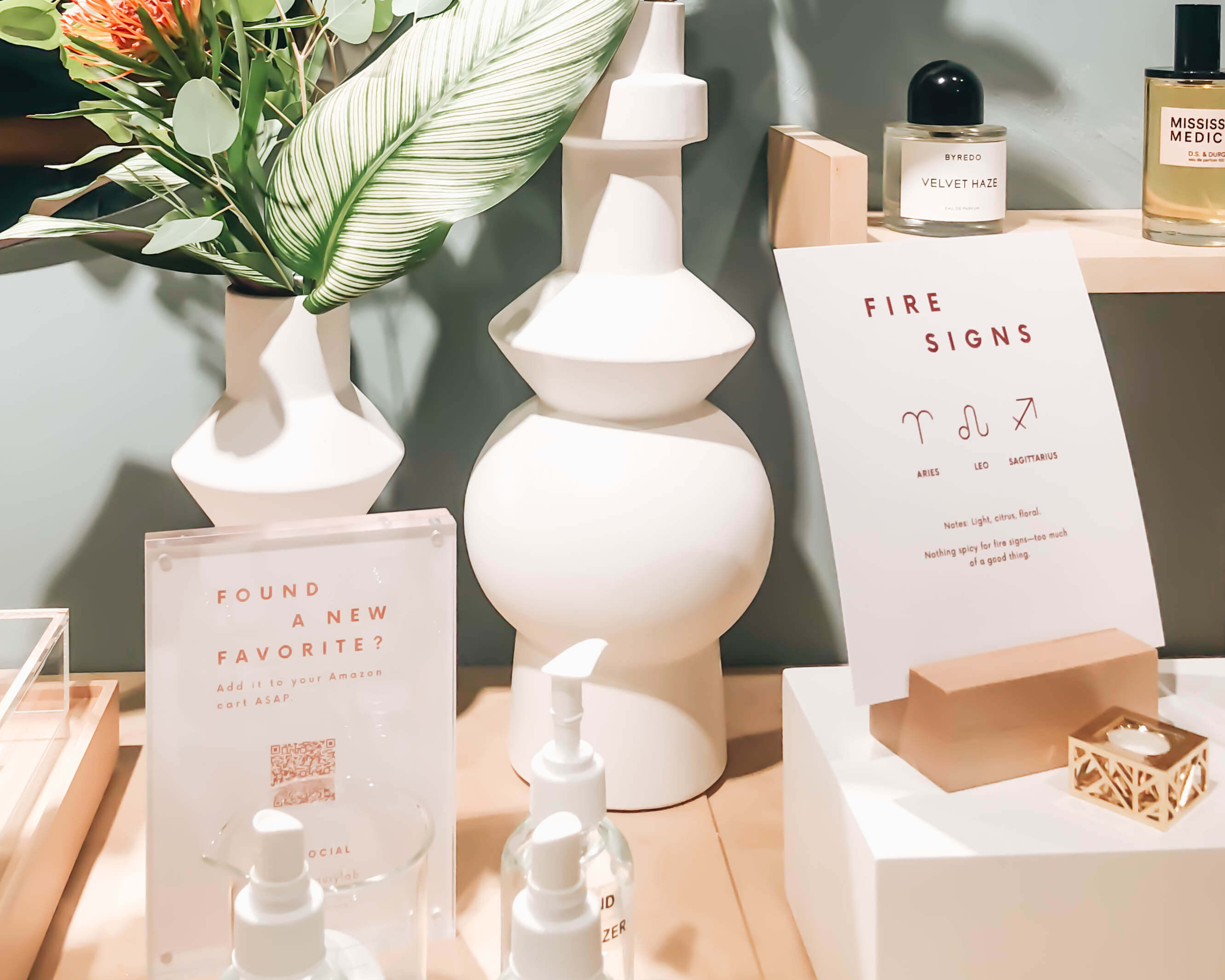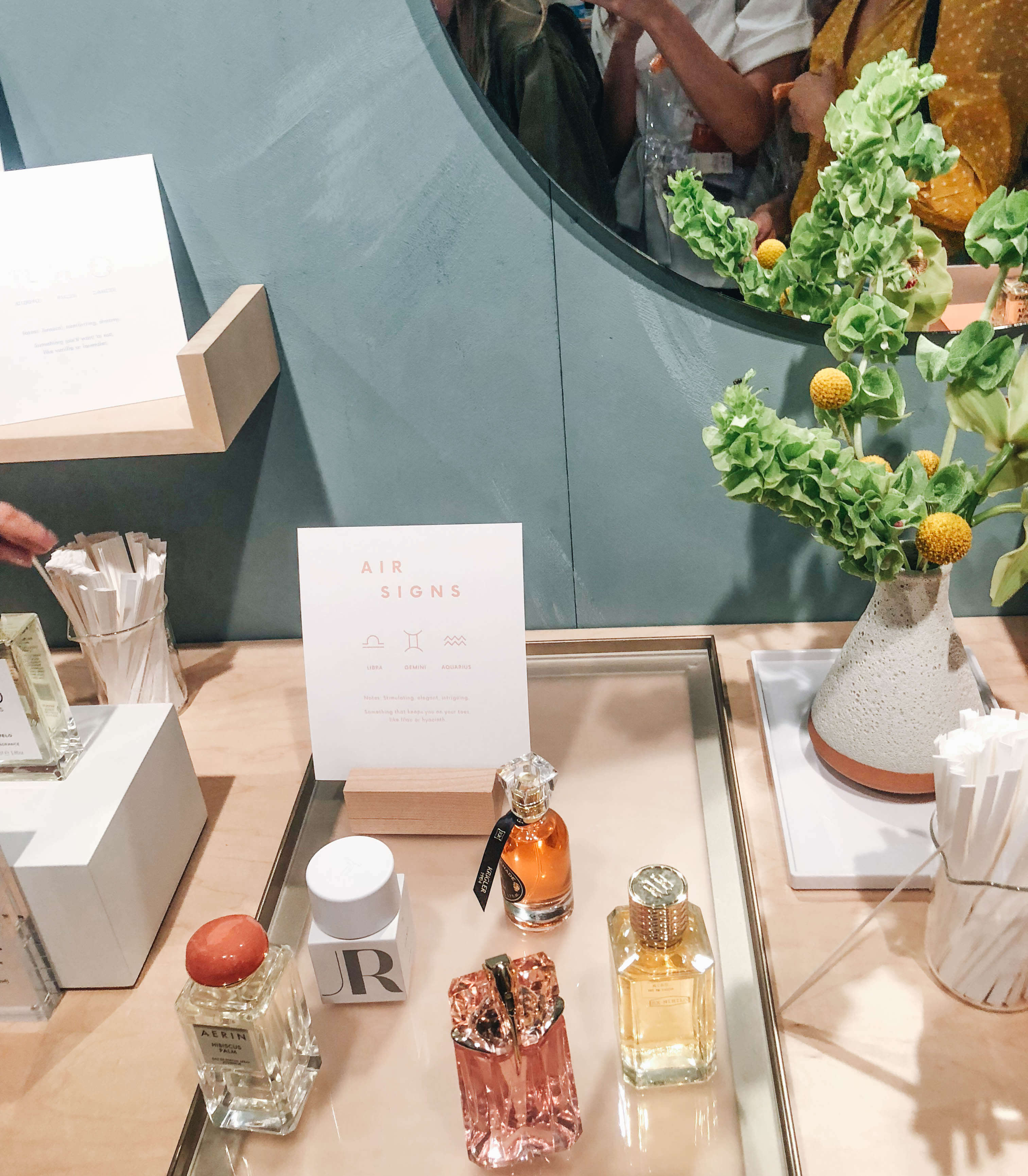 At the Byrdie Beauty Lab, they also had Amazon Beauty Boxes available, filled with samples of luxury makeup and skincare. We have no idea that Amazon sold luxury beauty products. What a nice surprise! Who can pass up free two-day shipping?!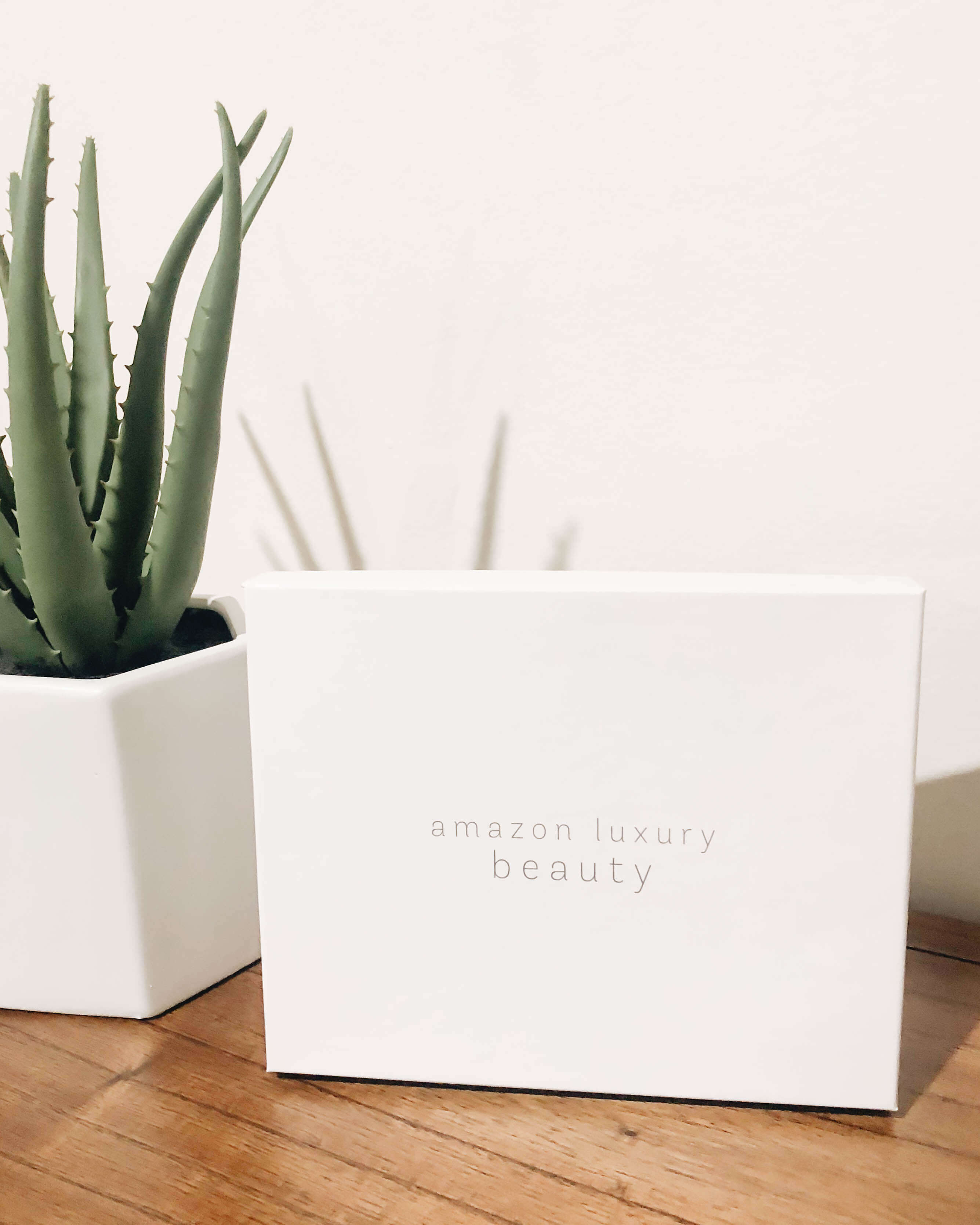 Sorry, we weren't able to get more photos, it was packed the night we went. Anyways, we highly recommend you check out the Byrdie Beauty Lab if you're in the Los Angeles area! They're open until July 29th and the hours are Mon-Fri from 2pm-8pm and 11am-6pm on the weekends!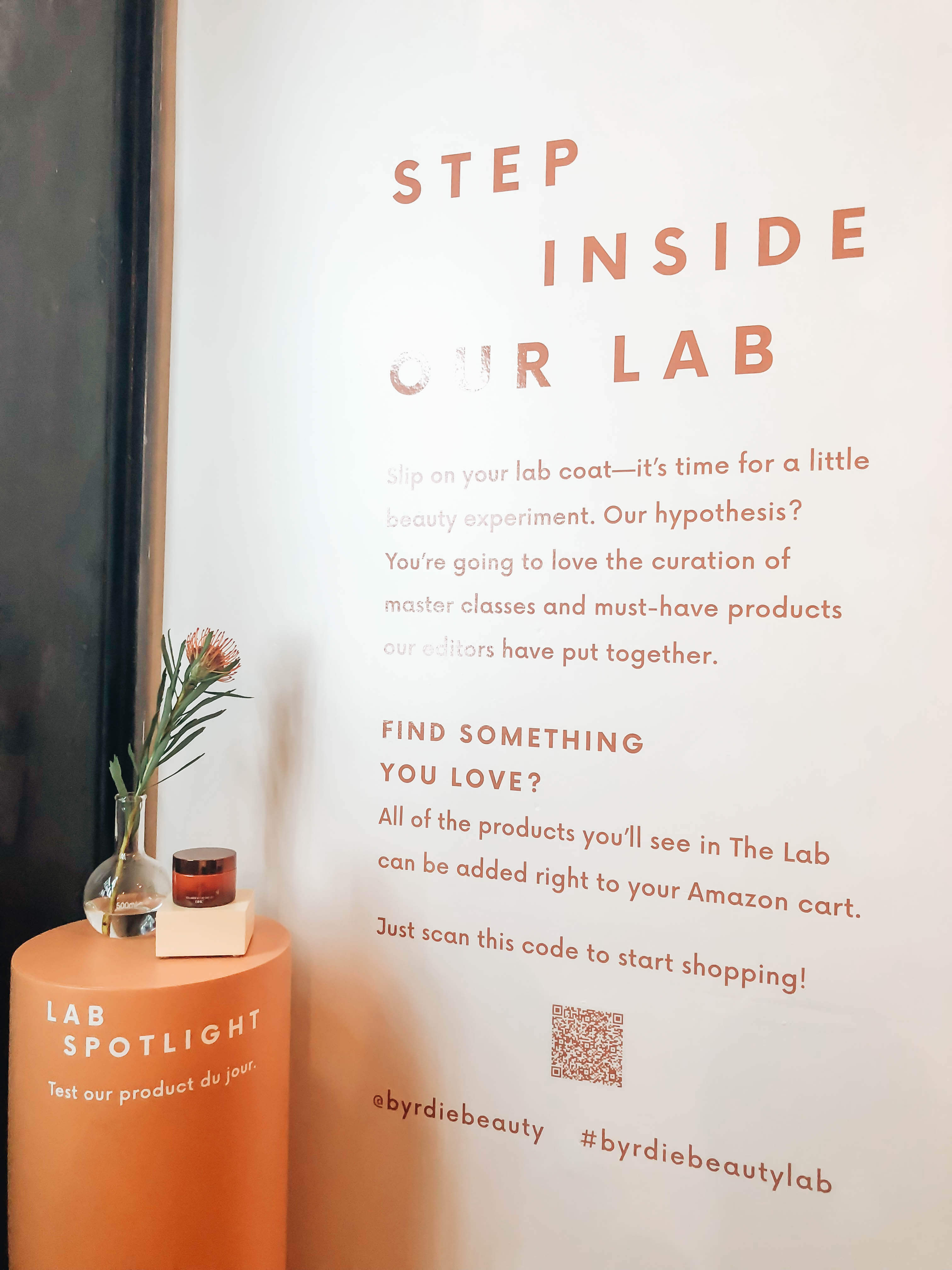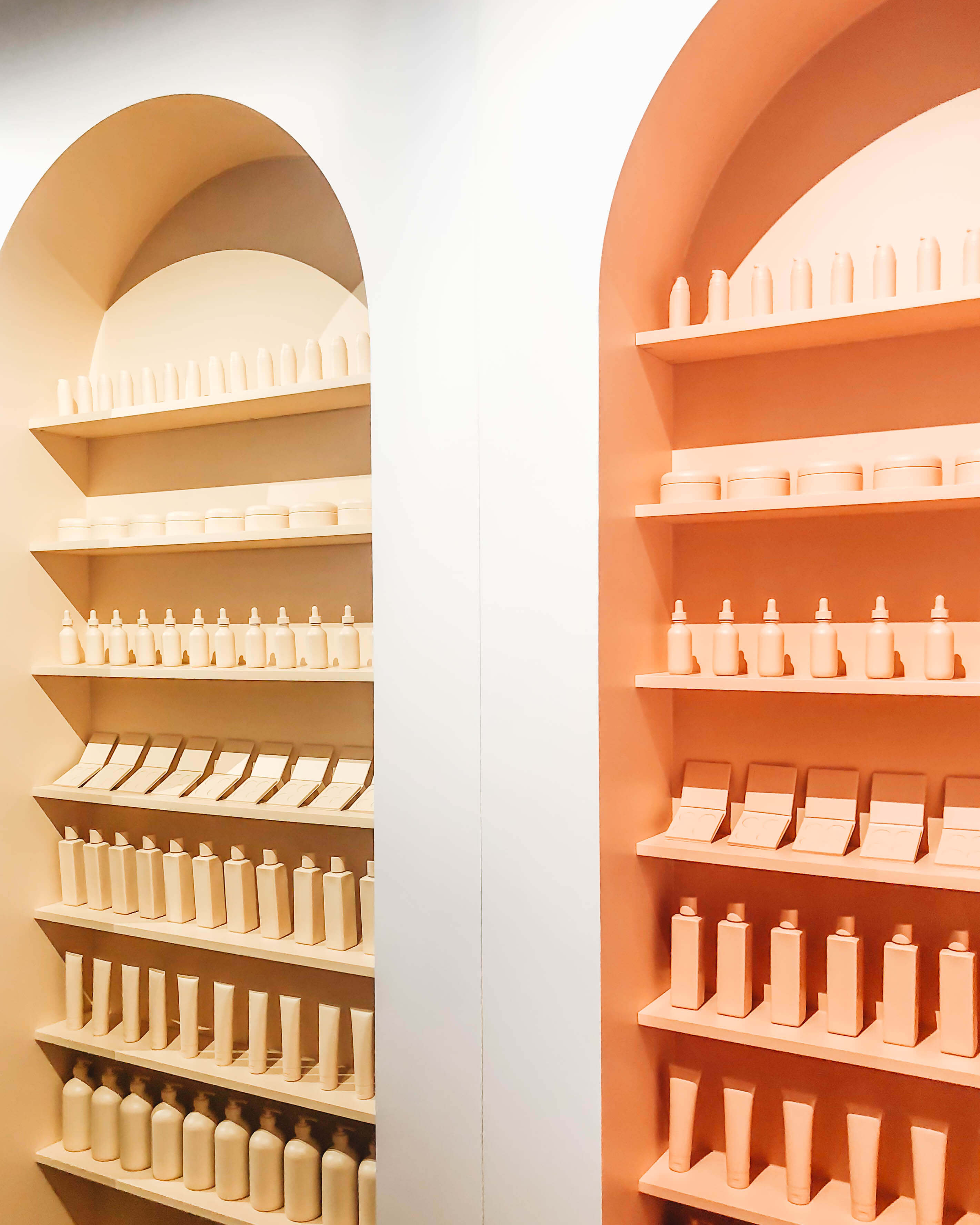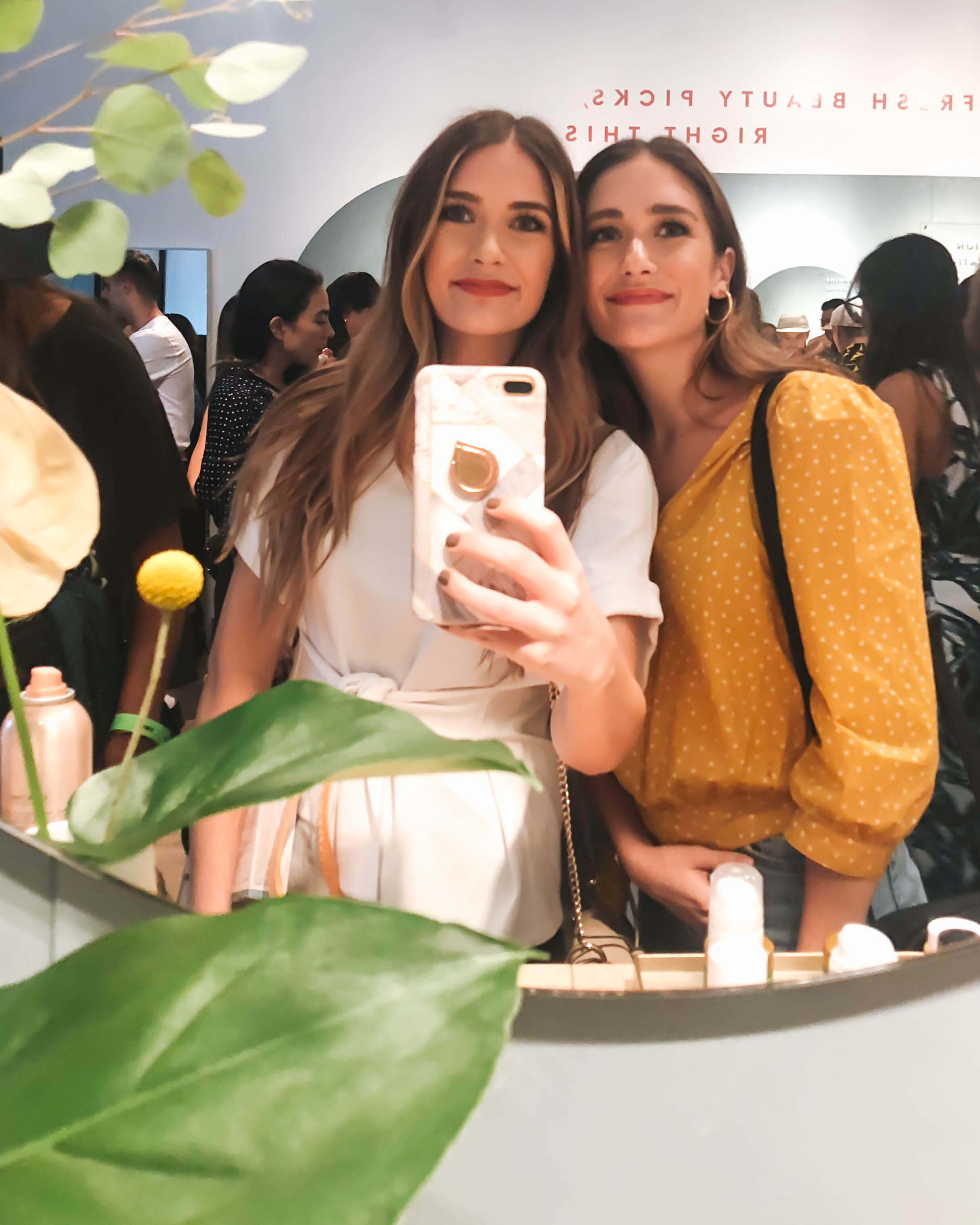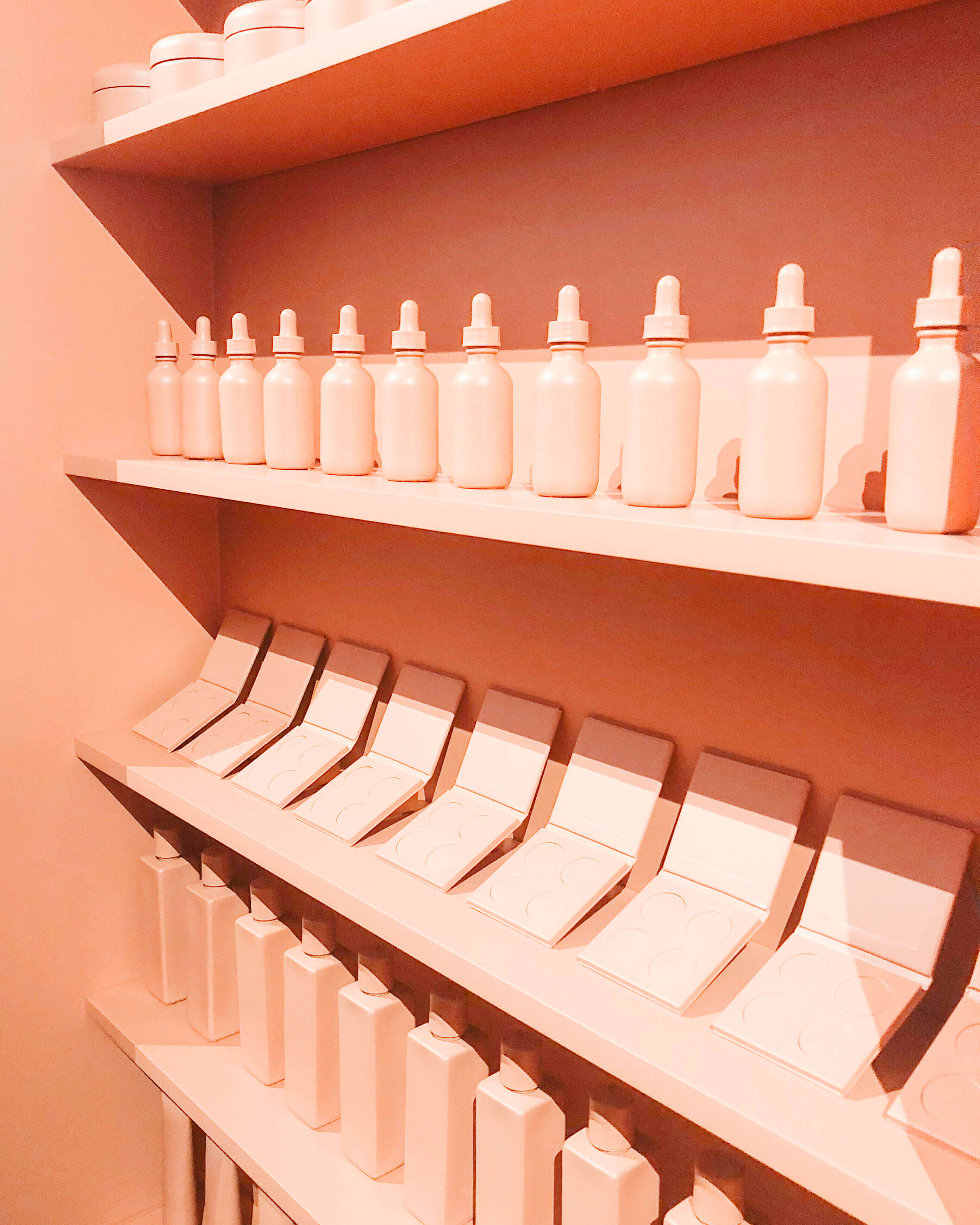 Byrdie Beauty Lab | 611 N. Cienega Blvd. West Hollywood, CA 90069