I've never been a huge green fan until I saw it pop up all over this year. Versions of sage green – some more muted and some a beautiful blend of dusty green and blue = perfection. I've had my eye on this pale sage green blazer but haven't pulled the trigger on the green trend until I stumbled upon these gorgeous trousers on my weekly Zara browsing. The pants actually come in a wide range of stunning colors but the 'sea green' really sold me.
I don't have a place to wear them yet but had to photograph this outfit last weekend since I couldn't wait to wear them. I will say, Zara suggested my size was an XS (which was lucky considering that was the only size left in the green shade) – but they are a tad tight on the waist. I was going to exchange for a small but then I figured the legs would look a bit too wide for my short frame. So I'm keeping this size and hoping the tightness loosens up!
I love the shape of these pants as I feel they could work with a short heel like here – or a sweater and black boots when it's colder out. Plus how cute would they look with a leather jacket?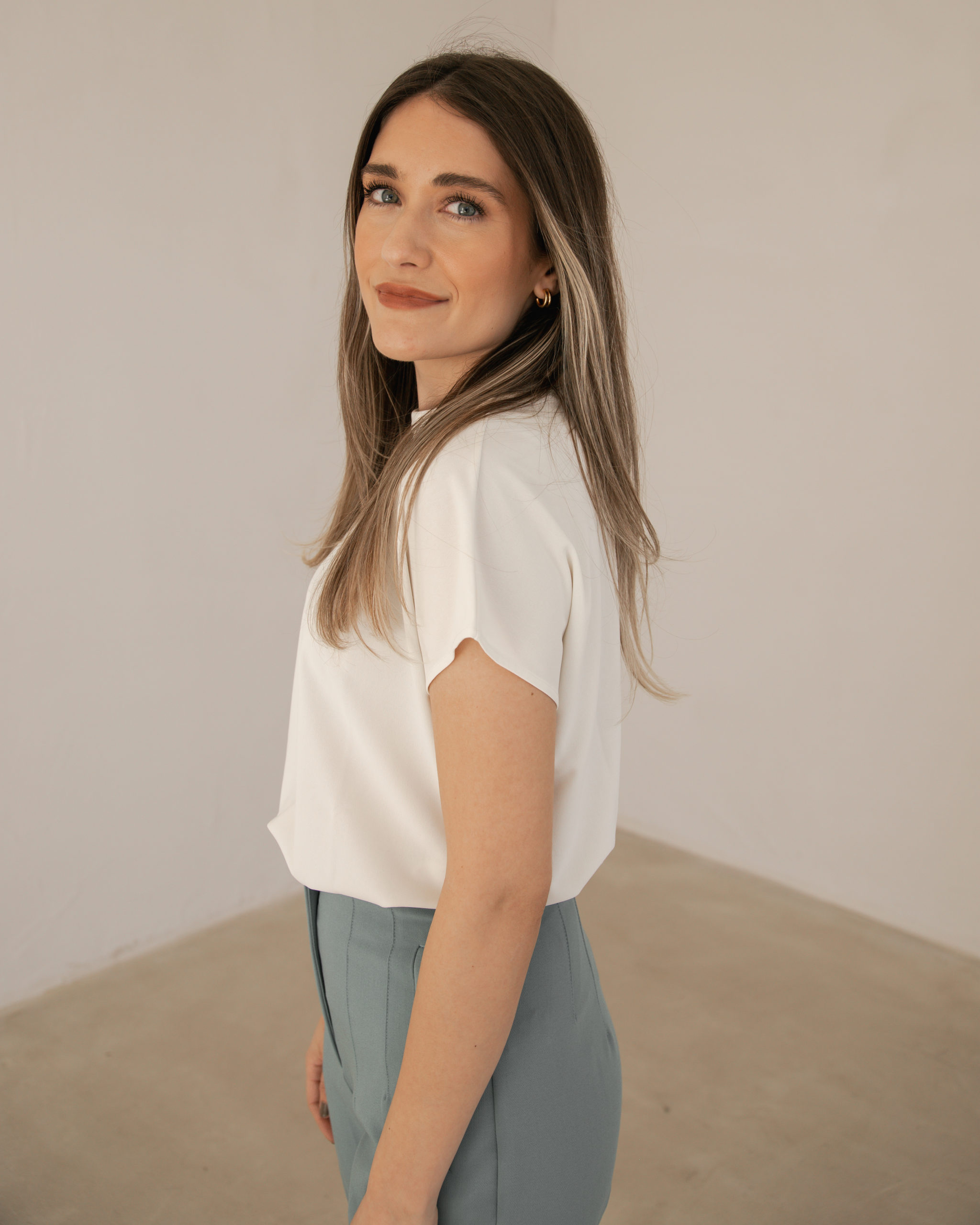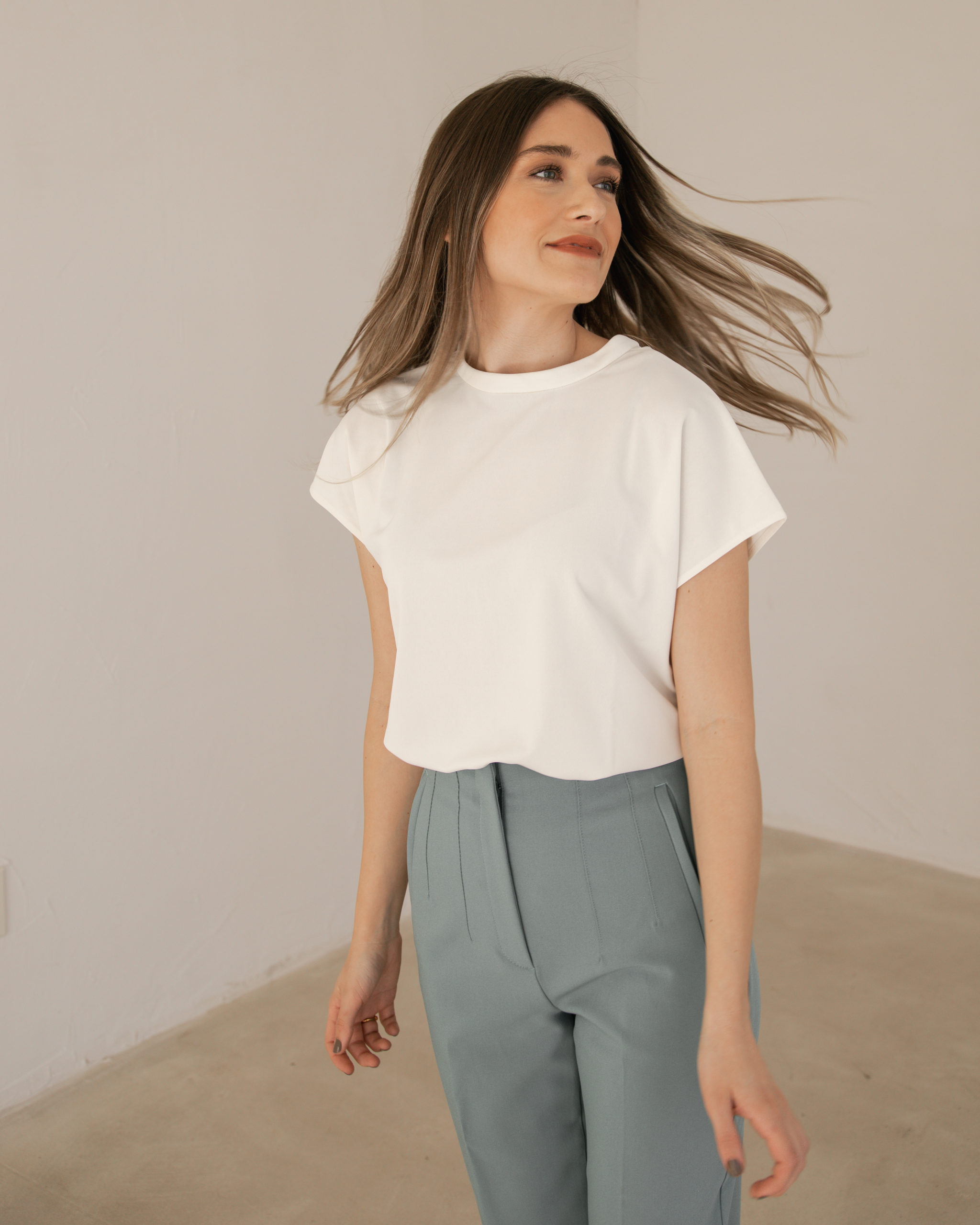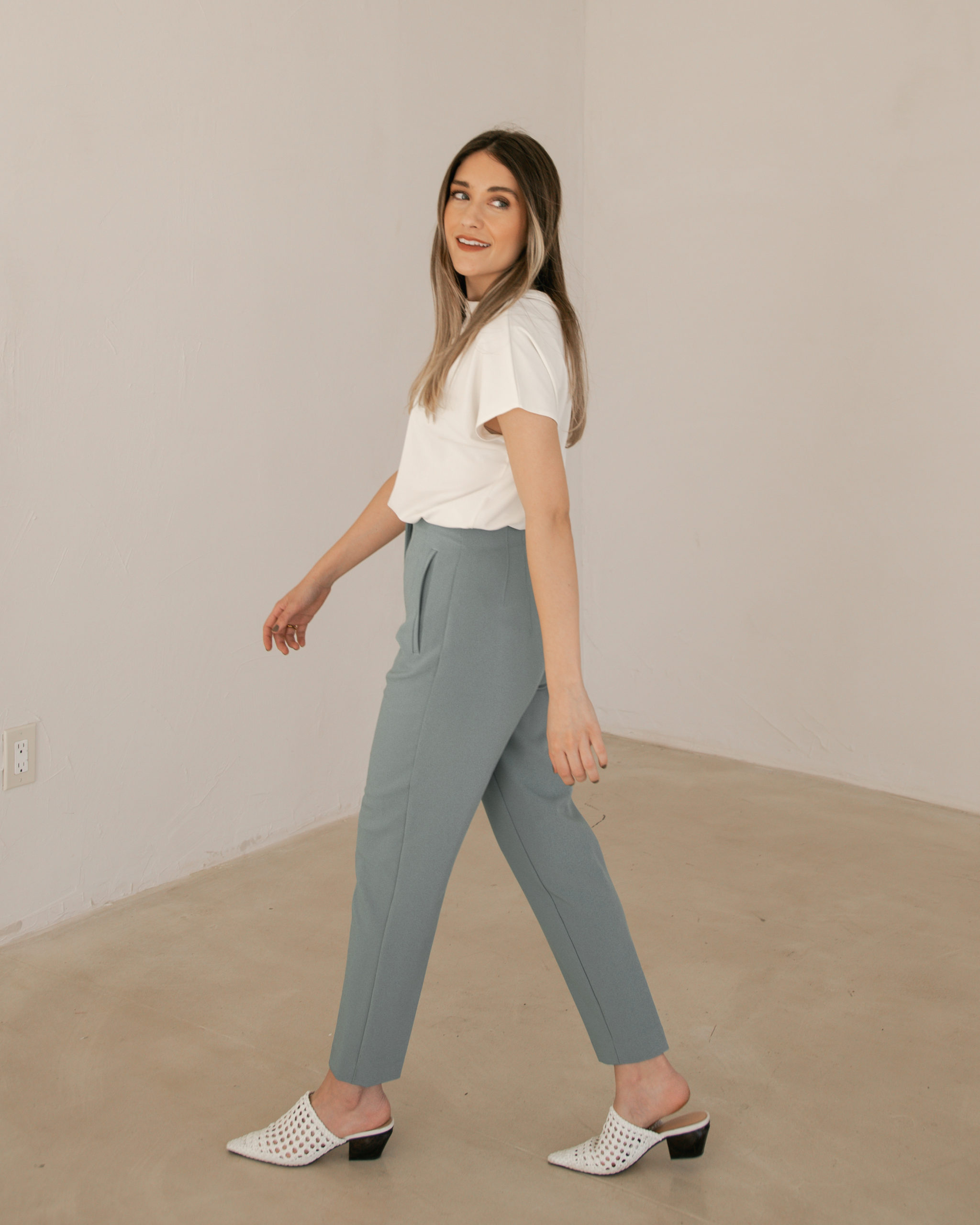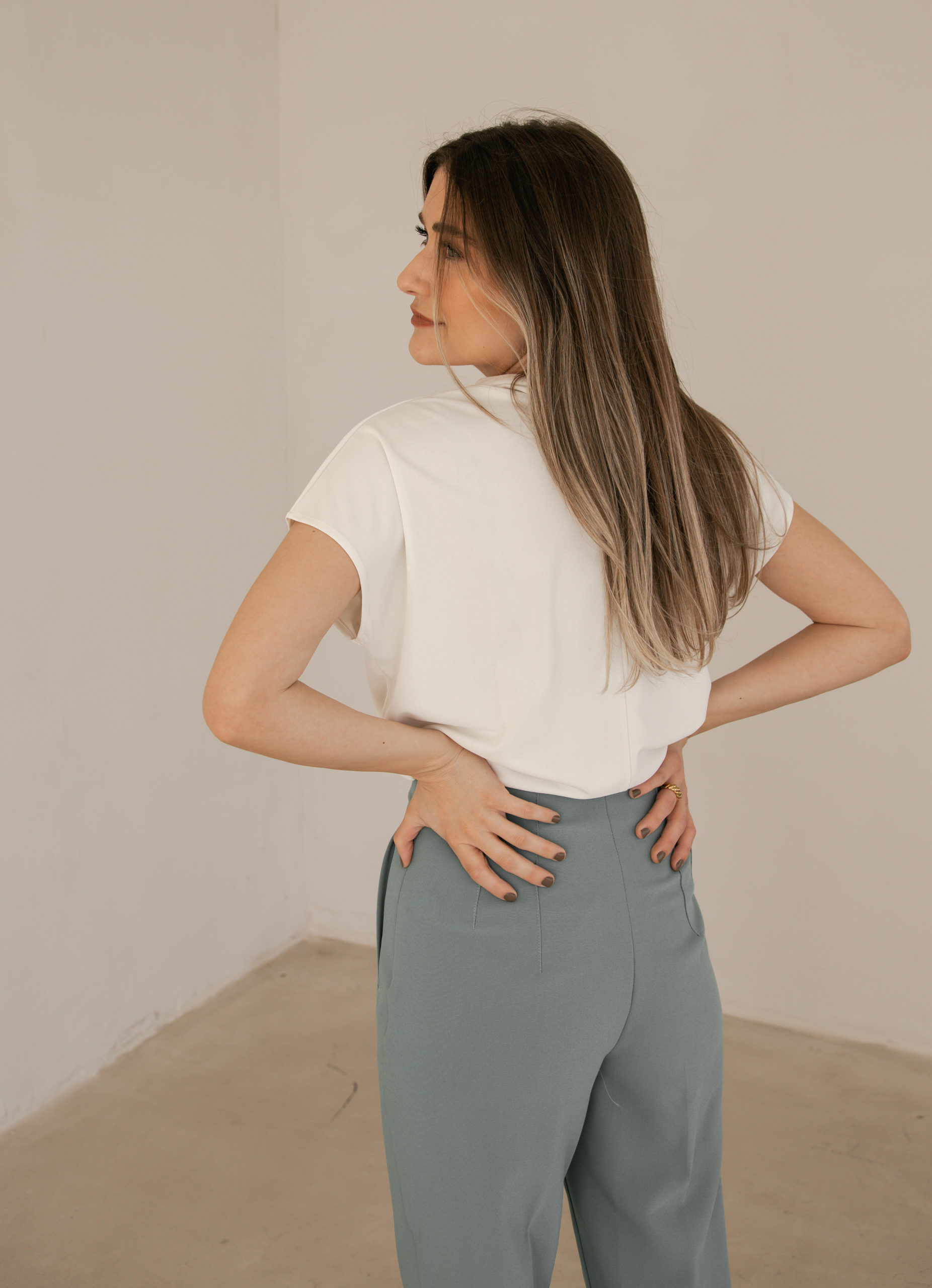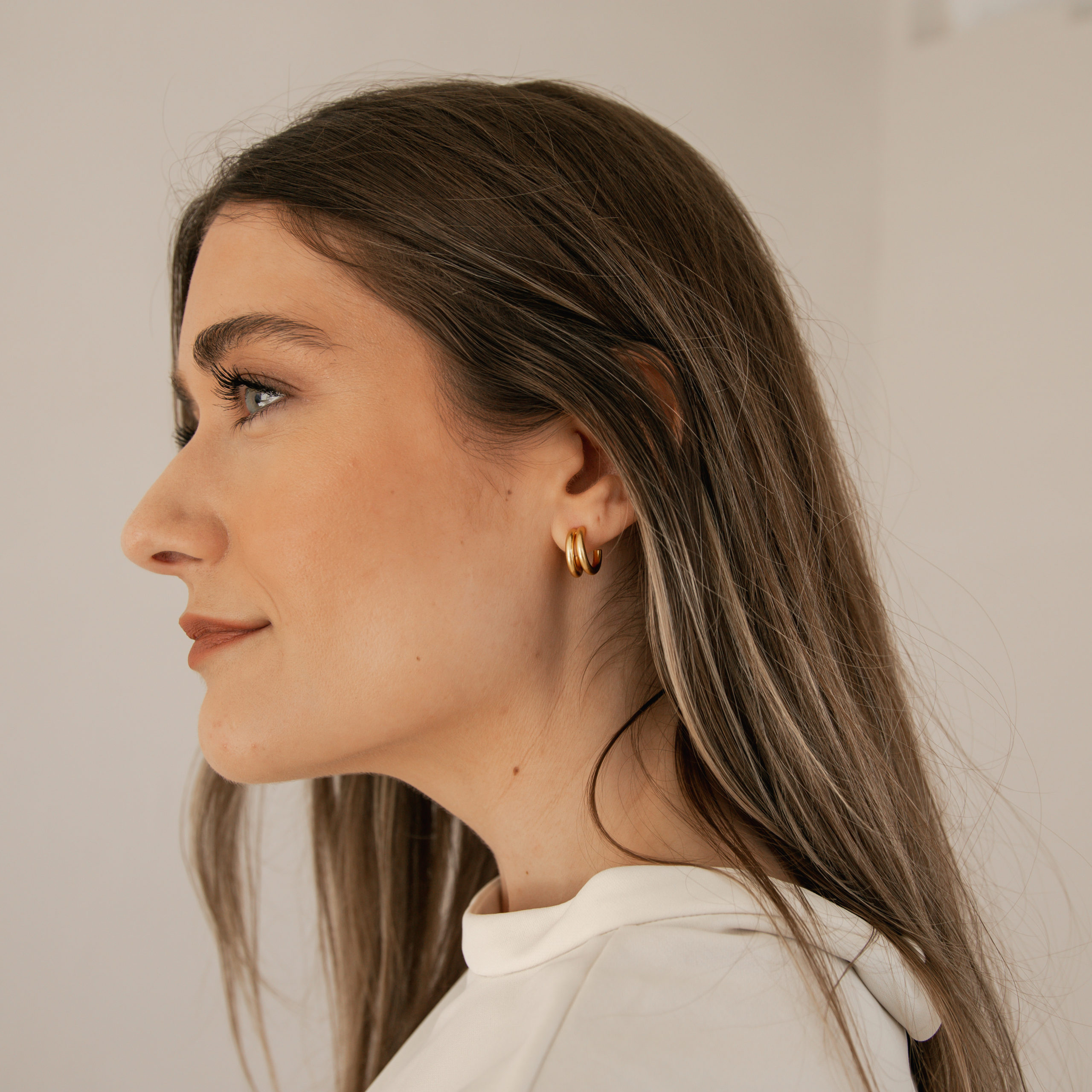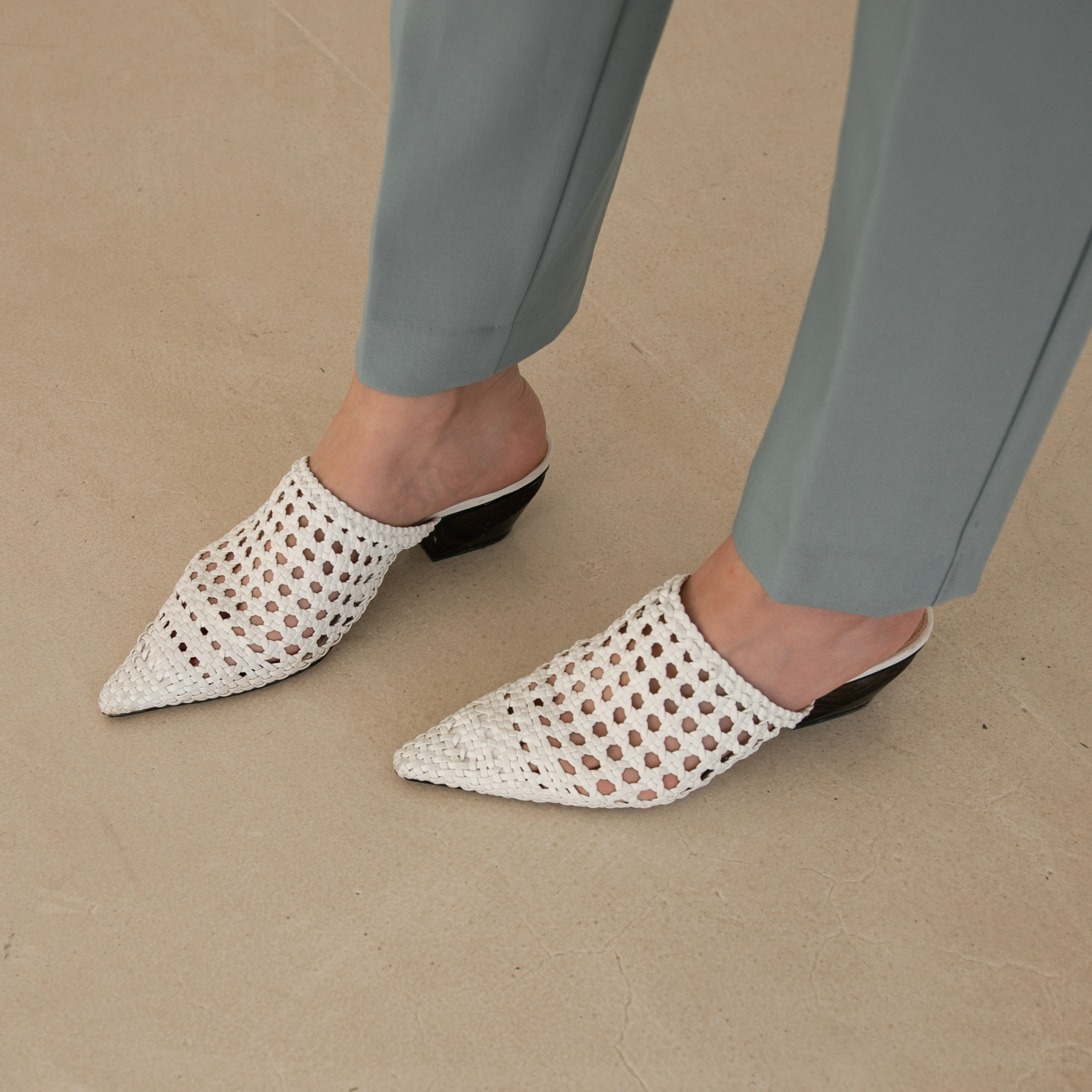 The color is still my favorite part about the pants and I can't wait to pick up more pieces in this green hue. Have you tried this green trend yet?
Pants: Zara | Blouse: Uniqlo, old similar here | Shoes: Zara, old similar here